While it is common for celebrities to write memoirs about their lives, it is also common to see those same famous names lining books in the children's section. Indeed, many celebrities, ranging from musicians to actors to professional athletes and even politicians, have all written children's books at one time or another. Most of them have children of their own and write in celebration of their kids, while others draw from their own experiences as children. Here is a list of six Black celebrity parents who have written children's books.
1. Kobe Bryant
The late NBA legend Kobe Bryant was not just an extraordinary NBA champion, he was also a children's book writer as well. Bryant's stories fused magic with sports and his books include Legacy and the Queen (written with Annie Matthew), Epoca: The Tree of Ecrof (written with Ivy Claire), and the two books of The Wizenard Series (written with Wesley King): Training Camp and Season One. Season One was released on March 31, 2020, two months after Bryant's untimely death. Vanessa Bryant celebrated her late husband's book on her (now private) Instagram, writing: "Welcome back to Dren! We hope you are all ready to catch up with the West Bottom Badgers for another magical basketball season."
2. Gabrielle Union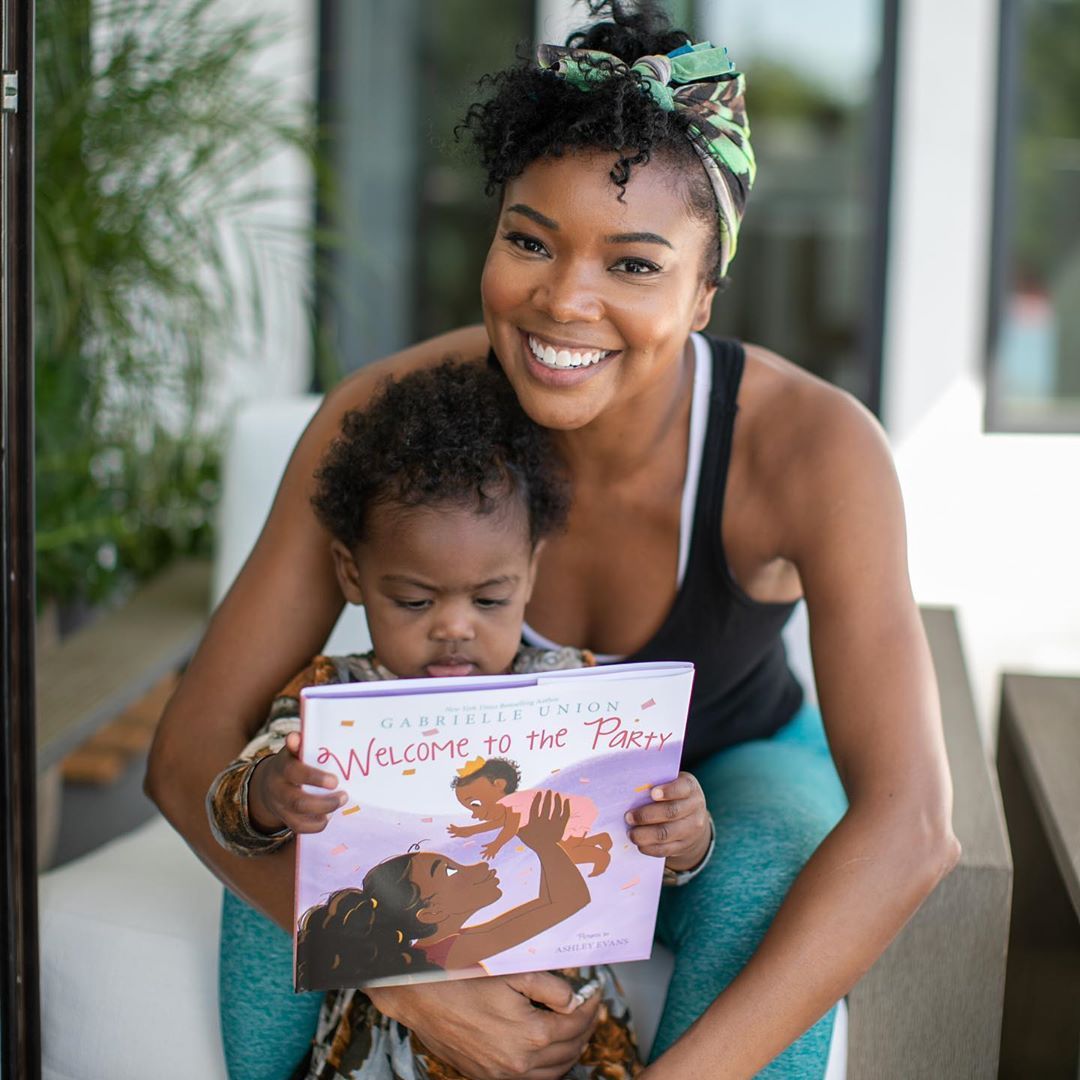 On May 5, 2020, actress Gabrielle Union released her children's book, Welcome to the Party. With illustrations by Ashley Evans, Union's book is a joyful celebration of parenthood and was inspired by the birth of her 1-year-old daughter Kaavia Wade, who she shares with NBA legend Dwyane Wade (who loves the book's illustrations).
3. LeBron James
NBA superstar LeBron James is known as the best basketball player in the world, but he is also a writer. His first children's book, I Promise, shares the same name of the elementary school he opened in 2018 in his hometown of Akron, Ohio. Illustrated by Nina Mata, LeBron's book is a "lively and inspiring picture book that reminds us that tomorrow's success starts with the promises we make to ourselves and our community today." It is set to be released on August 11, 2020.
4. President Barack Obama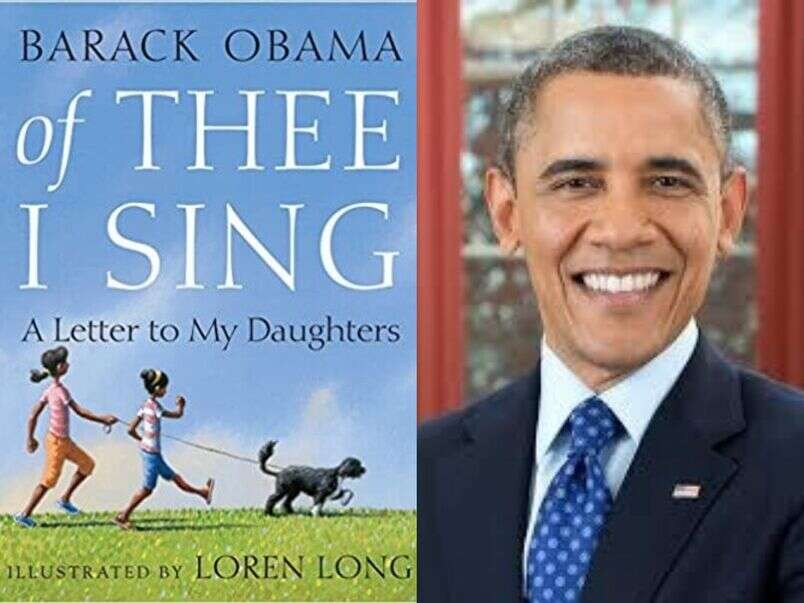 The 44th President of the United States, Barack Obama released his own children's book, Of Thee I Sing: A Letter to My Daughters in 2010. Illustrated by Loren Long, Of Thee I Sing is a tribute to 13 important people who helped change America, which include Dr. Martin Luther King Jr. and MLB legend Jackie Robinson. It is written in the style of a letter and addressed to Barack's daughters Malia and Sasha Obama. The book's proceeds went to the children of soldiers who were killed or disabled in service.
5. Spike Lee
The legendary director Spike Lee is known for his work such as his 1998 film He Got Game and his award-winning 2018 film BlacKkKlansman. As a father of two, it's not surprising that Lee would also venture into writing children's books, and he wrote three of them with his wife Tonya Lewis Lee. Illustrated by Kadir Nelson and Sean Qualls, their books are: Please, Puppy, Please, Please, Baby, Please, and Giant Steps to Change the World.
6. Nick Cannon
Actor/ rapper Nick Cannon can also add author to his resume, as he has written two children's books. One book, Neon Aliens Ate My Homework, uses hip-hop and poetry to connect with children. His other book is a Christmas book called Roc and Roe's Twelve Days of Christmas. Illustrated by AG Ford, it features Nick's two children, Moroccan and Monroe Cannon.