Teyana Taylor and her daughter, Iman "Junie" Shumpert, took on Disney World in Paris this past weekend. The celebrity mom and her daughter took several pictures from their day out at the theme park.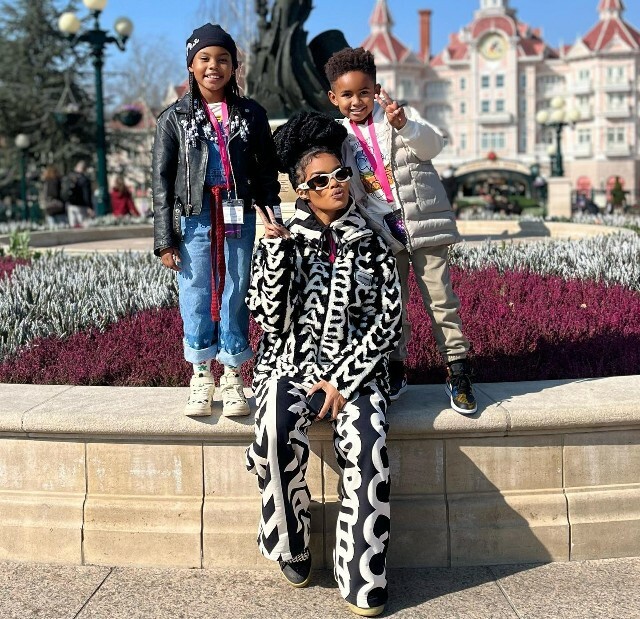 "I had a half of (sic) day off so we came and celebrated the 30th anniversary with @disneylandparis and it was so much fun," Teyana told her social media fans. "JUNIE and her playdate Logan had a ball," the celebrity mom said of her daughter's day at Disney World. "They were so excited to the point they thought they was (sic) gone have me running in circles."
Dozens loved the pictures Teyana Taylor shared from her outing with Junie. "I know Junie had fun," one social media follower said. "Not you looking this fly at Disney World," another supporter said in reference to Teyana's outfit.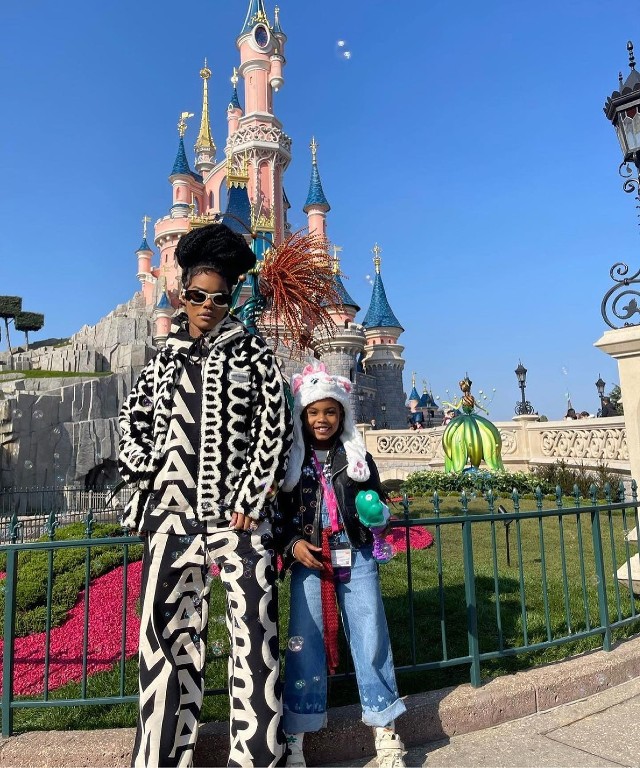 It is no surprise that Teyana Taylor has a fierce sense of style. The recording artist is, after all, the creative director of PrettyLittleThing.
"I'm happy I get to come in and enhance," Teyana said of her appointment as creative director last year. "I'm always very hands-on in anything I'm involved in and I always have so many ideas," Taylor shared.
Teyana certainly has a boldness that comes out in her style and music. The celebrity mom's oldest daughter follows in her footsteps of fierceness.
"Junie is everything and everywhere and all over everything," Teyana said during a recent interview. "It's crazy because Junie is a Sagittarius and Rue is a Virgo and they're completely different," Taylor said of her oldest daughter in comparison to her youngest child, Rue Rose. "Junie's turnt (sic) and Rue is just chillin' but I love that because you can tell when they get older, they're going to be each other's perfect balance."
Junie celebrates her seventh birthday this year. Rue Rose turns 2-years-old in September.
Photo: Teyana Taylor/Instagram