Monica Brown recently celebrated her oldest son Rodney "Rocko" Hill Jr.'s birthday in Anguilla. The celebrity mom shared pictures from the getaway retreat with her Instagram fans.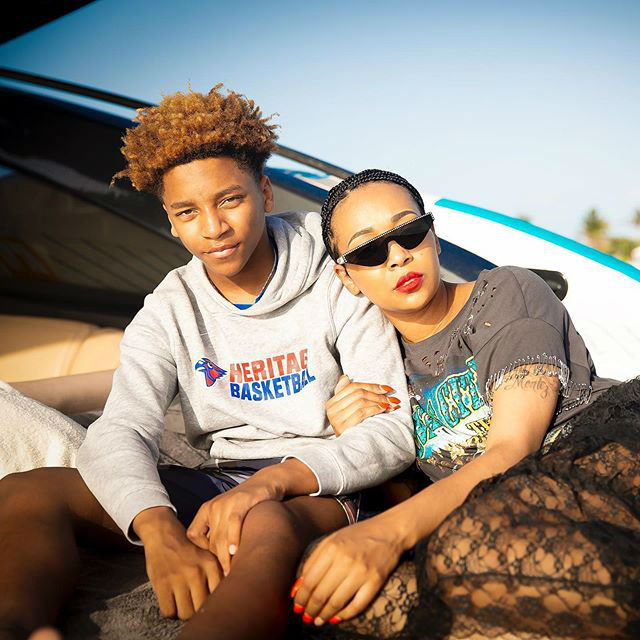 "[We are] extra Lit now that we've landed in one of the most beautiful places on earth," Monica exclaimed while sharing a picture of her and her sons, Rodney and Romelo, smiling for the camera. "We celebrate my first born #RockosRetreat14 and plan to have constant FUN," the singer added.
Laiyah Brown, Monica's daughter, was also present for the fun. The celebrity mom shared a picture of her and Laiyah hanging out at the beach. "Grateful beyond measure," Monica exclaimed in her caption. "The level of love I feel for them, I often times can't find words for," she added.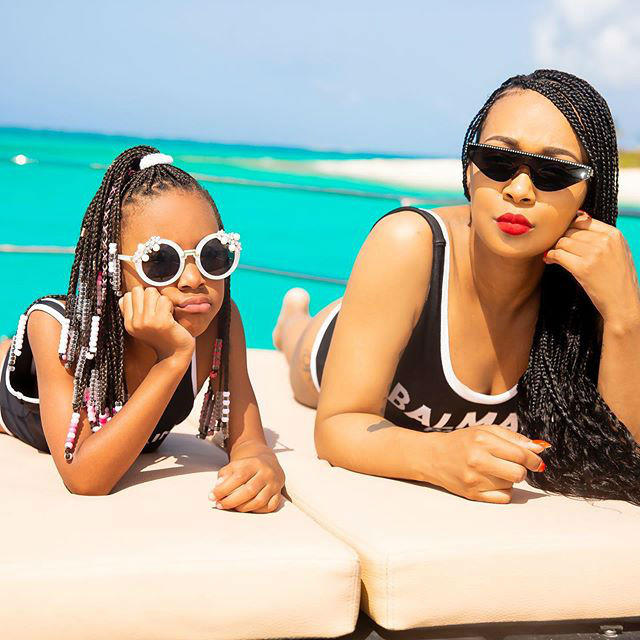 Rodney Hill Jr.'s birthday was in May. The youngster turned 14-years-old and received a beautiful open letter from his mom on his special day. "Happy 14th to My Amazing Son," Monica shared in her note. "You are selfless and sure of yourself," she added. "Continue to be you!"
Fans saw a more personal side of Monica and her family during the second season of T.I. & Tiny: Friends and Family Hustle. The celebrity mom's impending divorce from her husband, Shannon Brown, took center stage as Monica's friend – Toya Wright, T.I., and Tiny Harris – ensured that she and the kids were okay throughout the process.
"I think a lot of my life changes have become so complex and difficult," Monica said during a segment of the show in which she and her mom, Marilyn Best, sought professional help from a counselor. "I had two children. I stayed in that relationship a long time, and he was a loss on both levels," the singer added. "I finally met my husband and then I had my daughter, and it was good that he was athletic like the boys, so they had their own bond. And, then, now that's a loss."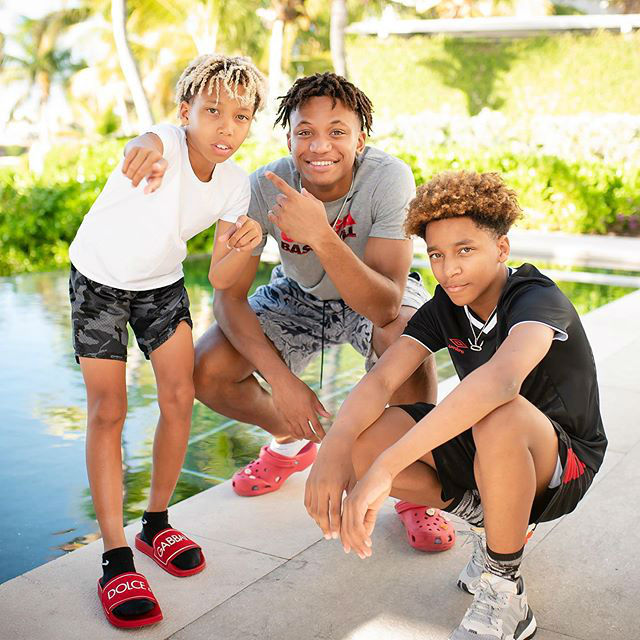 Monica and Shannon Brown called it quits a few months ago. The former couple has one child, Laiyah, together.
Photos: @Cyndiibee_