Lil Kim celebrated Mother's Day with her daughter, Royal Reign, at a photoshoot. The 'Crush On You' rapper shared pictures from her latest photo session this past weekend.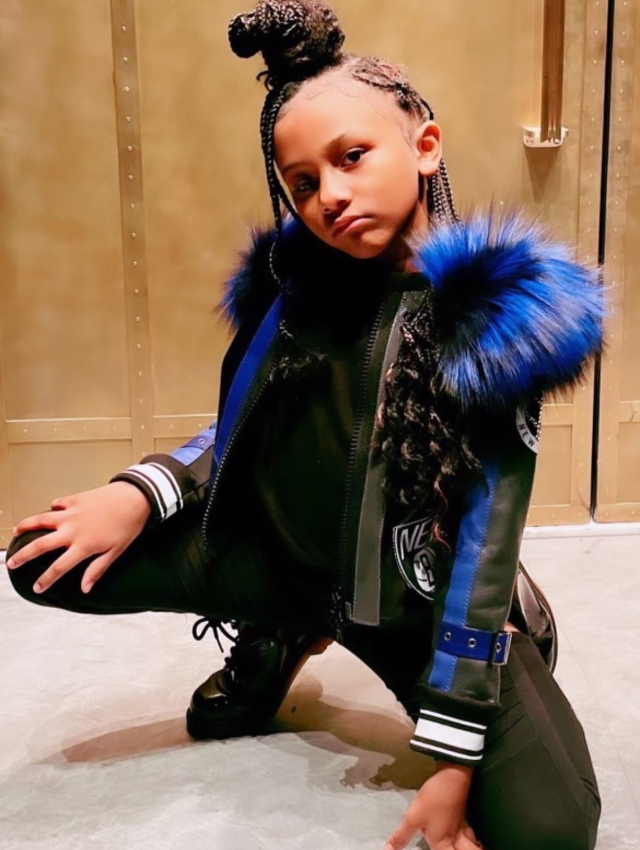 Seeing Royal Reign in several shots was a special treat for many of Lil Kim's social media fans who do not get to see the recording artist's daughter as often. The youngster was definitely ready for her photo session as Reign gave the camera just enough attitude to convey the mood of the photoshoot, which was fierceness. The youngster took several pictures alone as well as with her mom who also put all of her coolness on display.
"The reason why I breathe," Lil Kim said of her daughter. "Why I live," the celebrity mom further doted. "My Whole life in this pic," the rapper further explained. "Happy Mothers Day Ruby Jones," LiL Kim wrote to her mom. "And all the Moms out there," she added. "May God Continue to bless you all."
Royal Reign is Lil Kim's daughter with rapper Mr. Papers. The youngster recently came to the point of understanding that her mom is quite famous.
"I think she's starting to really know now [that I am famous]," Lil Kim said during an interview in 2019. "So that's kind of like cool for me," the rapper continued.
"She did a video the other day [where] she was like, 'I'm Lil Kim's daughter.' That was the first time I ever heard her say that," Lil Kim shared. "And she did that on her own," the celebrity mom added.
Royal Reign has both a famous mom and dad. Mr. Papers also has hits in the music industry. Many know of Lil Kim, though, because of her willingness to consistently reinvent herself.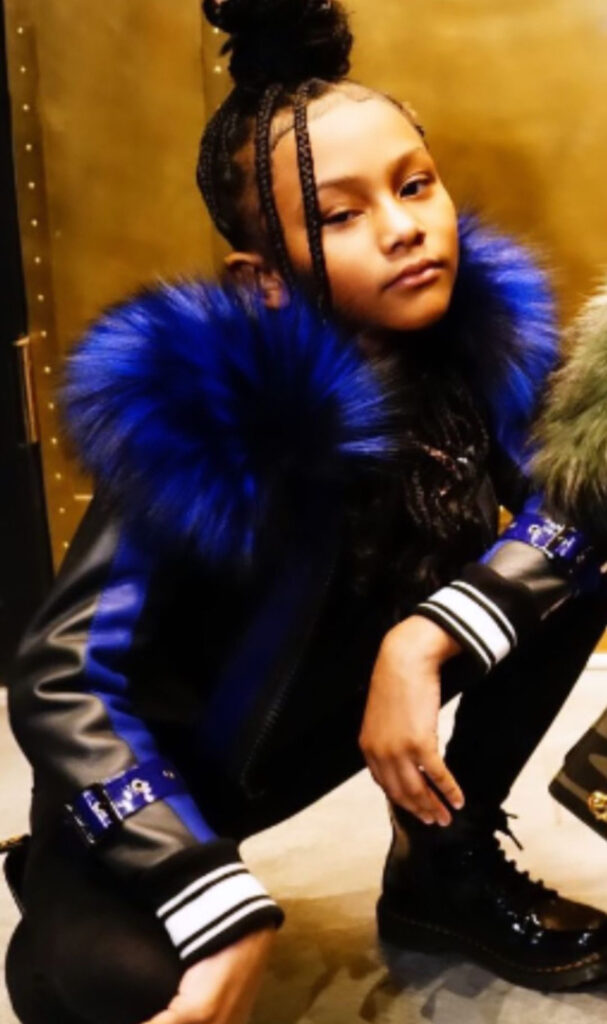 "It's been a long time coming for me," the rapper notes. "I've been waiting to do new music that could be a transitioning moment for me," Lil Kim explains.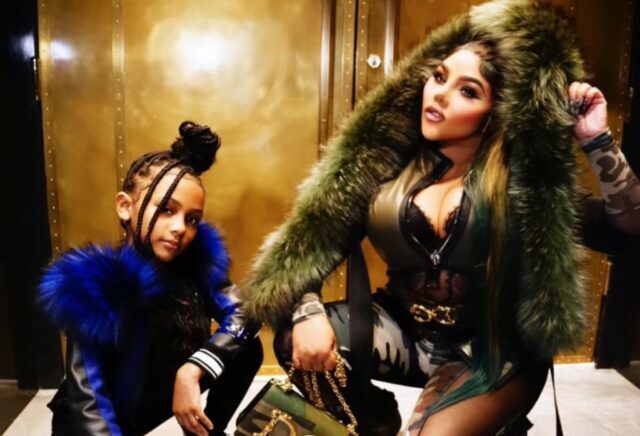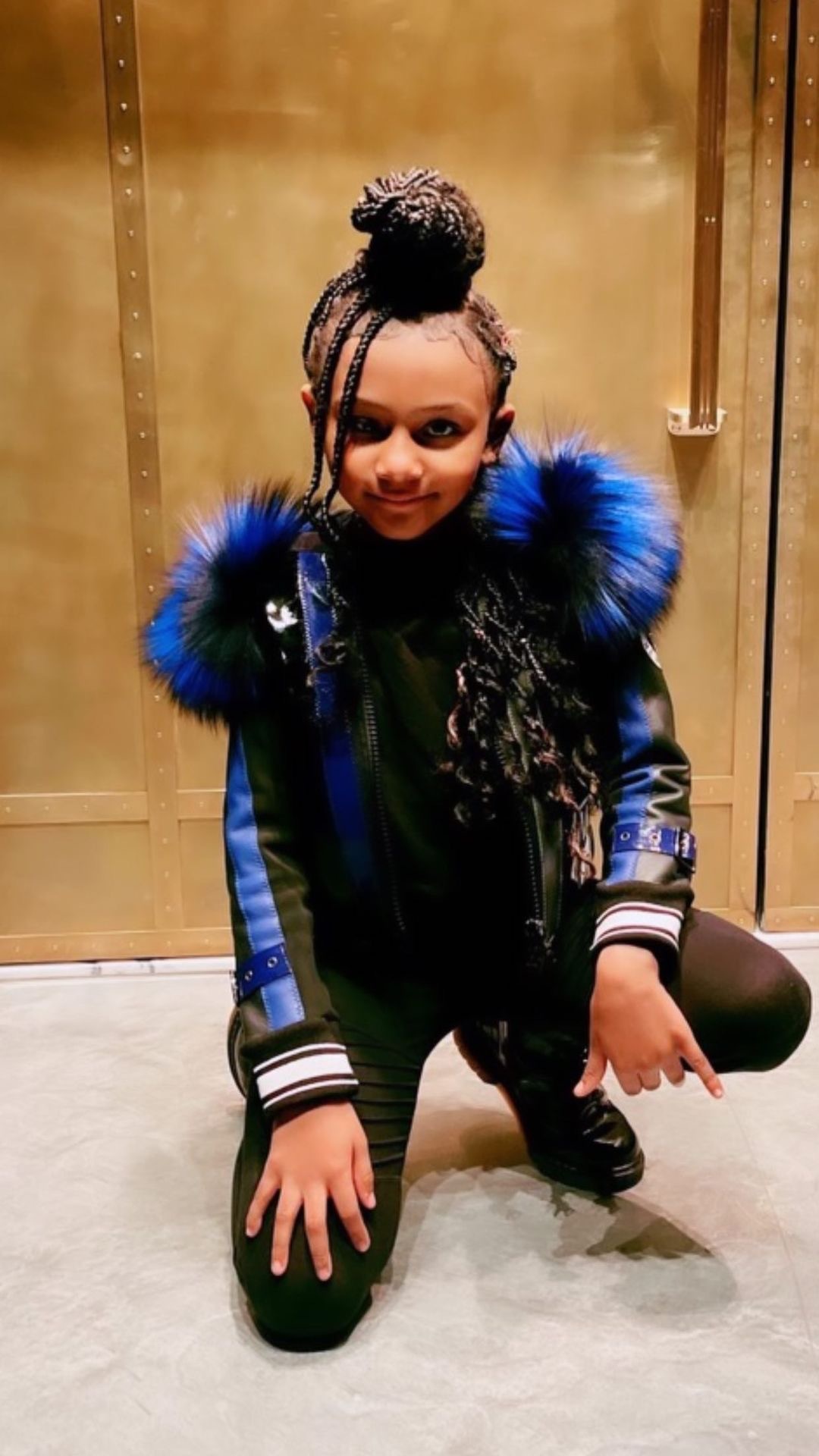 "I was trying to create something new because I'm known for that," the '#Mine' rapper recently shared in reference to her giving fans more music in the near future. "I'm known for re-inventing myself," Lil Kim declared. "I don't do anything if I can't reinvent myself," she added. "You've got to switch it. If you don't, then you remain in one box. I have never been a box girl."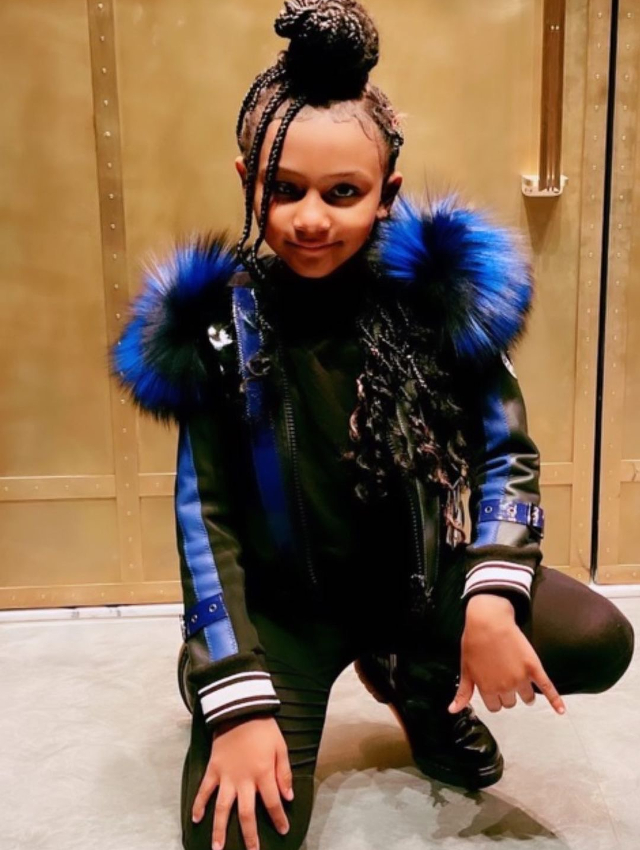 Royal Reign celebrates her eighth birthday this year.
Photo: Lil Kim/Instagram