Solange Knowles' son, Julez Smith, continues to live the good life in New York. The nephew of superstars Beyonce and Jay-Z recently shared photos from their House in the Hamptons.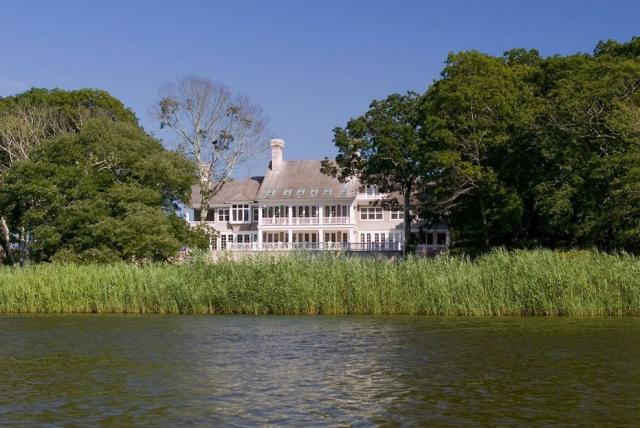 Julez captioned his post with the lyrics of his uncle Jay-Z's song, 'Nickel and Dimes.' One social media fan asked if Julez was at his aunt and uncle's house after seeing the candid and reading the caption. "He is definitely at auntie B and uncle J's house," another Instagram follower said.
Solange's son has been making the most of his summer. It was just the other week that the teen visited his uncle's childhood neighborhood in Brooklyn alongside his father, Daniel Smith Sr., who was at the Mercy Houses low-income housing building on Roc Nation business.
Beyonce and Jay-Z purchased their $26 million home in the Hamptons in September 2017. The celebrity couple bought the East Hampton mansion just weeks after Bey celebrated her birthday. Bey and Jay have an abundance of space that includes 12,000 square feet of structure on two acres of land. There is a pond on the property as well as an 1,800-square-foot guest home that includes two bedrooms and one bathroom.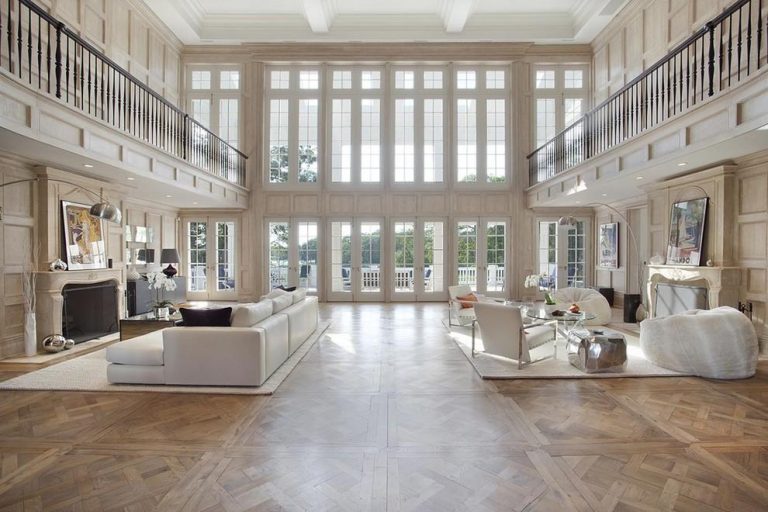 Photographers captured Beyonce spending time with family and friends on her yacht a few days ago. What will Julez Smith do next? Stay tuned for more celebrity kids news!
Photo: Julez Smith/Instagram