Damon Dash and his fiancee, Raquel Horn, celebrated the impending birth of their child with a baby shower this past weekend. The celebrity couple shared pictures from their party with social media fans.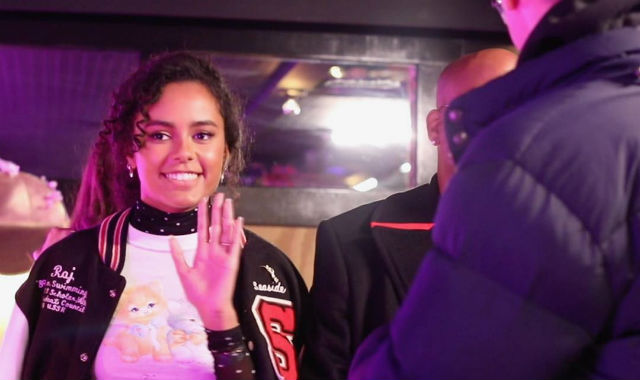 "Thank[s] for everyone for coming out," Damon told family members and friends who attended his and Raquel's celebration. The celebrity father also gave thanks to Michelle Smalls for coordinating the event. "Thank you for throwing the best shower ever," Damon wrote online. "I love you to death," Dash said to his party's coordinator.
Raquel Horn also took to Instagram to celebrate the impending birth of her and Dame's child. "So many happy memories from my NYC baby shower yesterday," the mom-to-be shared. "[I] want to say a huge thank you to everyone who came out and of course @queenofharlem for throwing me the most amazing shower," Horn continued. "You put this together with such grace I know you have so much going on and for you to take the time to do this for us is just beyond words."
News of Damon Dash and Raquel Horn's expectancy spread earlier this month. Damon also paid off upwards of $1 million in unpaid child support to Cindy Morales and Rachel Roy this month. The celebrity father harshly criticized the media for painting him in a negative light after making the payment.
Damon Dash and Raquel Horn are expecting their child to arrive in the coming weeks. Stay tuned for more celebrity pregnancy news!
Photo: Raquel Horn/Instagram