Cassie Ventura is loving the skin she's in and ready to pass down such confidence to her daughter. The recording artist tells L'Official that her life has changed since learning of her pregnancy.
"My priorities have absolutely changed, not just for creating an amazing future and life for my daughter, but because I want her to be proud of me," the expectant star reveals. "I've heard people say that they're nervous to raise females in today's world, but I'm excited! I can't wait to see her grow, learn and challenge the world right back!"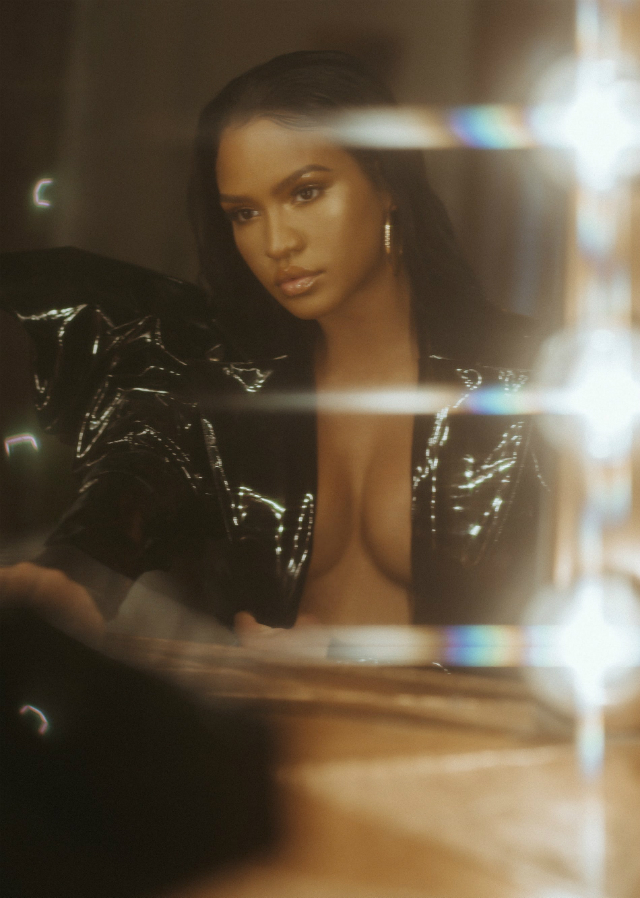 Cassie was known as Sean "Diddy" Combs' girlfriend for many years. Now, Ventura is taking back her power with a new team and more individuality.
"More than anything, I would say that my creative process has changed since working with a new team. I feel supported so I make decisions based on what's best for me," Cassie shares. "I'm still making sure that things are well thought out, but I'm doing what makes sense for my life. I'm just a woman coming into my own learning to trust myself. It's empowering."
So what kind of role model does Cassie Ventura want to be for her daughter? "The kind of role model that shows her that she can be whomever she wants to be and that she has all of the love and support in the world."
"I hope to make her understand the bigger picture in life and that you don't have to solely be one thing in this world. I want her to know that she can choose. My music is just part of a legacy that I wish to leave behind, for her and other women to be inspired by."
Stay tuned for more celebrity pregnancy news!
Photo: L'Official