One of the most anticipated movies of the summer is slated to hit theaters on July 18th and of course everyone is waiting with baited breath to see Disney's live-action remake of The Lion King.  Blue Ivy and her mom  are one of the few people who have already seen the film as they attended the movie's Hollywood premiere earlier this week.
Recently, Beyonce's co-stars, Donald Glover and Seth Rogen, shared what Blue Ivy thought of the film. Glover told ETOnline  that Blue Ivy took on the role of narrator during the movie and his son was all ears, taking it  all in.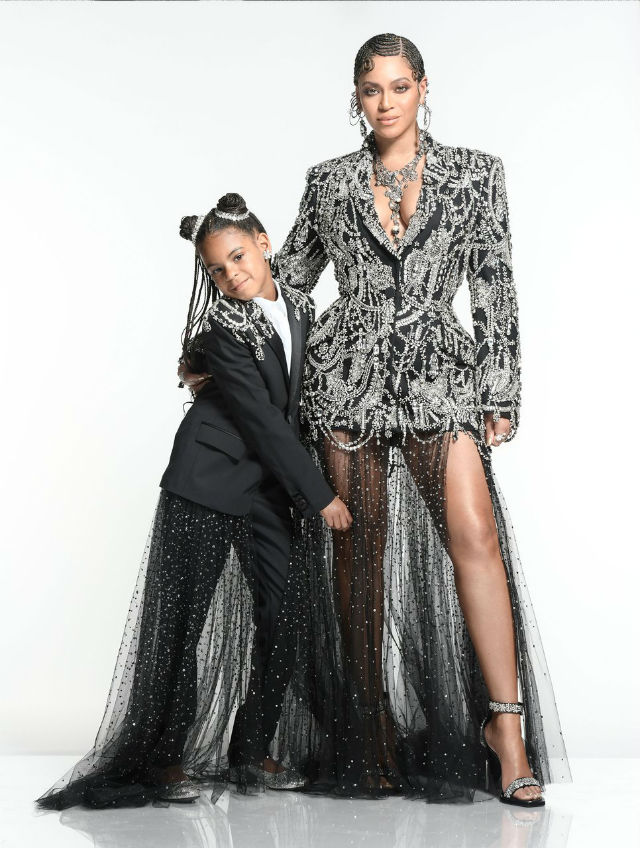 "Like he was so done, but he met, like well, she was behind us. So, like, Ivy Blue was, like, narrating the movie," he told reporter Nischelle Turner. "[Blue Ivy] was like, 'Scar, like he's lying.' And my son was like, 'What? Who is that?' She knew the movie already, it was awesome."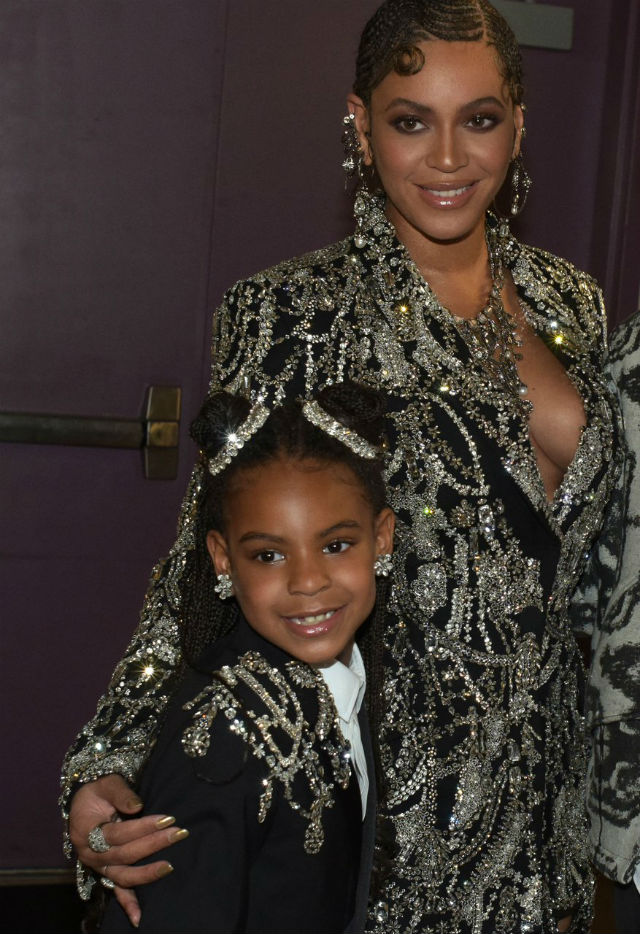 Seth Rogen, who voices Pumbaa in the film, echoed Glover's experience in regards to Blue Ivy's narration.
"She was. I heard her the whole time," he said. "And then, very early in the movie I heard her just go, 'Are they talking?' I think she thought they were real animals… She thought it was real. 'Oh my God, they got these animals to talk!' Disney is a powerful company."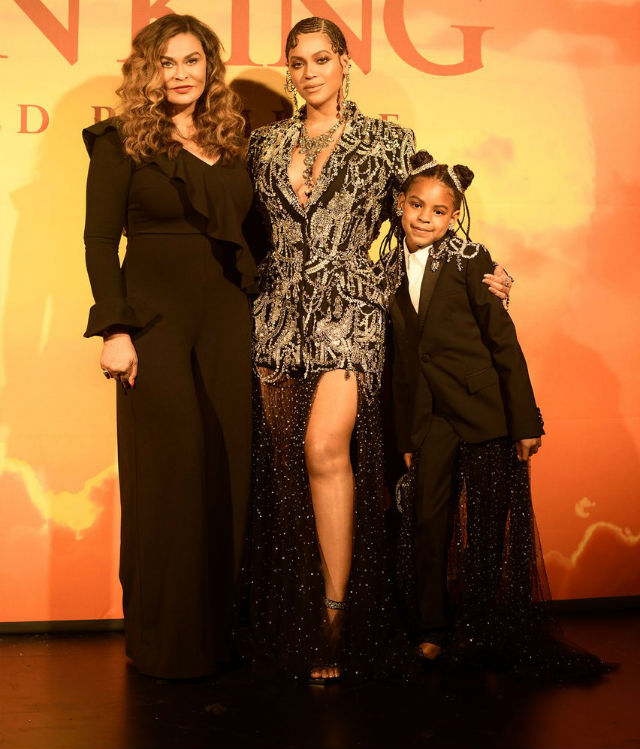 Don't Miss Out! Allow Notification Click Here..