Is Tracy Morgan hoping to have more kids? Maybe so. The celebrity father was allegedly found gushing about his role as a father to strangers during a recent flight.
Tracy was headed to Phoenix, Arizona, from New York when he began talking to a fellow First Class passenger about his kids. "He was telling the man that he was 17 when he had his first kid and that when it's your time, it's your time, whether you're ready or not," an insider revealed. "The man replied, 'Oh, 17. Oh, wow.'" Does this mean that Tracy and his wife, Megan, are planning for baby number two? Perhaps.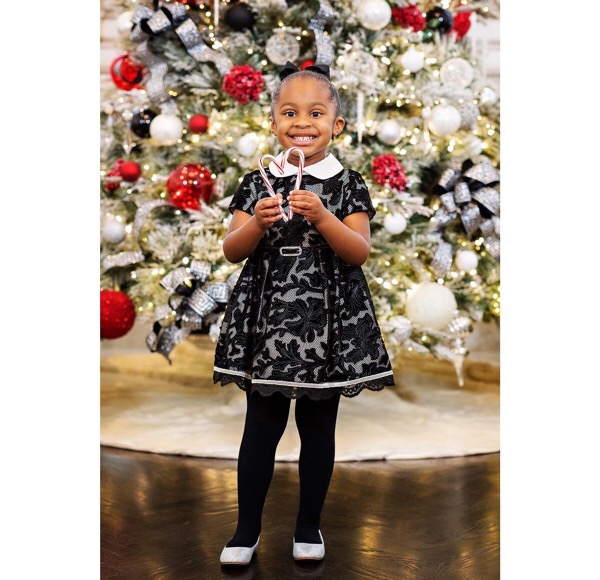 It was just last year that Tracy Morgan talked about his life-threatening experience after a Wal-Mart driver barreled through stopped cars. The comedian told media that it was his youngest daughter, Maven, who inspired him to get out of his wheelchair and recover.
"That's the reason I survived. For her. Her and my wife," he said. "Those are my star players," he added. "One day I saw her running down the hall in a doo-doo pamper [diaper] and I started running down the hall wearing my doo-doo pamper. I was still pooping on myself… I liked pooping on myself," he mused.
Maven is Tracy Morgan and his wife's only child. The comedian is the proud father of four kids.