Kylie Jenner was in the news for all of the right reasons this past weekend. First, the celebrity mom told her Snapchat fanbase that she wants more kids in the near future. Then, Kylie referred to her boyfriend, Travis Scott, as "Hubby." Can someone provide an explanation, please?
While the debate on whether Kylie Jenner and Travis Scott are officially married is still on the table, there is no doubt that the celebrity mom wants to expand her family.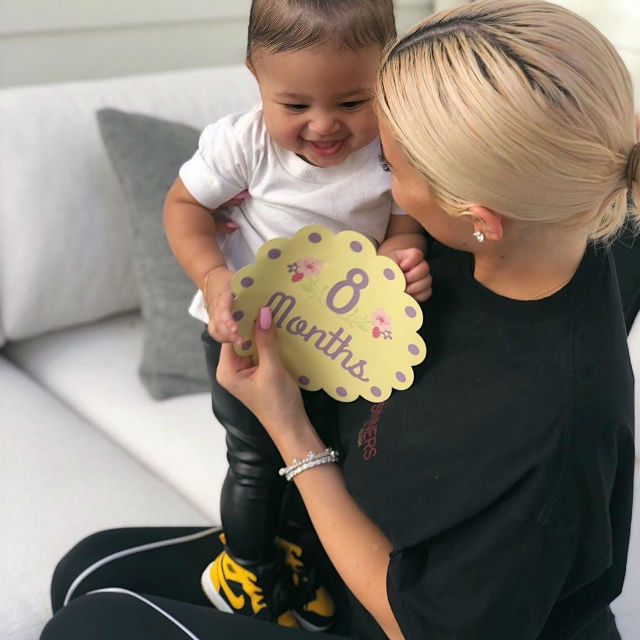 "I want another baby, but when is the question, and I'm definitely not ready right this second," Kylie told her fans during a weekend Snapchat session with her good friend, Jordyn Woods. "When I do, I would love to share more of that with you guys," Jenner added.
She continued, "Have I thought of baby names for my next baby? I have, but I haven't found anything that I love, love. But I definitely want another girl, hopefully, and I want her to have a really feminine name, that's all I know."
Kylie was rather secretive about her first pregnancy. The Keeping Up With The Kardashians star apologized for keeping her expectancy under wraps but also explained to her fanbase that she needed the privacy to prepare for her role as a mom.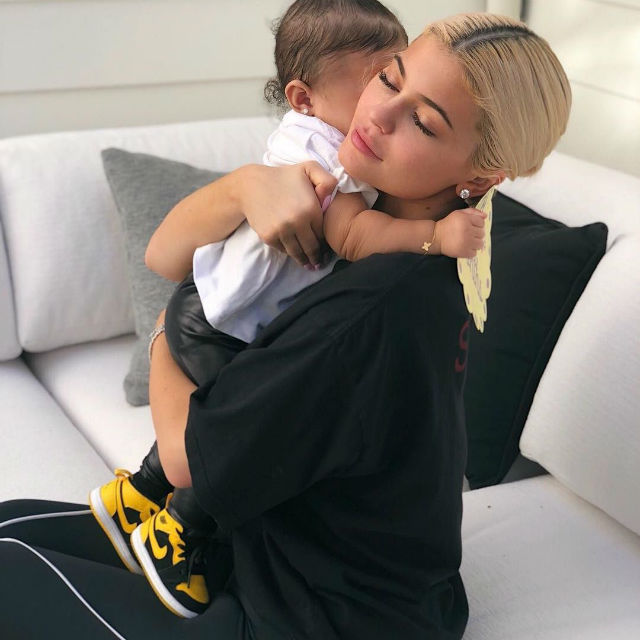 This time around, though, it seems that Kylie Jenner will be more open with her family's expansion. "I haven't found anything I love love, but I definitely want another girl, hopefully," Jenner revealed. "And I want her to have a feminine name," she added.
Kylie Jenner and Travis Scott welcomed their daughter, Stormi Scott, in February.
https://www.instagram.com/p/BocMGpxHYO3/?hl=en&taken-by=kyliejenner
Don't Miss Out! Allow Notification Click Here..