Bobby Brown, Jamie Foxx, Future, and La La Anthony were four of many celebrity parents to bring their kids to the 2017 BET Awards on Sunday. The event was held at Microsoft Square in Los Angeles, California, and was inspirational from start to finish.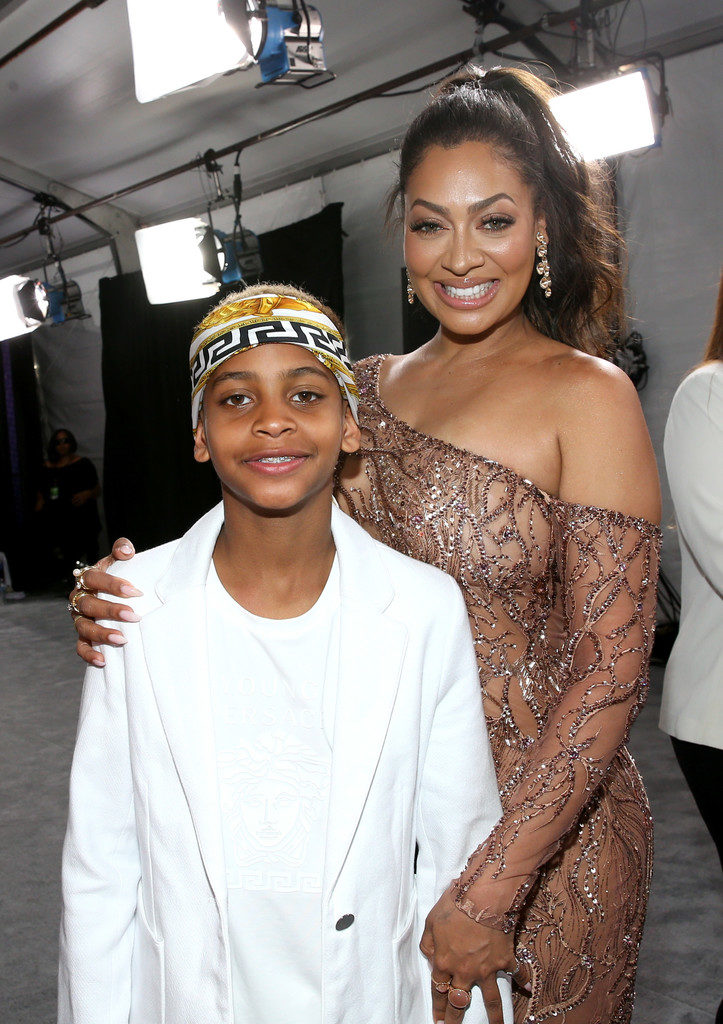 Future and his daughter, Londyn, were a matching pair on the red carpet with matching face masks that were decorated especially for the awards ceremony. The rapper held his daughter's hand while taking pictures in the spotlight.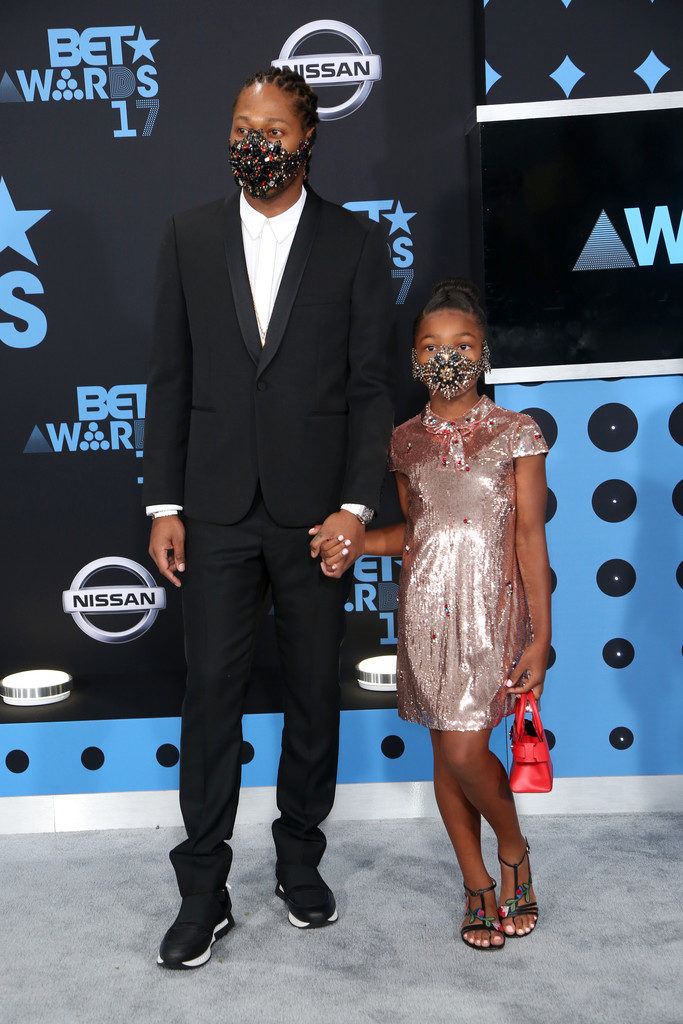 DJ Khaled and Jamie Foxx also shared the limelight with their kids. Little Ashad stole much of the attention from dad with a suit that was vibrant in color and tailored just for him.