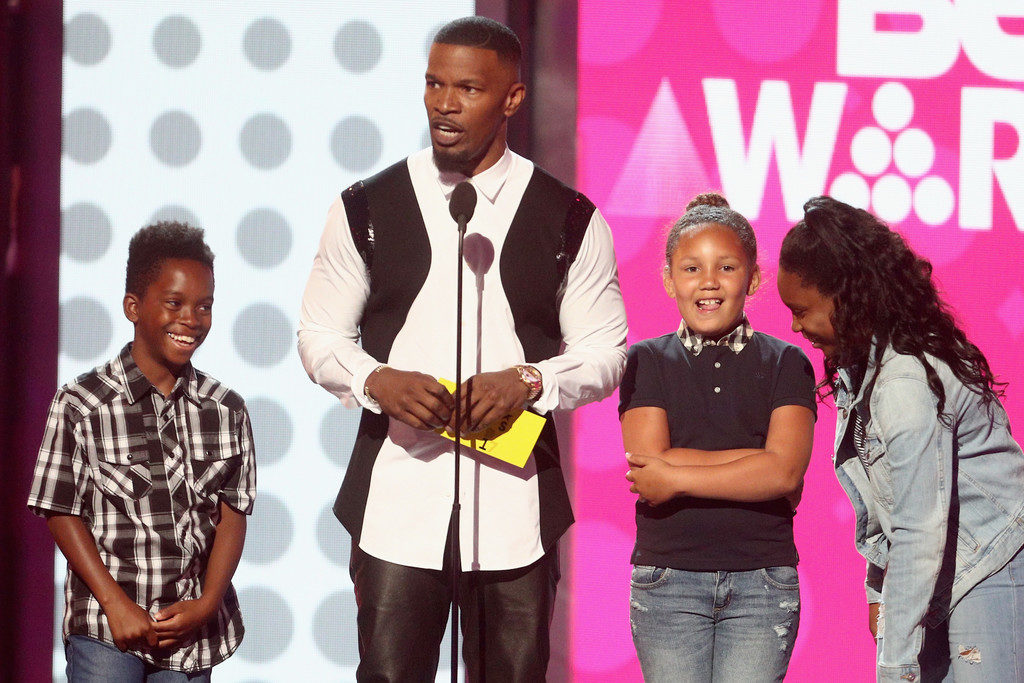 Jamie Foxx and his daughter, Annalise Bishop, took to the stage during the 2017 BET Awards. He gave a few words to attendees while she and two of her peers stood beside him.
Others who took the mic at this year's ceremony included Solange Knowles and Yara Shahidi who were both award recipients. "It's the best birthday ever," Solange told attendees after winning the BET Centric Award for "Cranes In the Sky" off her latest studio album, A Seat At the Table.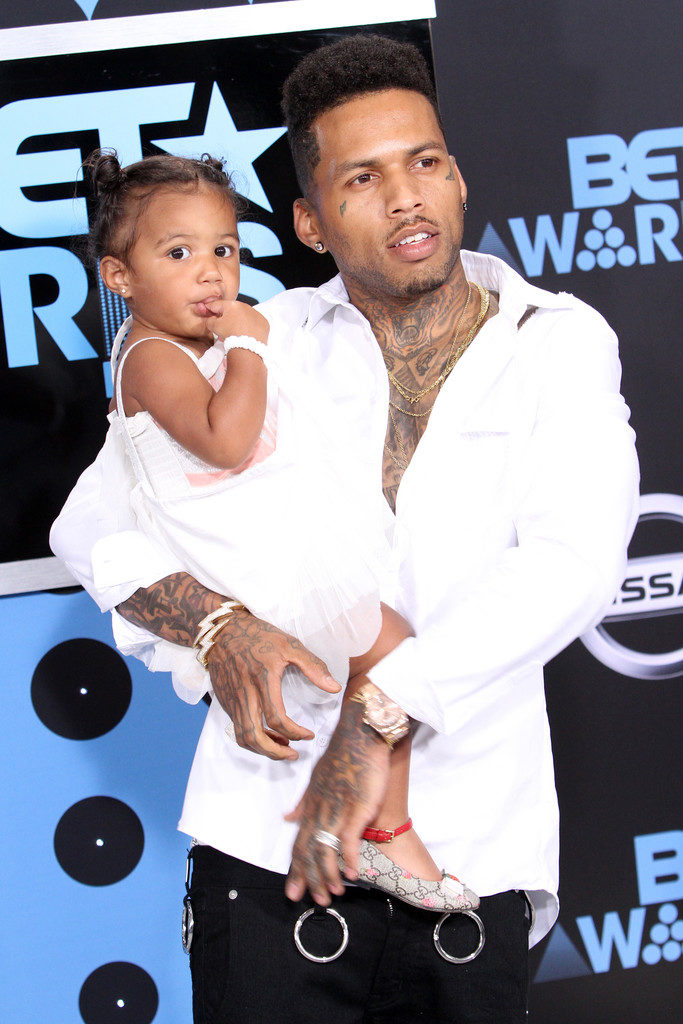 Yara Shahidi also received a BET Award and used her acceptance speech to honor the late Tamir Rice who would have turned 15-years-old on Sunday. Tamir was murdered by a Cleveland police officer on November 22, 2014, when the law enforcement official mistook a toy gun for a real firearm. Tamir was playing in a neighborhood park at the time of the incident.
"Today is Tamir Rice's birthday, and so amidst this celebration, I'd love to honor his life," Yara said on Sunday. The Black-ish star went on to praise the ceremony's attendees for supporting African Americans in show business. "Thank you for supporting blackness and our contributions to society," Shahidi said. "This is so appreciated and so necessary for my generation to see."
Yara Shahidi will continue to amaze her fans when she begins her college years at Harvard University this fall. Stay on the lookout for her television series spinoff, College-ish!
Photo: Getty Images