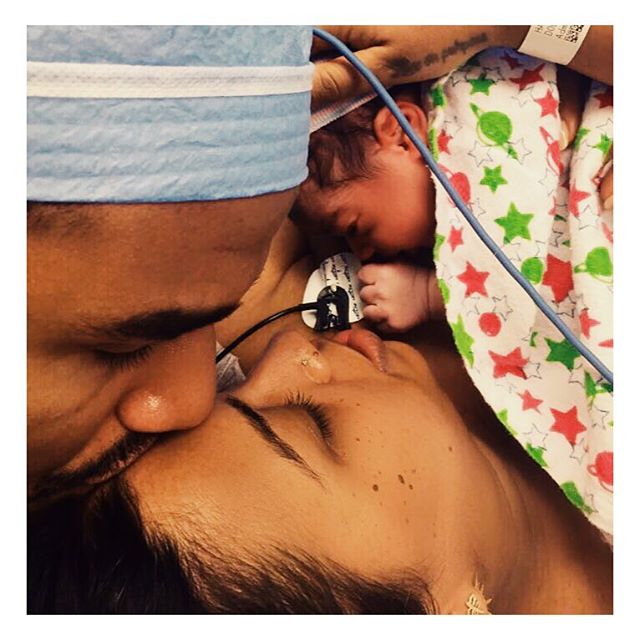 Melanie Fiona is embracing motherhood in all of its goodness. The singer and her boyfriend, Jared Cotter, welcomed a son on Monday.
"Forever in Love," Melanie told Instagram fans. "Our Son, Cameron Lincoln was born on March 14th 2016. My life is greater with purpose… There is only Now. I am a Mother. What a great honour, What a miraculous gift. I am so thankful for this Love in my life… Surrounded by Kings…I will cherish you always. Thank YOU all so much for the love and support you have shown Jared and I throughout our journey to parenthood. We are ready… #Awake."
Melanie and Jared announced their expectancy near the end of last year. "We are so excited for this next chapter of our lives," Cotter shared on Instagram. "There is no greater blessing and I am so happy to go on this journey with my best friend and love of my life. I'm gonna be a dad," Jared exclaimed. "Thank you for choosing us. I promise we won't let you down."
Cameron is Melanie and Jared's first child together.