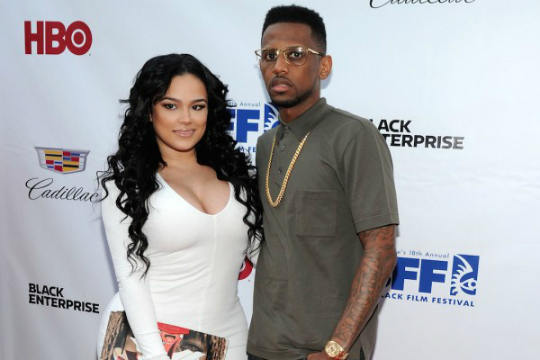 Congratulations to Emily Bustamante and rapper Fabolous on the arrival of their son. Emily shared the joy of birth with social media fans earlier this week.
"And what could be more beautiful, than bringing new life into the world," Emily posted on her Instagram page. It is assumed that Bustamante gave birth early morning Tuesday since she also wrote "6.2." Such number, however, could also represent the weight of the newborn.
Emily confirmed her expectancy earlier this year with an Instagram post. "Looking forward to the New Year…. And my new blessing. Happy New Year," shared the 'Love & Hip Hop' star along with a picture of her showing off her bump.
The newest addition to the family is Emily and Fabolous' second child together. The couple already have a son named Johan. Emily also has a 17-year-old daughter named Taina from a previous relationship.
Stay tuned for more updates about Emily and Fabolous' newborn.