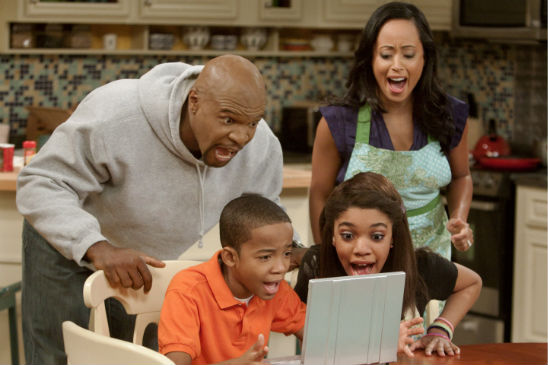 Tune in: Premieres June 2 Wednesdays 9/8c on TBS
From Executive Producer Ice Cube Comes The Brand New Sitcom Are We There Yet?:
"You'll know you're there when you've got your newly blended family figured out. Until then…enjoy the ride! Starring Terry Crews and Essence Atkins, Are We There Yet? takes you down the winding road of blended family life, filled with laugh-out-loud bumps as their new family tries to "get there." It's old-school parenting in a new school world – guaranteed to keep you laughing and waiting for next week's trip!"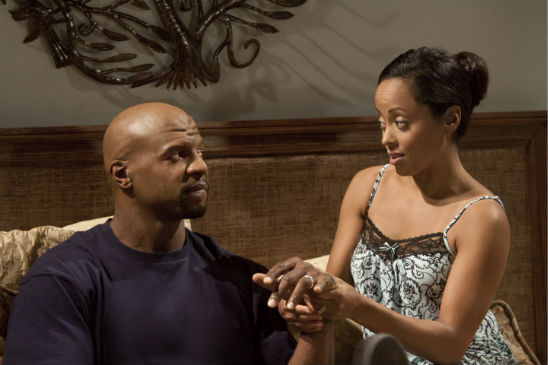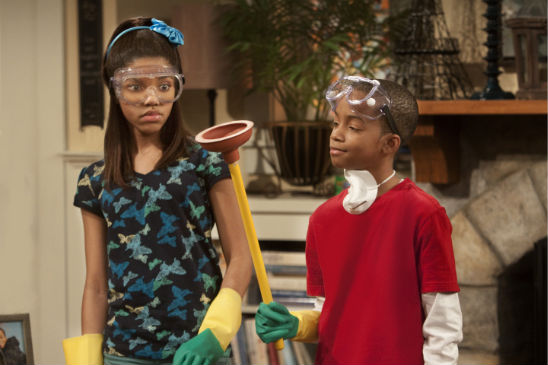 Click here to watch a preview of the show
Click here to meet the rest of the cast
Photos: Courtesy of TBS for use on Blackcelebkids.com
Don't Miss Out! Allow Notification Click Here..