Erica Dixon and Lil Scrappy shared a special moment over the weekend as they sent their daughter off to prom. The memorable occasion was documented with pictures and videos that captured Emani in a stunning black dress, accompanied by her date in a white tuxedo.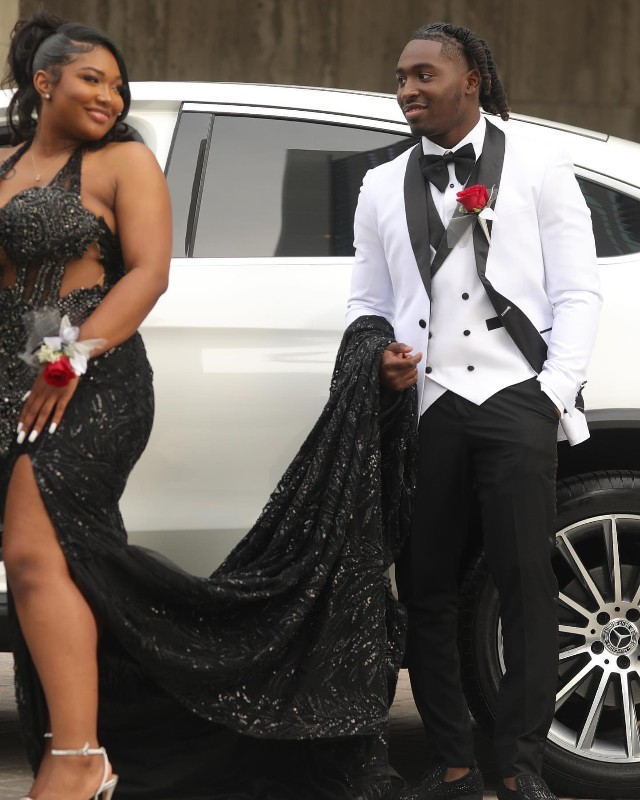 Expressing her gratitude on social media, Erica Dixon wrote, "I'm so grateful to my family who came together and made this day special for my baby. It's been a long time coming but we are here by the grace of God." She also expressed her pride in her daughter, saying, "I can't express how proud of you I am. You're such a beautiful, blossoming young lady. I see so much of me in you and I couldn't be happier. Glow on baby girl!"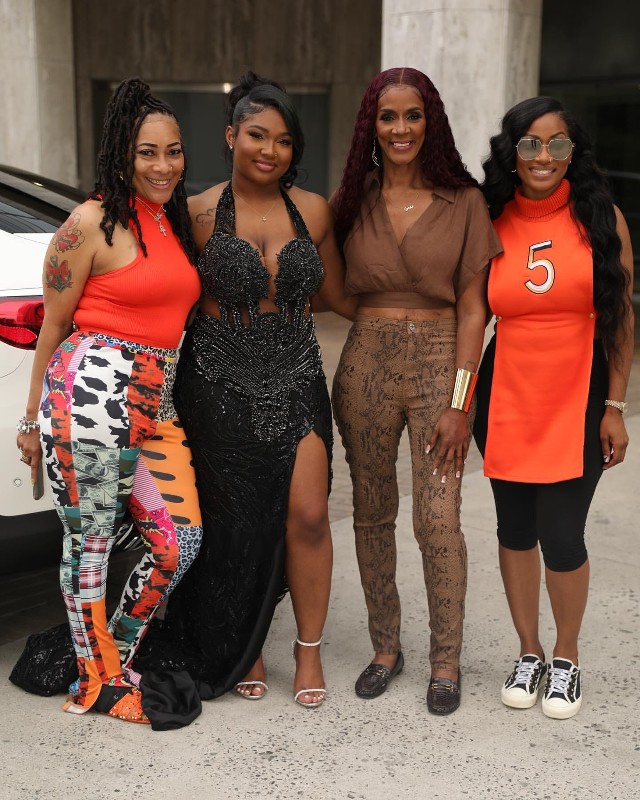 Lil Scrappy also took to social media to express his admiration for his daughter, saying, "Man this was one for the books sending my daughter @official_emanii off for her last prom of Highschool, love you mama, and it's amazing how mature and beautiful you are." He also credited his daughter for teaching him how to be a dad, saying, "and imma always ride for you and as the world can see you gone ride for your dad, love you MuMu your my world and can y'all believe this young queen taught me how to be a dad."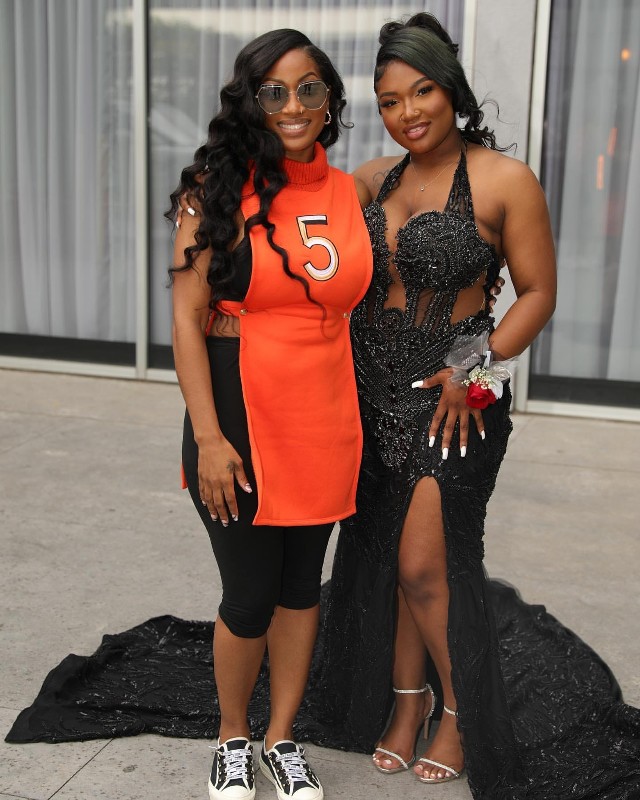 Scrappy and Erica share only one child, Emani, together. The former couple appeared on several seasons of Love & Hip Hop Atlanta, chronicling their attempts to co-parent their daughter. They tried to rekindle their relationship, but it ended in disaster.
Scrappy later married Bambi, and the pair have three children together, but they are currently estranged. Following her relationship with Scrappy, Erica Dixon had twin daughters from another relationship.
Photos: @drewvisions