Marsai Martin is getting into the groove by paying tribute to the late Aaliyah. The young star shared pictures from a recent photoshoot that gave all the Hip Hop and R&B vibes one could imagine.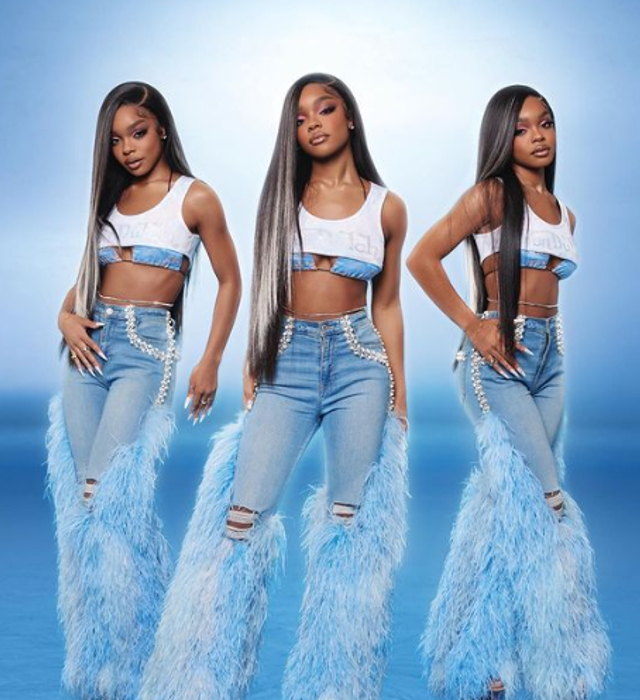 "If your girl only knew that you was dissin' her to talk to me," Marsai shared in the caption section of her Instagram post. The statement shared was a lyric from Aaliyah's son, 'If Your Girl Only Knew.'
"I love it," Cardi B said in reference to Marsai's style for the photo session. "Yes ma'am," Supa Cent shared. "You look amazing."
Marsai Martin continues to build her brand, which includes a lucrative acting career along with a production company that is making quite the mark in Hollywood.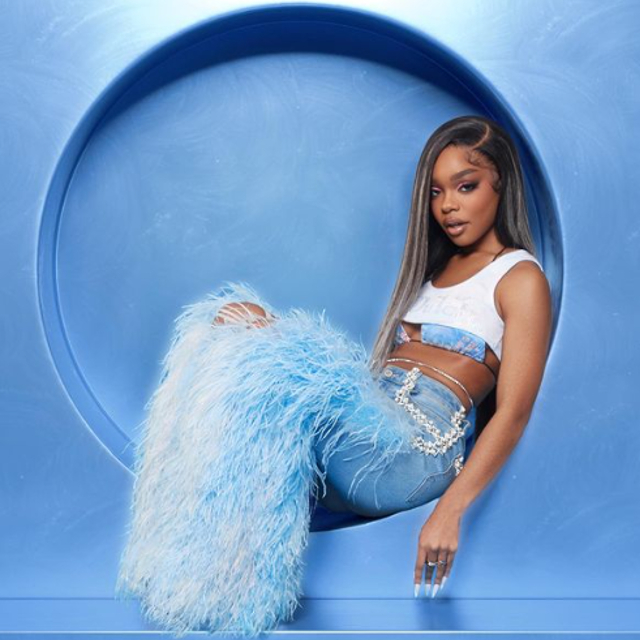 "In this industry, especially being a young Black girl, there's a lot of things that we have to do to break boundaries, and that can be a little scary at times," Marsai shared during a recent interview with ESSENCE magazine. "But having a support system around really helps in keeping me uplifted through the ups and downs of my career," the young star shared.
Marsai Martin has established herself as someone who places more emphasis on Black joy than pain. "I think the fact that we see the lack of Black trauma on TV or in entertainment as profound is like a red flag to me," the youngster said. "If you look at award shows, that's what gets the awards. We show our traumas and ourselves in a dark place, and that is not the only thing that we are," Marsai told the press.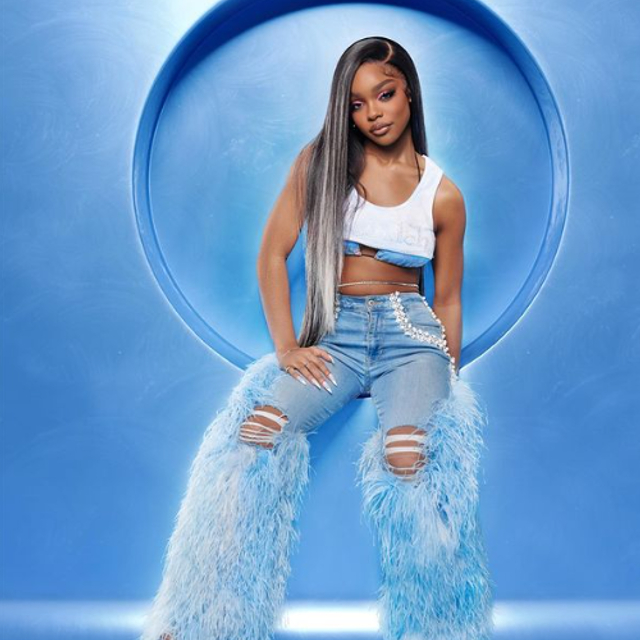 "As a creator, that's not the only thing I want to see," Martin revealed. "I just want to spread joy. Like relatable, real content," the actress continued. "Of course, pain is a part of the human emotional experience, but it is something that we don't constantly have to normalize as it just being that."
Marsai Martin celebrated her eighteenth birthday last year. The actress turns nineteen years old in August.
Photo: Jacob Webster/Instagram