Keke Palmer and her boyfriend, Darius Jackson, are parents! The actress took to Instagram to announce the arrival of her baby boy, Leodis Andrellton Jackson, on Monday (Feb. 27).
Keke revealed her life as a mom began this past weekend. "Only 48 hrs of being parents," the celebrity mom exclaimed. "Darius always made me playlists when we first started dating, 'Someone' by El Debarge was a favorite," Palmer shared with her supporters. "We became each other's someone and made a someone," the new mom said of her relationship with her boyfriend. "Look at God," Keke exclaimed.
Darius Jackson and Keke Palmer shared their expectancy of a child with the world last year. Keke announced her pregnancy during a segment on Saturday Night Live (SNL) last December.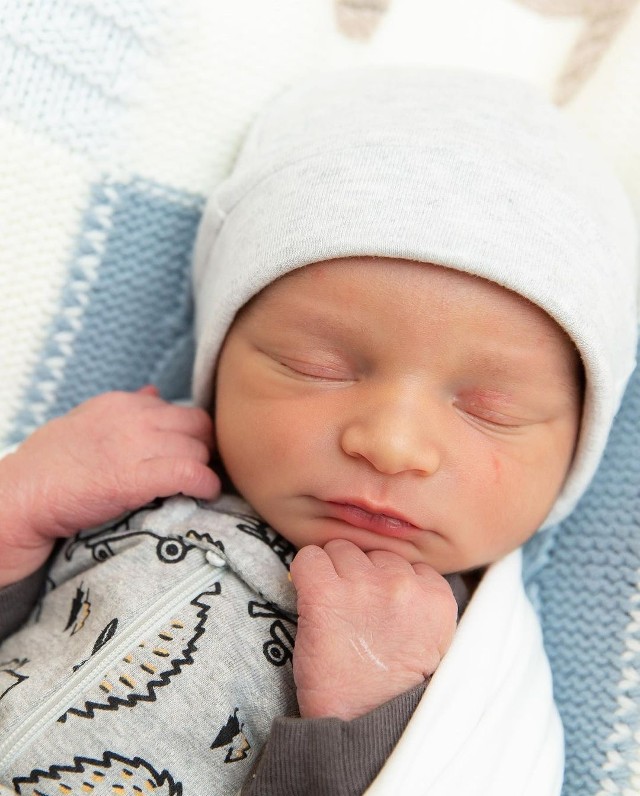 "There's some rumors going around, people have been in my comments saying, 'Keke's having a baby, Keke's pregnant,'" Palmer shared with audience members. "I want to set the record straight — I am," she confirmed.
Palmer kept her supporters updated on how her pregnancy was going throughout her expectancy. The actress took to Instagram in January to celebrate the new year and her babymoon.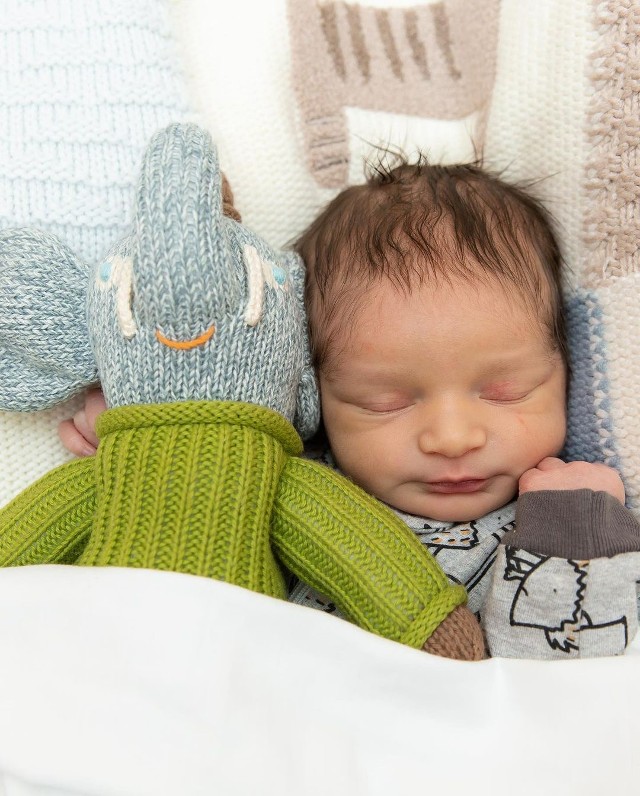 "I'm really proud of myself for resting on this trip," Keke told her social media followers. "I have spent many seasons sacrificing and I am quite fine with that, I learned that from my father. from both my parents, but my dad takes the cake. I want to be just like him. His life is full and he has given so much. I don't think giving or sacrificing are bad things, it's who I am and that will never change. But every season we are meant to embrace something new," Palmer shared.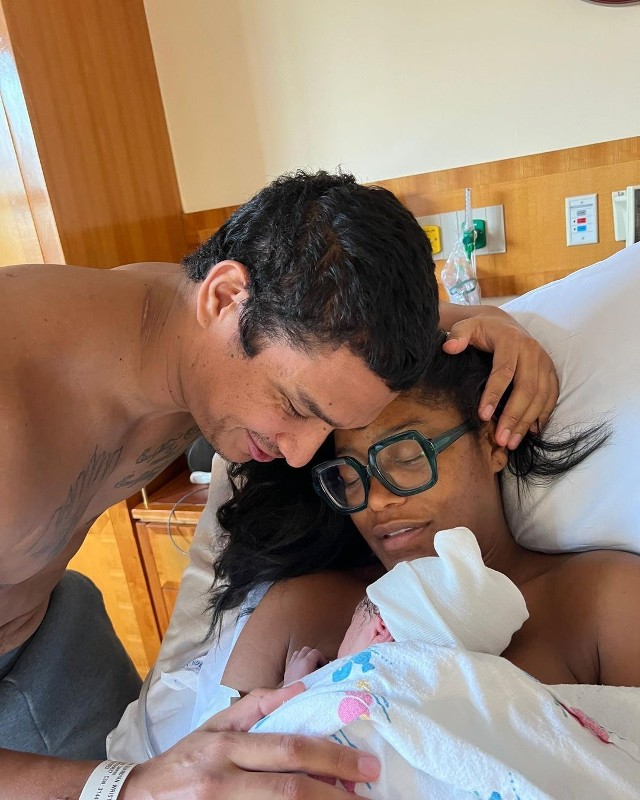 "This season, I am going to learn how to really take it easy. how to go slow (or slower than i have which is speedy for the average) because it definitely doesn't mean my drive and passion will end, just transform and evolve through a different tool," Palmer shared.
"Everything that's going to come is already in motion," the actress shared with her supporters. "All I have to do is enjoy, be grateful, and reap the benefits of those that came before me," Keke declared.
Photo: Keke Palmer/Instagram