Bonnie Bella is growing by leaps and bounds! Joseline Hernandez recently shared pictures and video clips of her baby girl that featured little Bonnie Bella rocking a silk press.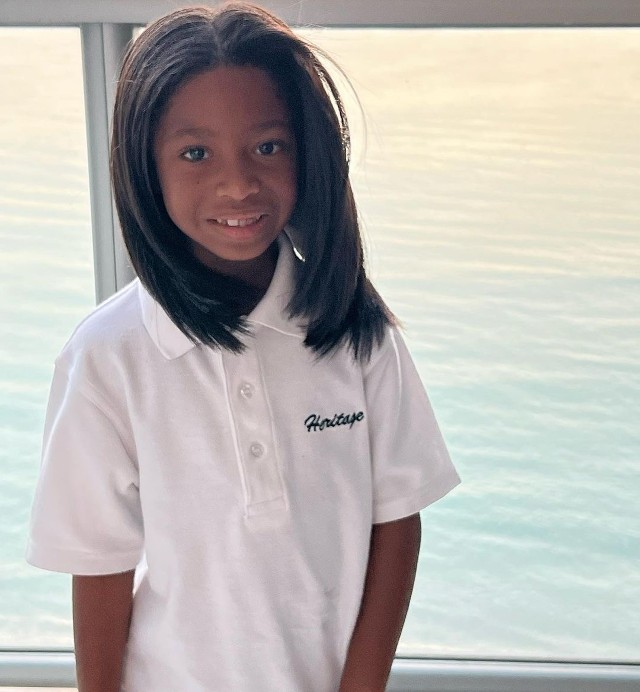 Joseline's daughter could not stop touching her hair as she appeared amazed at the finished product of her styling session. The youngster wore her hair down with the part in the middle for the pictures and video clips her mom shared online.
"My lil sister is growing up so fast," Hernandez said of her daughter. "It looks so healthy," one fan said of Bonnie Bella's hair. "Ends clipped [and] lots of body," the supporter added. "Joseline always looks like she does a great job taking care of her."
Bonnie Bella's hair has been a subject of both praise and scrutiny through the years. Some have celebrated Joseline Hernandez for allowing her daughter to explore different styles. Others have criticized the celebrity mom for allegedly failing to pay attention to the details of her daughter's hairstyles.
It was in 2018 that a few Internet trolls attempted to call Joseline out for not applying gel to Bonnie Bella's edges. The critics disregarded the rest of Bonnie's hairstyle, which was simply beautiful, and went straight for the art of knit-picking.
The mommy shaming became so great at one point that Joseline swore off sharing pictures of her daughter online. Hernandez has since reconsidered her stance and returned to uploading candids of her little one.
Joseline's loyal supporters certainly loved Bonnie Bella's latest hairstyle. "It's long," one fan said of the little one's mane. "Lil sis got exclusive inches," another supporter agreed.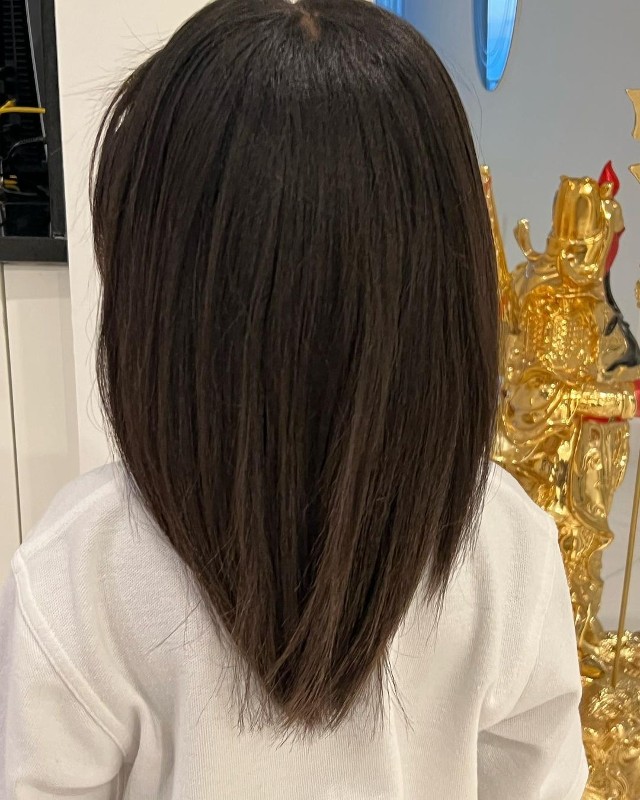 Bonnie Bella is Joseline Hernandez's daughter with producer Stevie J. The little one celebrates her seventh birthday later this year. Stevie J has four older children – Eva, Dorian, Stevie Jr., Savannah, and Sade – in addition to his daughter with Joseline.
Photo: Joseline Hernandez/Instagram