Rohan Marley celebrated his birthday on May 19, 2022, with all eight of his kids showering him with love. The Reggae singer took to Instagram with his thoughts after enjoying his special day with the family.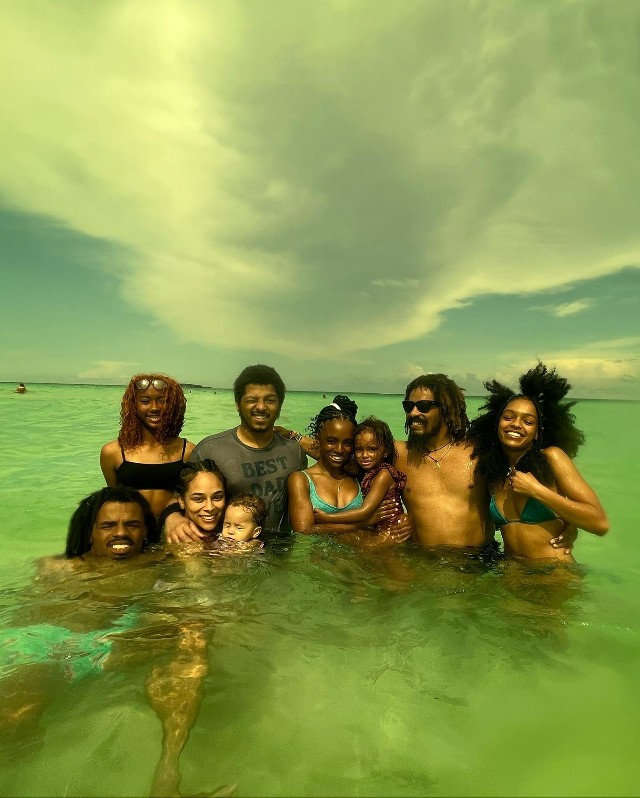 "Give thanks for love," Rohan wrote in the comments section of his Instagram post that featured a picture of him with his kids. "Straight up fam," Ziggy Marley wrote in the comments section of Rohan's post. "Blessed Earthstrong Family," Addis Pablo said.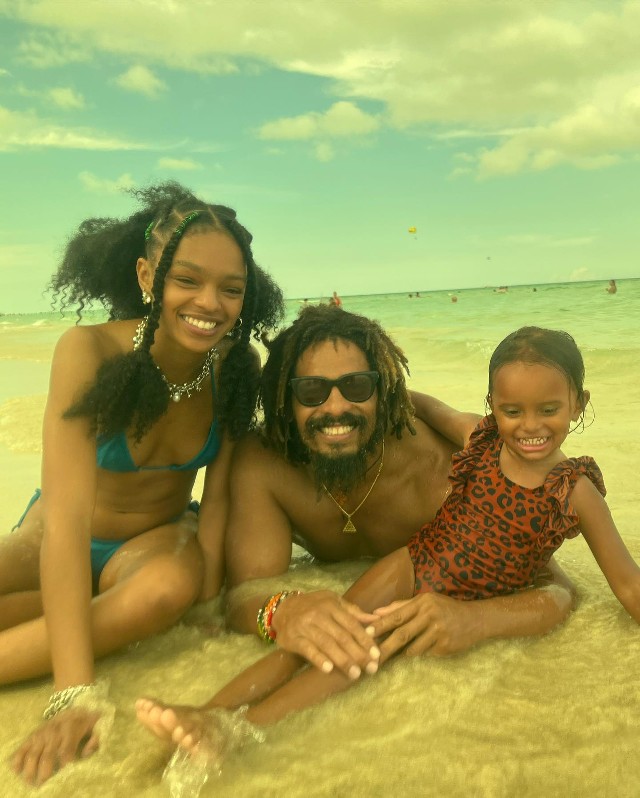 Rohan Marley has five children with Lauryn Hill who include Lauryn's oldest daughter, Selah. Some may remember Selah from her expressions on Instagram in 2020 that accused her mom of traumatizing her with harsh punishments for disobedience. The young adult also scrutinized her father.
"He is a cool guy but he has his issues," Selah said of Rohan at the time. The young adult also told her supporters it had been 12 months since she spent quality time with her dad. "It's hard for me to have faith in God because I don't have faith in my father," Selah shared. "I don't know God because I don't have a father," the young adult declared.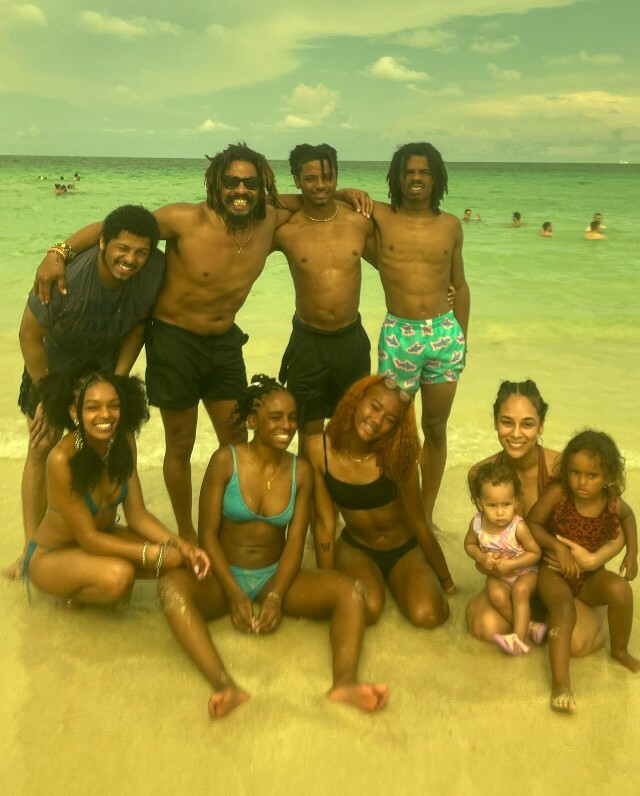 Lauryn Hill responded to her daughter's accusations with an explanation. "The discipline was seen through the lens of a young child, who also had no place to reconcile me as mom, and me as a larger than life public figure," Hill defended.
"It took me a while to realize that my children, and probably everyone who knew me saw me in this duality," the recording artist added. "To me, I am just me. If I am guilty of anything it is disciplining in anger, not in disciplining."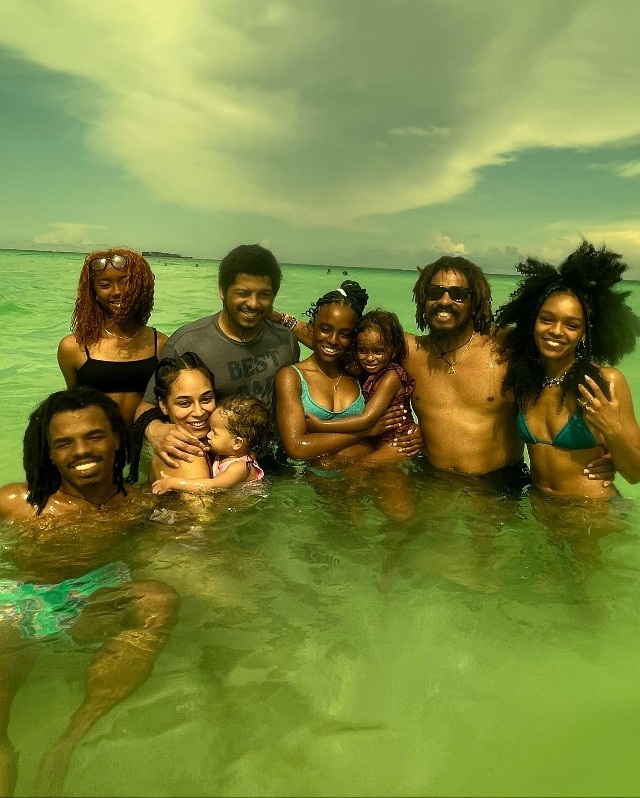 Rohan Marley did not directly respond to Selah's Instagram post. He, instead, invited his daughter to spend time with him to which she responded positively.
Photo: Rohan Marley/Instagram