Social media is in an uproar over Bronny James' prom. It's not soo much that people are not happy about the teen's growth. Some are angry because Savannah and LeBron James' son decided to take a white girl to prom as his date.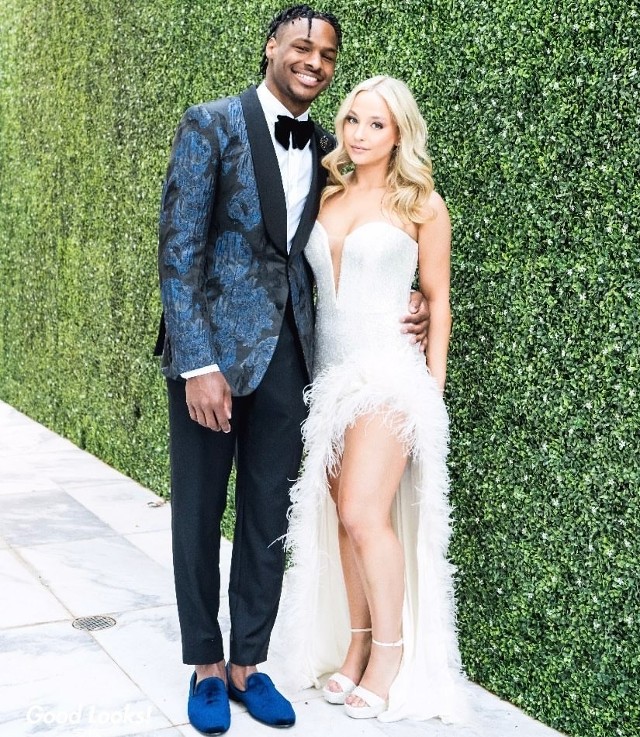 Some trolls questioned Bronny's choice. A few even resorted to calling the teen's date derogatory names. Dozens, however, came to the defense of the two teens.
"Everybody that's trying to speak poorly on LeBron James' son and the young woman he took to prom is trash," one Twitter follower declared. "He can date who he wants, white or black," the supporter continued. "She is more than worthy of being with Bronny. [There is] nothing wrong with an interracial couple."
Another supporter said, "Food and water shortages looming, chaos in the world unfolding, babies starving, people dying, pestilences looming and adults are worried about the color of #BRONNYJAMES prom date. Celeb worship has to stop. I hope y'all learning how to survive off the land while you stress bs."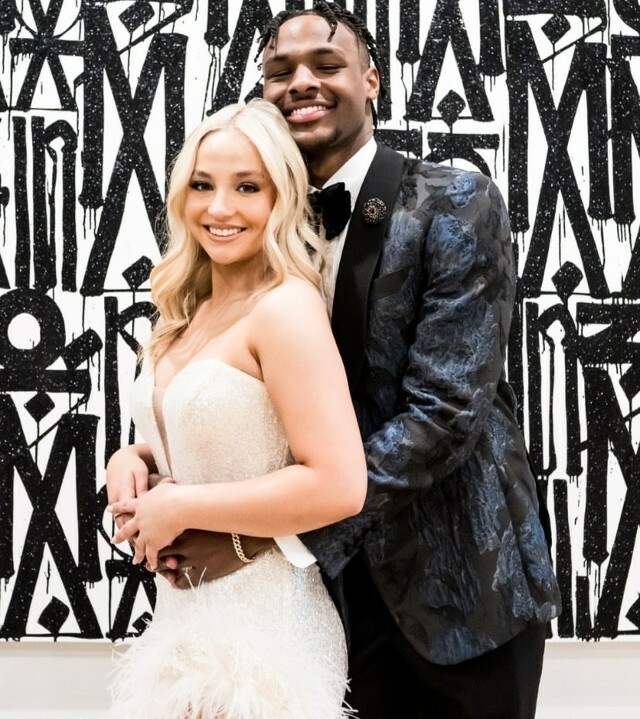 Bronny James attends Sierra Canyon School in the Chatsworth neighborhood of Los Angeles, California. The private school, much like the suburban neighborhood of Chatsworth, has a majority White student population and costs upward of $40,000 to attend every year. Sierra Canyon is not considered as progressive a school as other private schools in the area. Still, the school is quite famous for its athletic department of which Bronny is a part.
Savannah and LeBron James' son has made quite the mark at Sierra Canyon. The teen managed to soar to the top of national rankings as a basketball player. Bronny has, as a result, received numerous offers from colleges and universities for athletic scholarships.
It is expected that Bronny will follow in his father's footsteps by playing for the NBA. For now, though, the teen is enjoying his accomplishments as a high school senior who will soon graduate.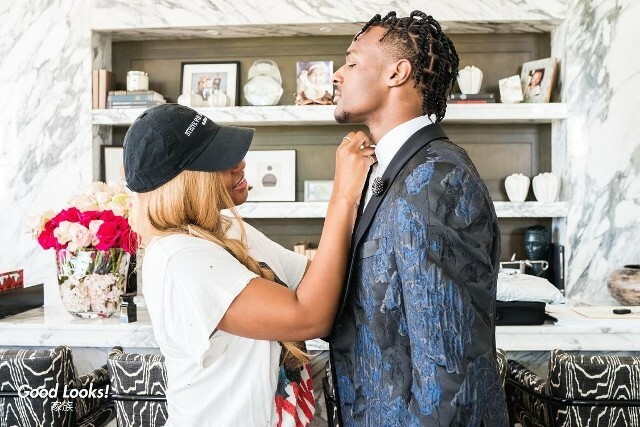 "Tons of emotions and realizations," Savannah James shared with her social media fans on Wednesday (May 18). "Time really flies," the celebrity mom added. "So proud of you, young man," Savannah wrote to Bronny. "I will always have your front and your back."
Photo: Savannah James/Instagram