Porsha Williams loves her daughter and the village which contributes to Pilar Jhena "PJ" McKinley's happiness. The Real Housewives of Atlanta (RHOA) star recently shared pictures from her Sunday of fun with her little one that included photos with Porsha's mom, Diane T. Williams, and fiance, Simon Guobadia.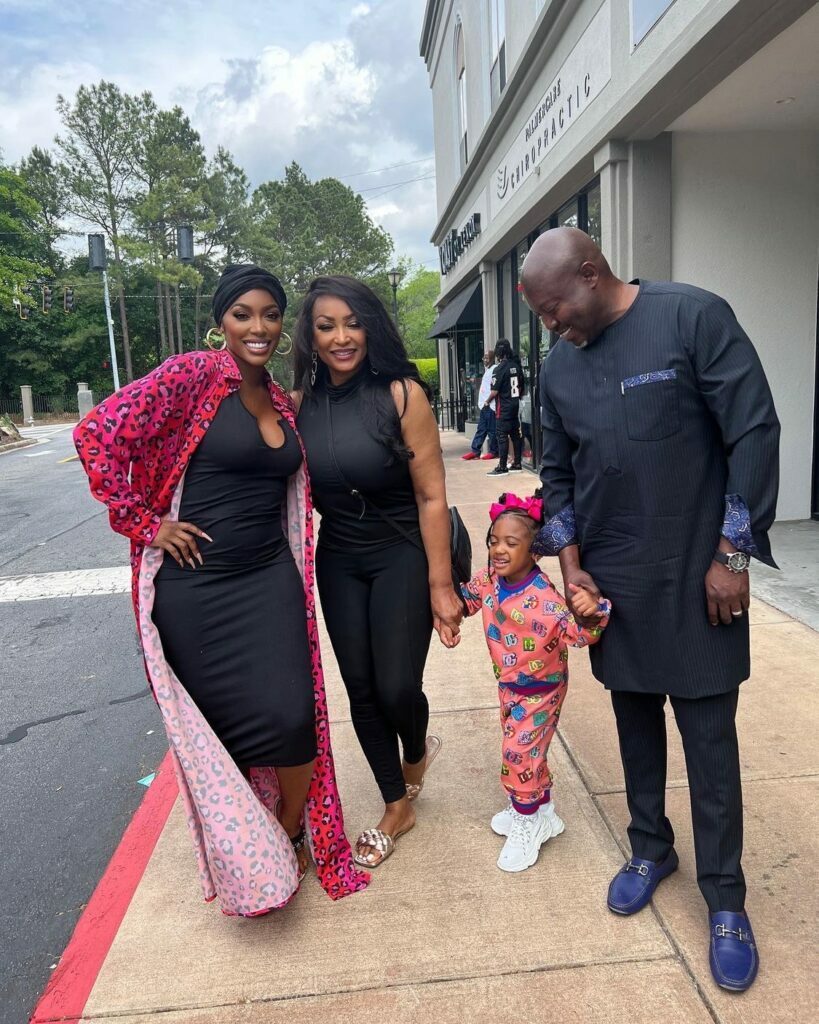 "Sunday Fun Day," Porsha told her social media fans. "We literally had the best time today," the Reality TV star continued. "I wouldn't trade my lil (sic) crew for the world."
Another candid of Porsha featured her and Pilar Jhena posing. "My Bestie, My mini-me, my Love," Williams said of her daughter. "I literally feel like I'm raising myself except the 2.0 version," the RHOA star told her supporters.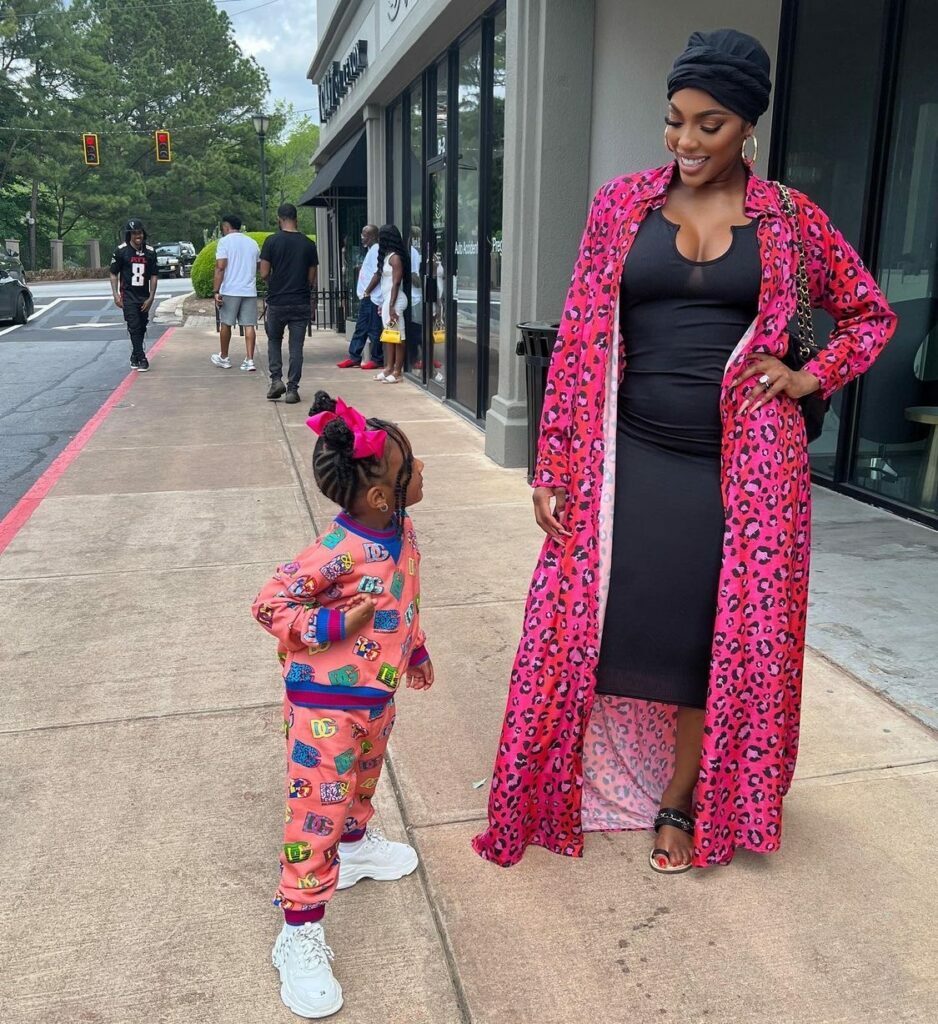 Pilar Jhena will soon watch her mom exchange nuptials with her forthcoming stepfather. Porsha Williams recently revealed a few details about her highly-anticipated wedding to Simon Guobadia. "So much to plan," Porsha told Bravo Insider subscribers a few weeks ago. "So far, I'm just trying to settle on a date," the RHOA star said.
Porsha wants to have an intimate wedding setting that gets to the heart of exchanging nuptials. She, however, understands that cultural differences may make it impossible for the ceremony to be done on a small scale.
"I am marrying an amazing Nigerian man, honey," Williams said to Bravo Insider subscribers. "It is not going to be intimate," Porsha admitted. "It is going to be huge probably," Williams continued. "It's gonna be big, but I want it to have an intimate feel."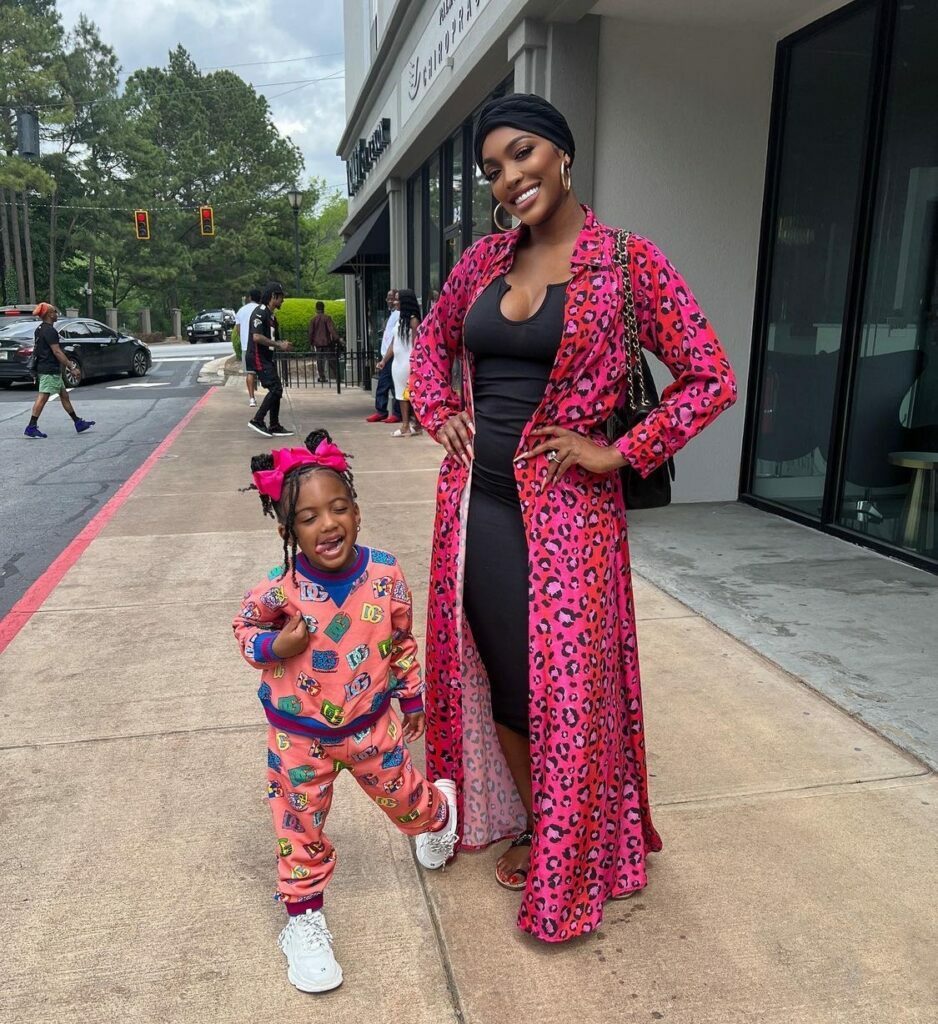 Porsha Williams and Simon Guobadia went public with their relationship last May. The Real Housewives of Atlanta star received much criticism for allegedly dating a married man as many thought Simon was happily married to Falynn Pina at the time. Both Simon and Porsha brought clarity to the timeline of their union with Simon revealing that he and Falynn were separated due to infidelity on his wife's part during the marriage. Falynn later revealed she was expecting a child with her boyfriend, Jaylan Banks, which led some to believe Simon's account.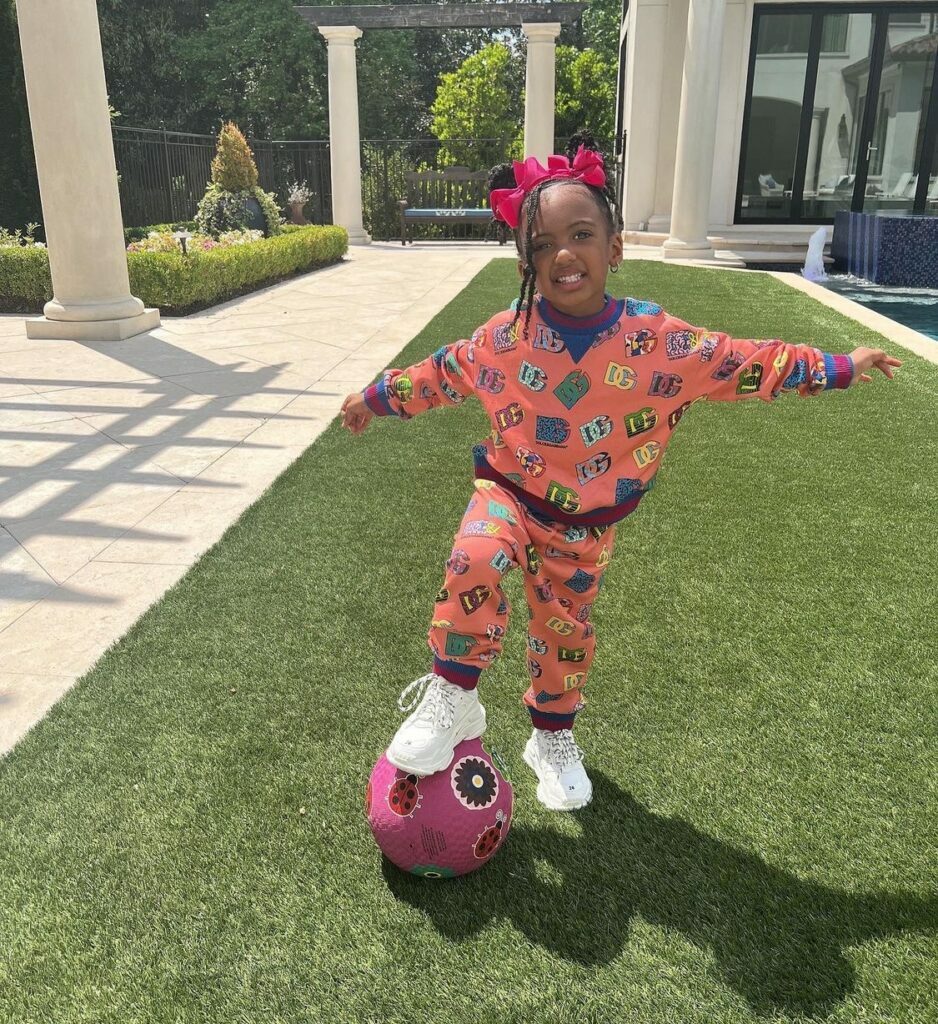 Pilar Jhena is the RHOA star's daughter with businessman Dennis McKinley. Porsha and Simon plan to get married in the coming months.
Photo: Porsha Williams/Instagram