Nick Cannon and Abby De La Rosa's kids got into the holiday spirit days before Easter Sunday. Zion and Zillion visited the Easter bunny with their mom last week, which was a trip Abby will not soon forget.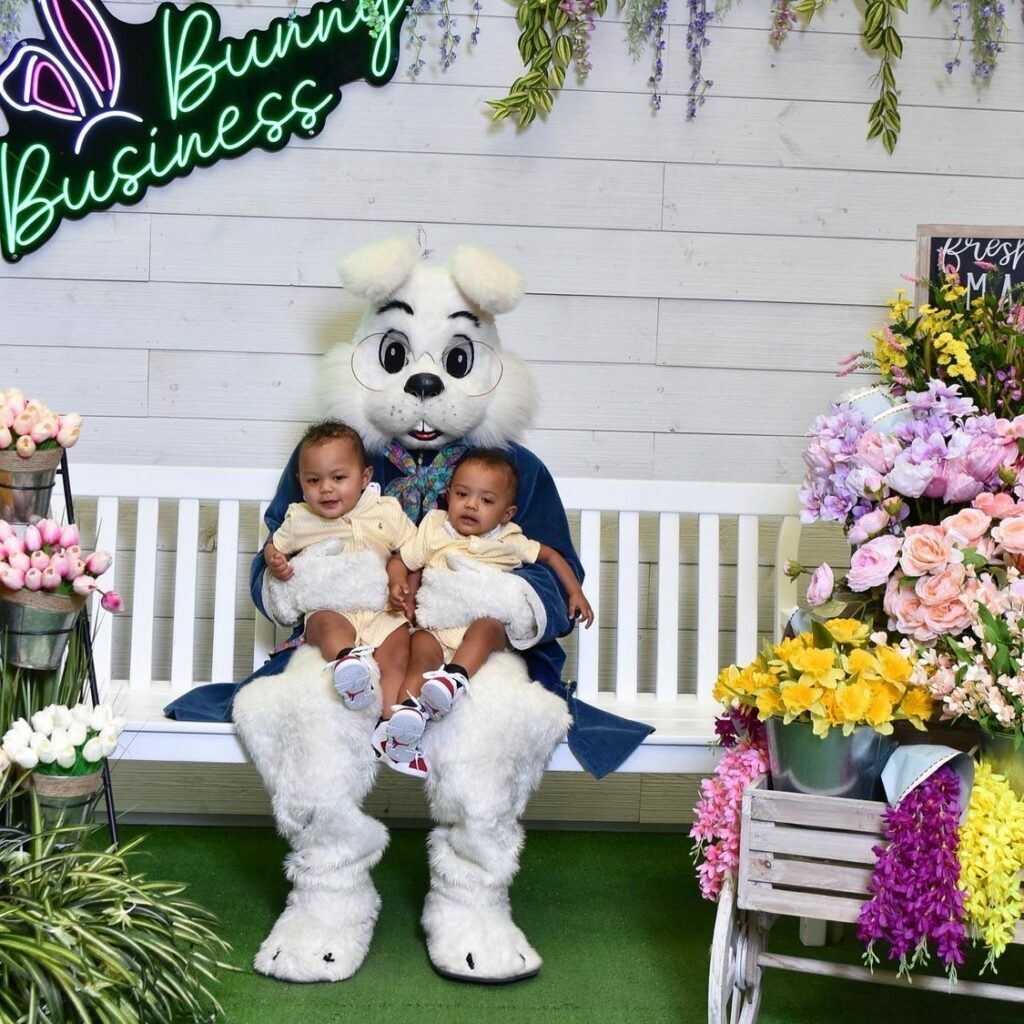 "Hoppy (early) Easter from my little peeps and I," Abby told her social media fans. The businesswoman also uploaded a picture featuring her sons with the Easter bunny. "So adorable," one social media follower declared. "I hope you frame this," another fan said.
Abby De La Rosa and Nick Cannon welcomed Zion and Zillion last year. The little ones arrived in June and made Nick a father for the fifth and sixth time. It was just a few months ago that Abby De La Rosa shared how she and Nick Cannon manifested their twins.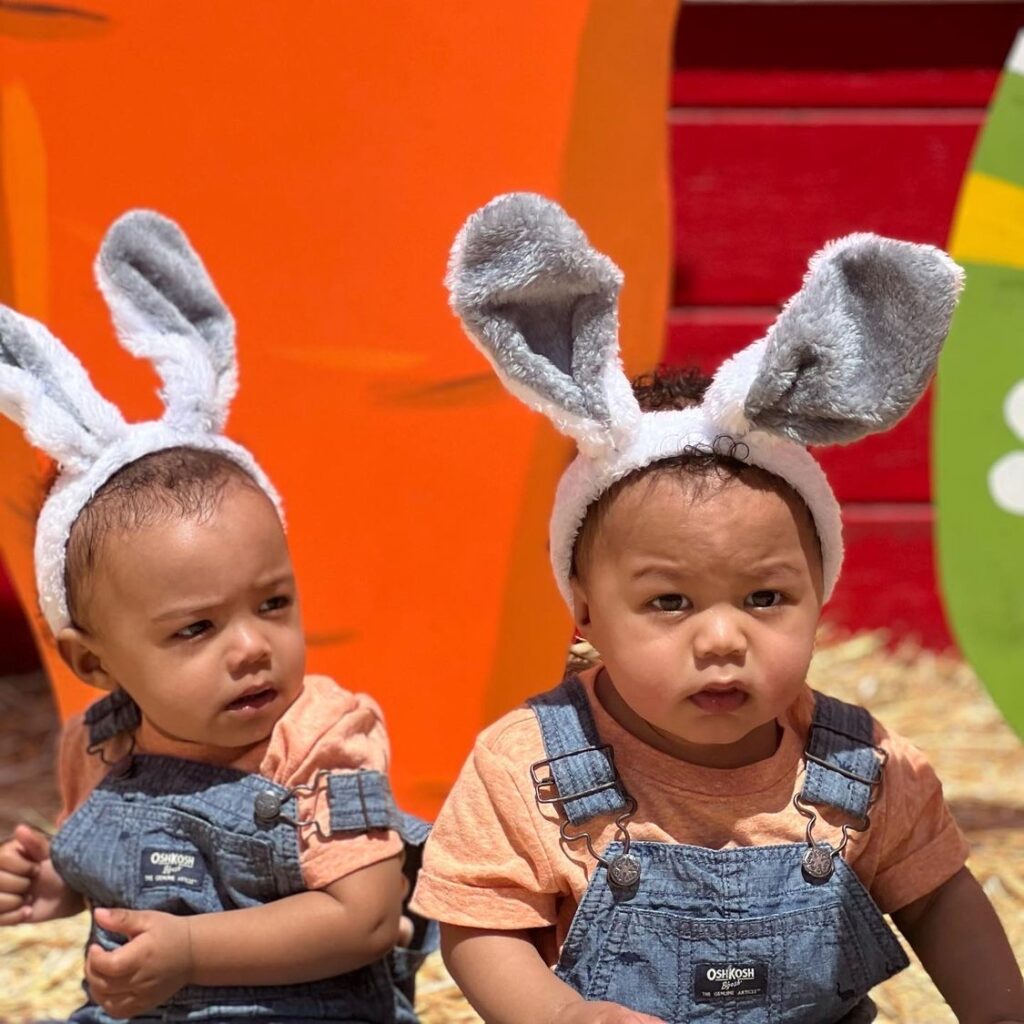 "This planning wasn't like us sitting down with a calendar and being like, 'You gotta be pregnant by this date,'" Abby told her supporters. "It had already been a thought and it happened," the proud mom continued. "It had already been out there, it was something we were manifesting and we were just letting it flow."
Nick Cannon received significant criticism after welcoming his twins with Abby De La Rosa. Some critics even accused the celebrity of trying to force the women to have kids with him. Nick, however, has managed to ignore the criticism while striving to be a great dad.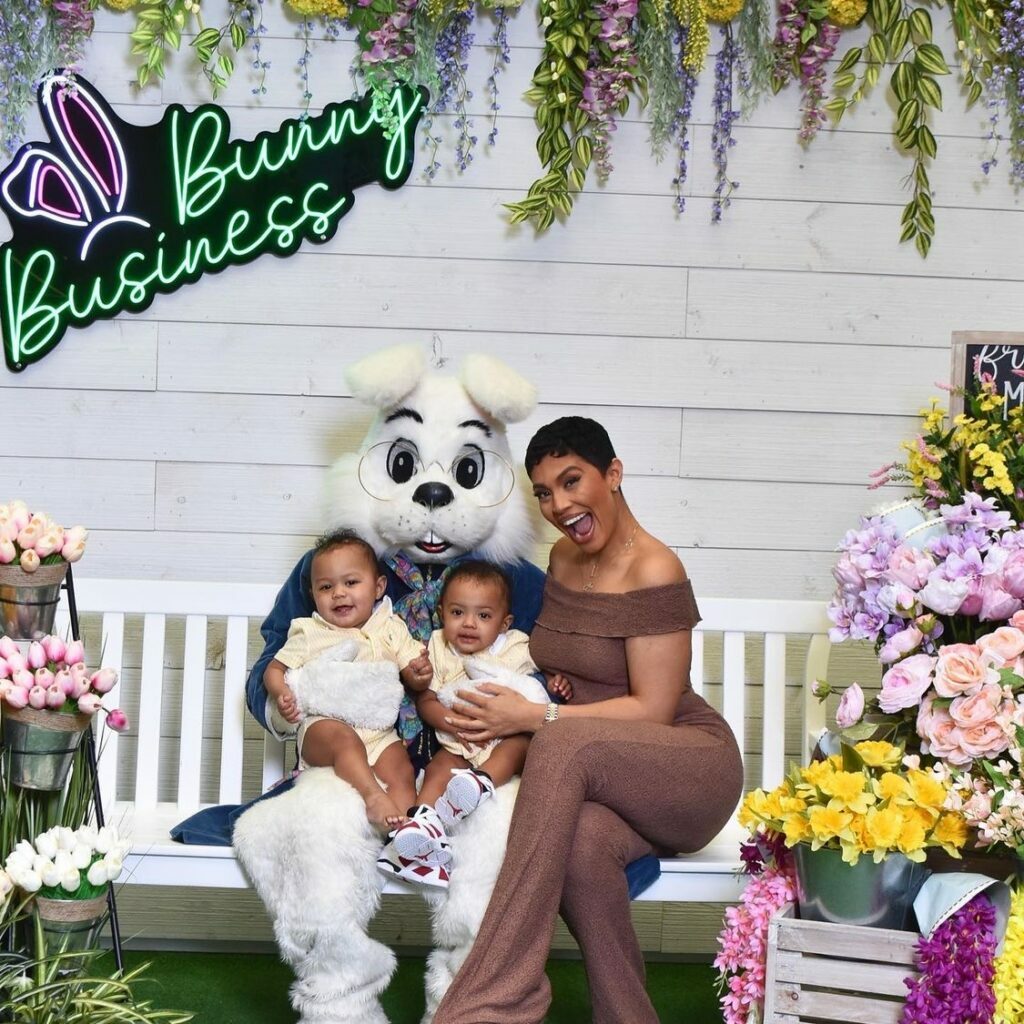 "The beauty of fatherhood, when you really talk about living as a father, I've learned so much just from my children, and it's so amazing," Cannon said during a recent interview with The Breakfast Club. "I really just love being around my kids," Nick continued. "That youthful energy, it feels like you get to relive every time."
Nick Cannon is expecting his eighth child to arrive in the coming weeks. The entertainer's oldest children, Monroe and Moroccan, celebrate their tenth birthdays later this month.
Photo: Abby De La Rosa/Instagram