Iman Shumpert enjoyed a daddy-daughter day with his kids earlier this week. The celebrity father took pictures while out and about with his little ones.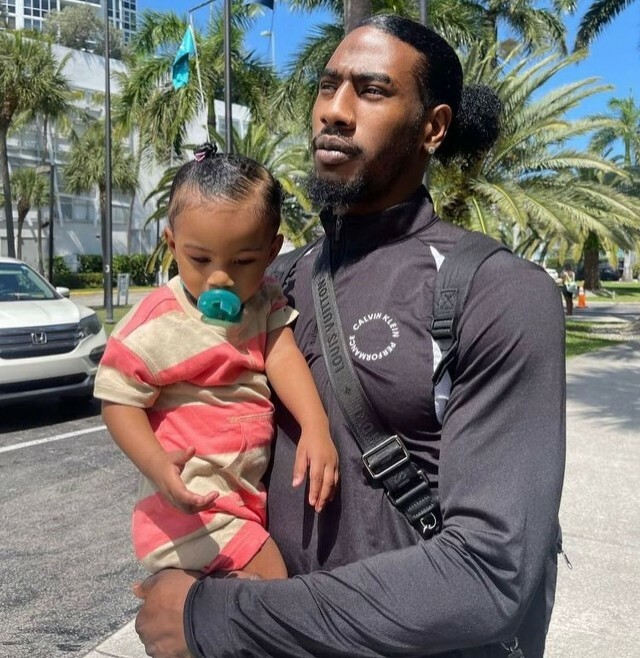 Iman's youngest daughter, Rue Rose, rocked a pacifier while taking pictures with her dad. The youngster did not look up in one shot but was, nevertheless, simply adorable. Iman Tayla gave the camera her full attention for all of the shots.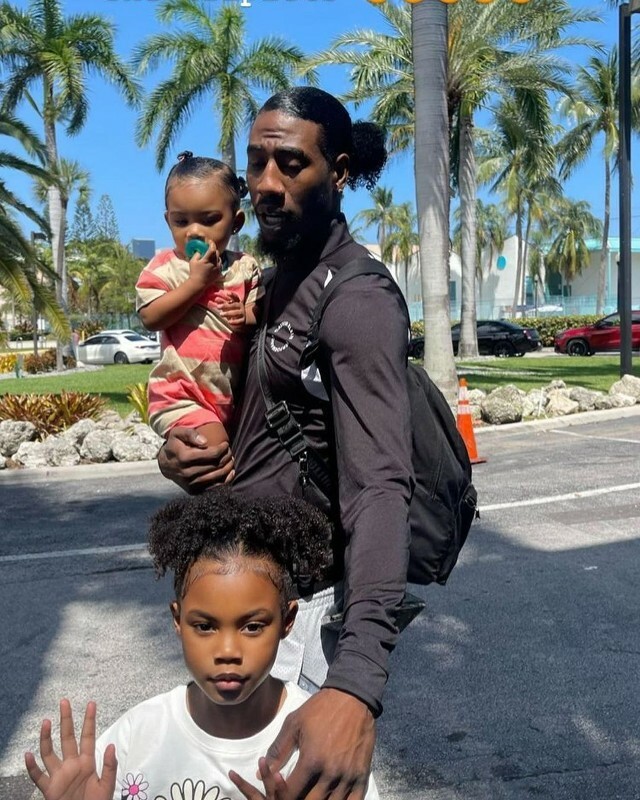 The Taylor family made a big splash in Paris during fashion week. Iman spent one day with his wife, Teyana Taylor, and kids at Disney World. The other days were used enjoying the shows at Paris Fashion Week.
Teyana and Iman Tayla also spent quality time in New York for fashion week. The celebrity mom and her daughter took in the new styles while also bringing their fashion sense to The Big Apple.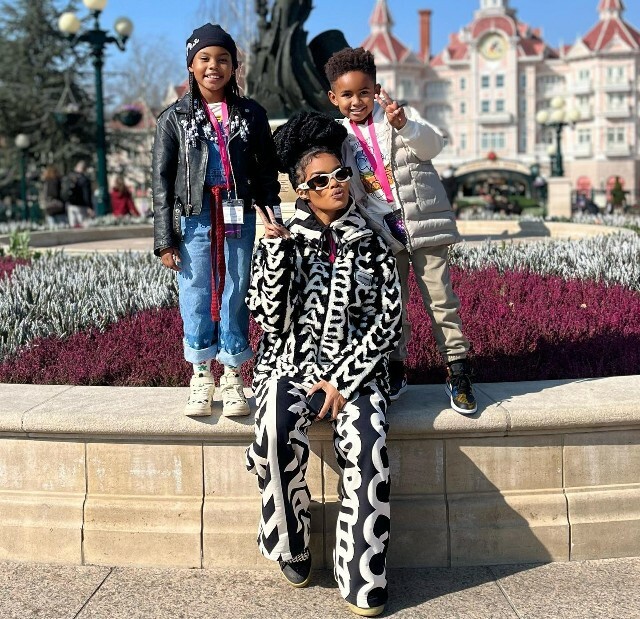 Iman Shumpert has been a doting dad since welcoming his and Teyana's oldest daughter in 2015. The celebrity father delivered his little one in the restroom of his home after his wife went into labor and was unable to make it to the hospital.
"She yelled out, 'I think I see her head!'" Shumpert recently recalled of his wife informing him that she was at the delivery stage of the labor and delivery experience. "I didn't have to do too much but catch, so don't give me too much credit," Iman added. "I got great hands."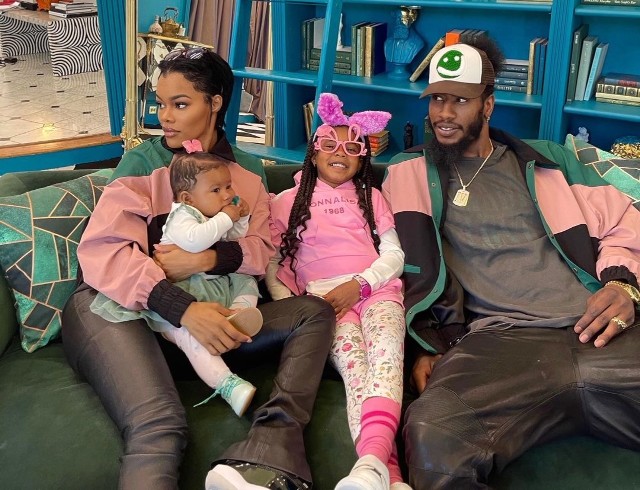 Iman Tayla started a sort of family tradition as Iman also delivered Rue Rose at home. "If I have another kid, I gotta have 'em in the bathroom," Iman Shumpert declared. "I'm hoping it's a boy," the celebrity father said in reference to the idea of having another child.
Teyana Taylor and Iman Shumpert's youngest daughter turns 2-years-old in September. Iman Tayla turns 7-years-old in December.
Photo: Iman Shumpert/Instagram