Gabrielle Union had the support of Dwyane Wade and their kids at the Cheaper By The Dozen premiere held at El Capitan Theatre in Hollywood this past Wednesday (Mar. 16). The actress, who stars as Zoey Baker in the film, came ready to show off her fashion sense on the red carpet.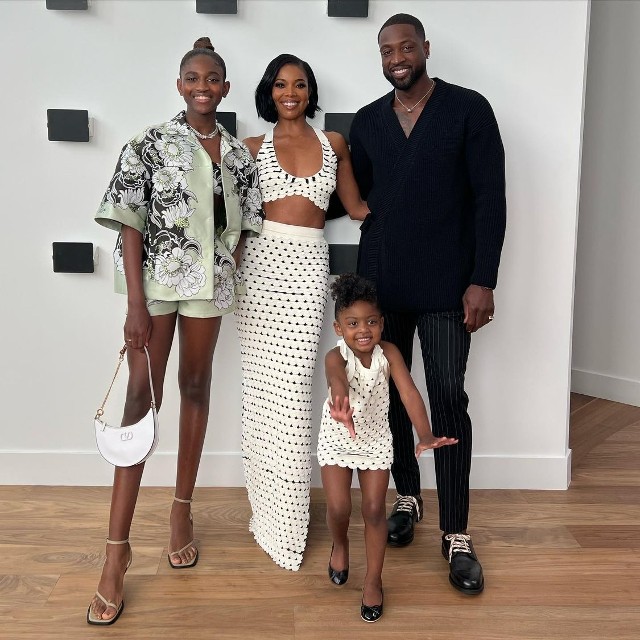 Gabrielle matched her daughter Kaavia James' style. In fact, the celebrity mom's outfit was identical to her daughter's attire. "Family over everything," Gabrielle told her social media fans.
"Stunning," one fan said in reference to Gabrielle and the family looking absolutely fabulous for the red carpet. "I will never not love when you twin with Kaav," another social media follower declared.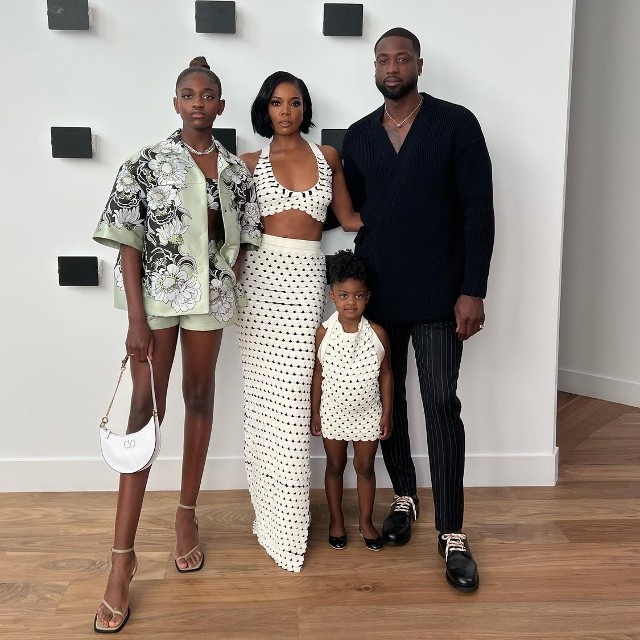 Cheaper By The Dozen is a 2022 remake of the original film, which touches on the notion of blended families and other concepts concerning parenting in the modern age. Gabrielle Union knows about blended homes and what makes for successful stepparenting.
"I love it," Gabrielle recently said of her life as a parent. "Every day is a challenge," Union admitted. "Just like on our movie set every day you don't know what it's going to be," the celebrity mom added. "Every day is its own adventure."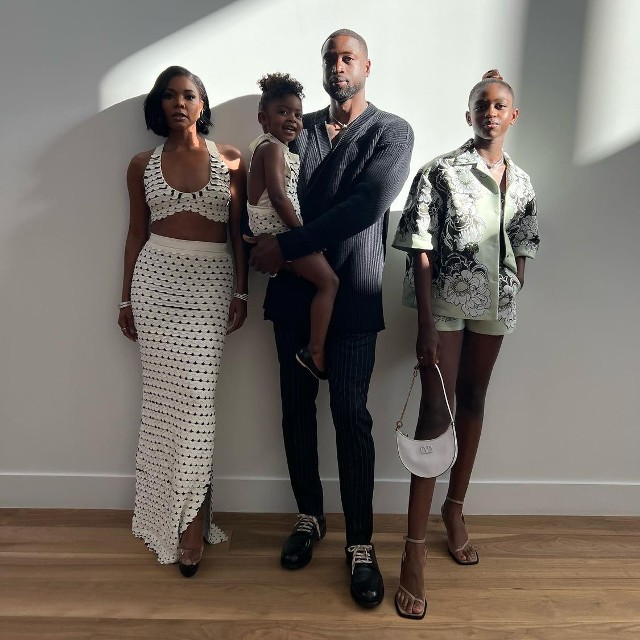 Some may be familiar with the original film, Yours, Mine and Ours (1968), which served as the basis for the Cheaper By The Dozen franchise. "As we're dealing with our former spouses, how do you establish a real boundary? What's fair, not fair," Gabrielle asked in reference to how the main characters work together to establish a home filled with love.
"How great it can work when we actually center the needs and peace of the children and not the adults," Union continued. "So that was relatable."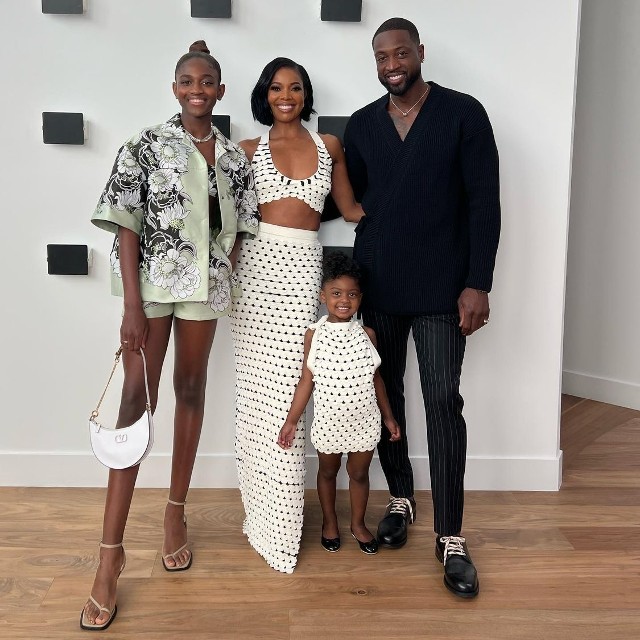 Cheaper By The Dozen comes to Disney+ on Friday, March 18, 2022. Subscribe to the platform for full access to the film.
Photo: Gabrielle Union/Instagram