Derrick Rose enjoyed Father's Day with his girlfriend, Alaina Anderson, and kids. Alaina shared an Instagram post of her family on Sunday (June 20).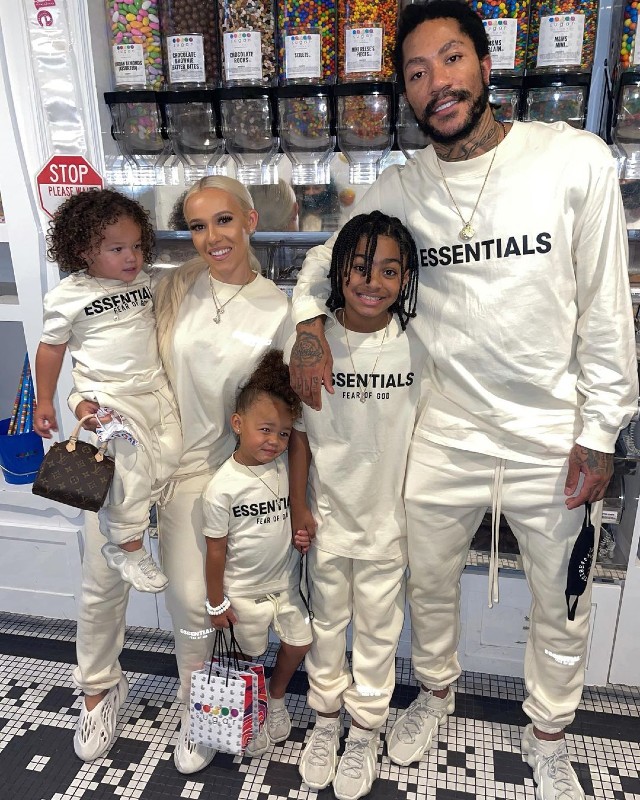 "Happy Father's Day," Anderson captioned underneath a candid of her with Derrick and the kids at what appeared to be a candy shop. All three of the kids had smiles while taking a moment to pose for the camera alongside their parents.
"What a crew," wrote one fan in response to Alaina's Instagram post. "This is a beautiful family," another social media follower said.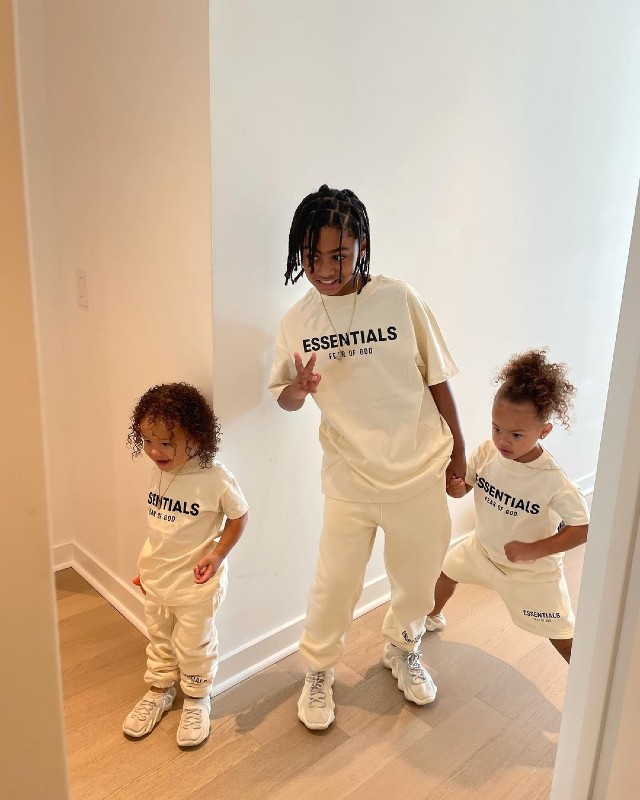 Derrik Rose and Alaina Anderson celebrated three years of marriage in February. The celebrity couple also commemorated their daughter Layla's third birthday.
Some have expressed sadness about Derrick Rose's career in the NBA, which included him being traded from the Chicago Bulls to the New York Knicks. The star athlete, however, has not shared any regrets about the way things have unfolded both on and off the court.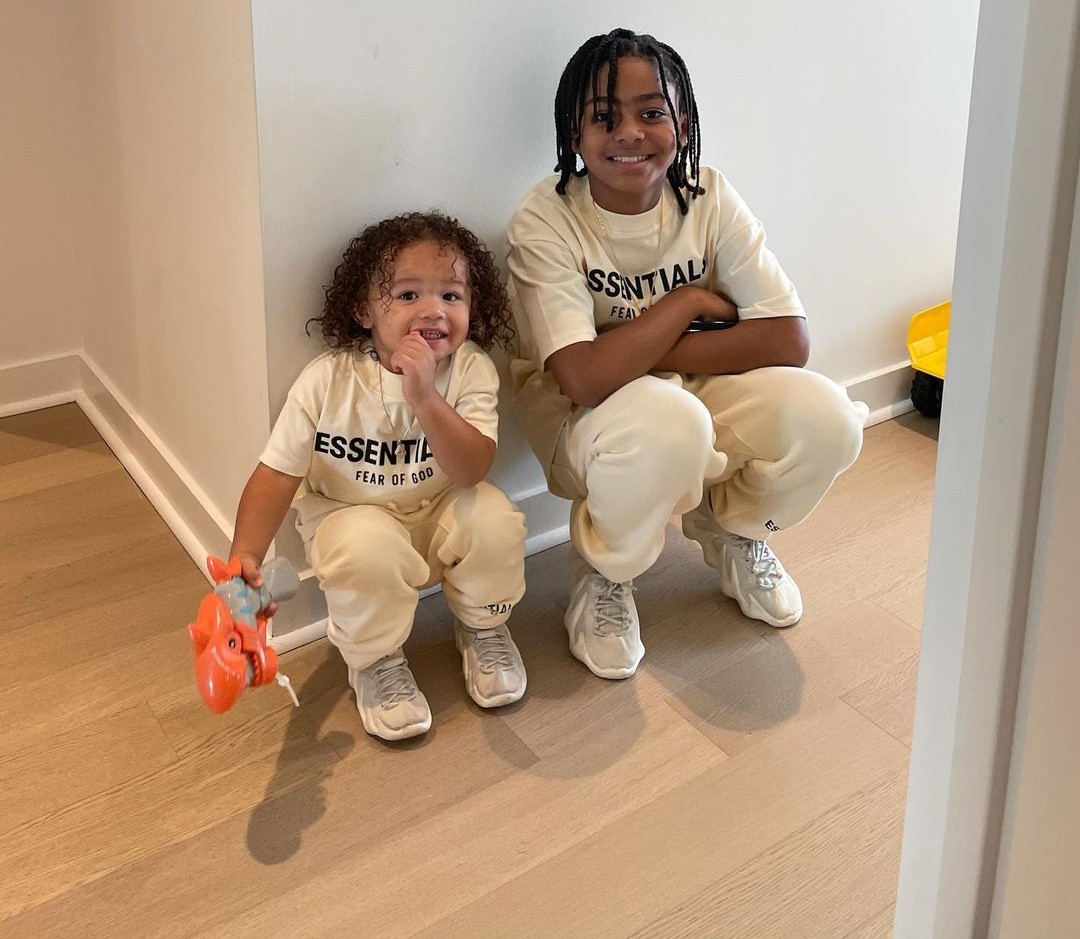 "My story is my story," Derrick shared during a 2019 interview with Will Perdue of NBC Sports. "I wouldn't have wanted it any other way but how it played out," the celebrity continued. "I achieved a lot here," Rose said in reference to his time with the Chicago Bulls. "I loved it here," he added.
"This is my hometown. But when I look at the old footage of the documentary, it kind of remind me of a younger Mike Tyson in a way where you got this talented, gifted individual and they're just locked into their craft. And they don't care about what's going on on the outside. They don't care about who they're getting compared to. I didn't care who I was getting compared to."
Derrick Rose has two kids, Layla and London, with his wife. The celebrity father also has an older son named Derrick Rose Jr. with his ex-girlfriend, Mieka Reese.
Photo: Alaina Anderson/Instagram