Remy Ma and Papoose were in full celebration mode on Monday (Dec. 14) as they commemorated their daughter's second birthday. Both Remy and Papoose took to Instagram to give Reminisce Mackenzie, who is affectionately called The Golden Child, well wishes.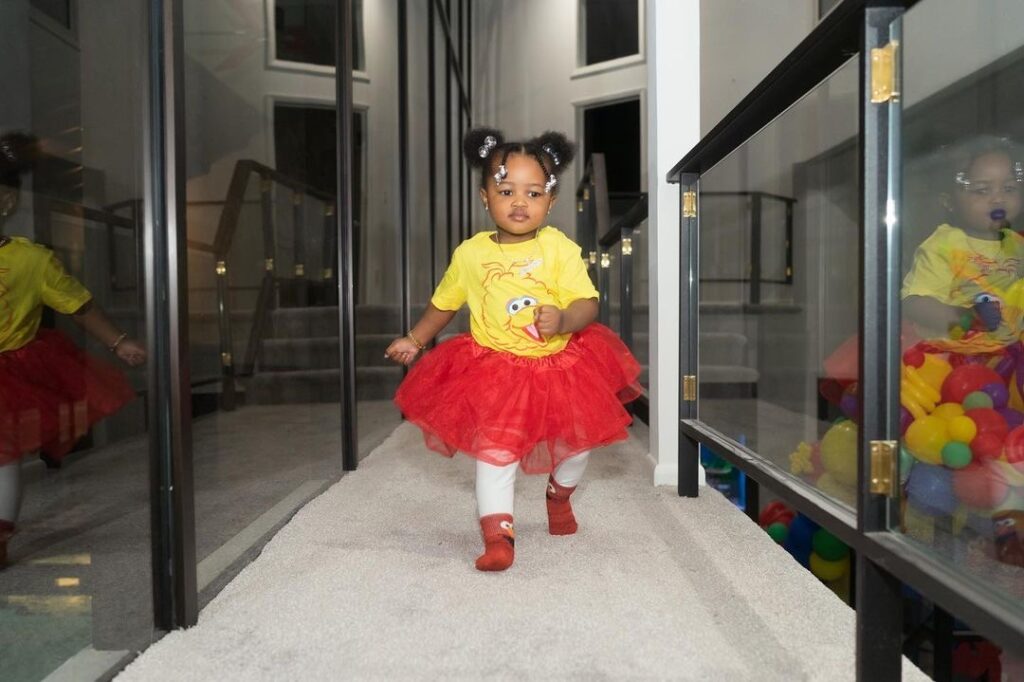 "Happy Born Day, Princess," Papoose wrote online. "Daddy loves you." Remy Ma also wrote a special note to her daughter.
"It's my baby @ReminisceMacKenzie 2nd birthday," Remy Ma exclaimed. "[She is] so smart, [and] so funny," the celebrity mom continued. "[Reminisce] has her own little beautiful personality that makes everyone that meets me fall in love."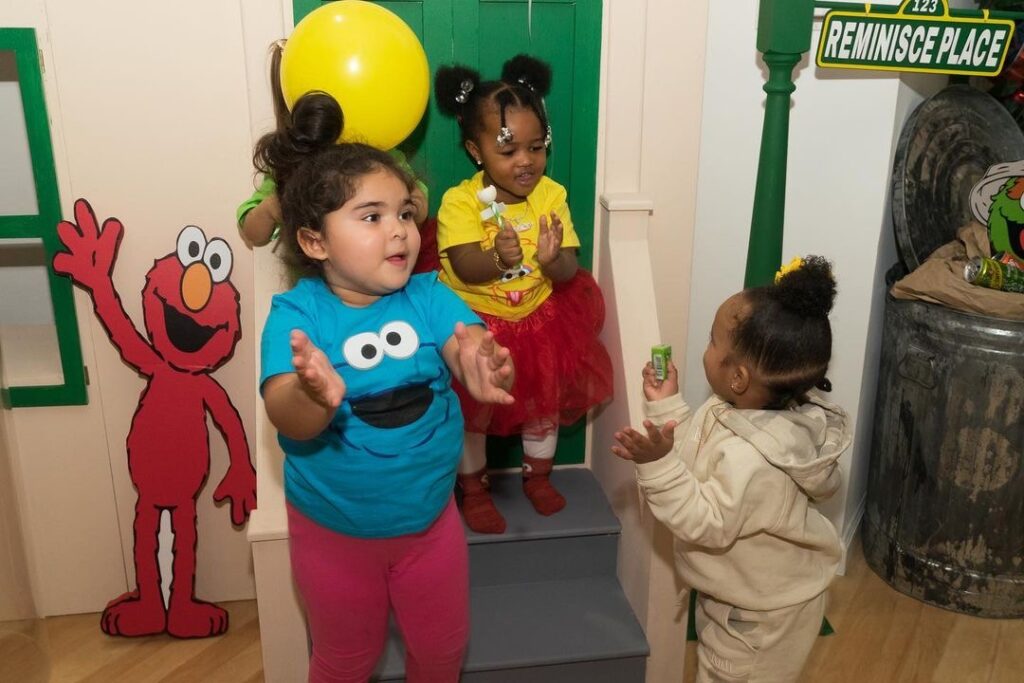 The coronavirus pandemic has impacted birthday parties so that large gatherings are out of the question. Meeting at indoor party venues are also not possible at the present due to government-imposed restrictions. Of course, none of these limitations stopped Remy Ma from planning a fabulous indoor party for her daughter.
"Y'all KNOW RemyMArtha was on her job and planned the perfect in-house family-only party," Remy told her fans. Elmo and Big Bird were the centers of attraction at Reminisce's at-home party. Rema Ma planned the ideal party for her toddler that took cues from Sesame Street.
Reminisce has been the apple of her mother's eye since birth. Remy Ma and Papoose welcomed their daughter in 2018. Reminisce's conception and birth came after Remy was told by doctors that her chances of having another child were slim.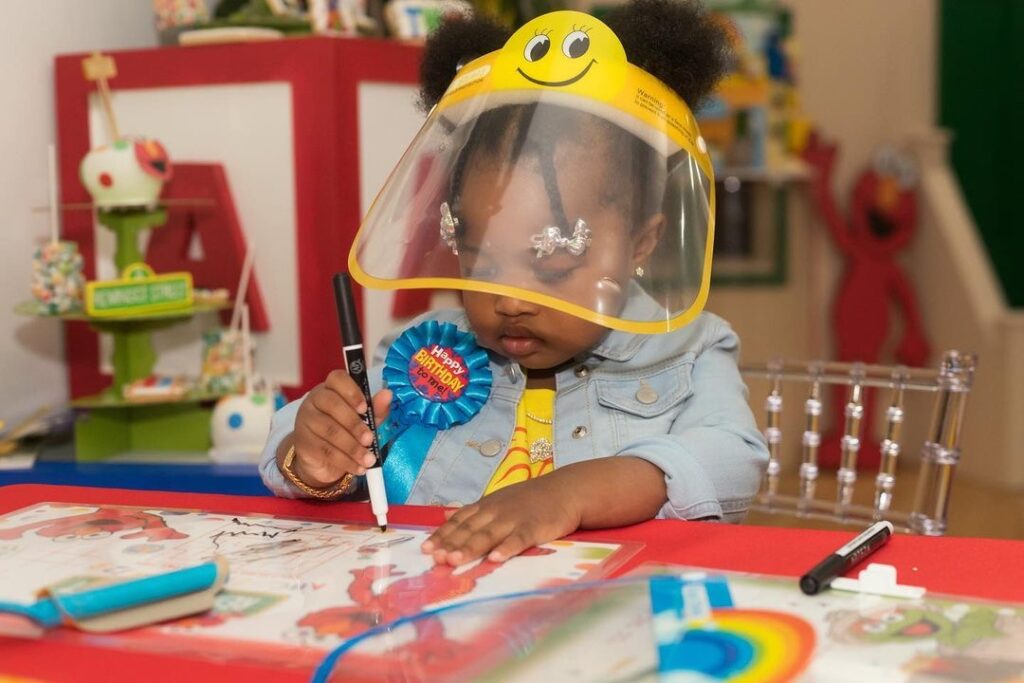 "She makes everything so peaceful," Remy Ma said of her daughter during her interview segment on The Real last year. "Everything is just so calm," the celebrity mom further gushed. "She really completed the whole circle."
Reminisce Mackenzie is Remy Ma and Papoose's only child together. Stay tuned for more celebrity birthday news!
Photo: Remy Ma/Instagram