Solange Knowles is celebrating her son Daniel Julez Smith's 16th birthday today(October 18th). The proud mama took to her Instagram stories earlier today to share a series of heartwarming photos, several of which were candids of the teen.
In one throwback photo, a much younger Julez stares at the camera while rocking an enviable afro.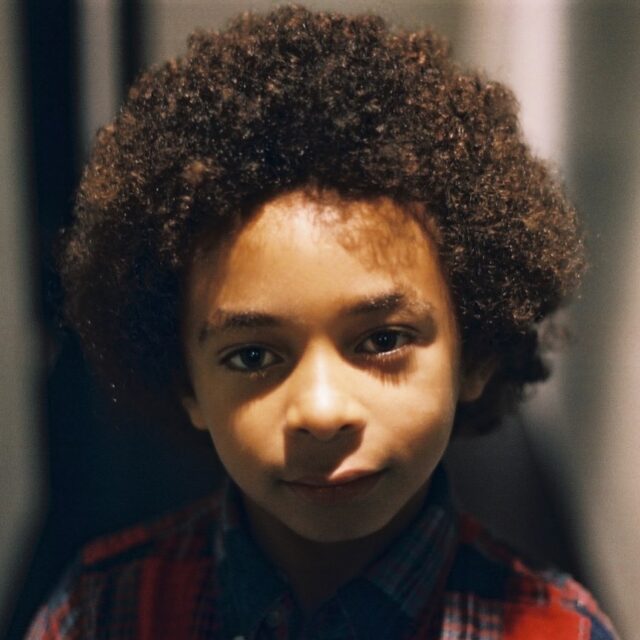 Julez' dad, Daniel Smith, also took to social media to send birthday wishes to his son.
He wrote, "Happy 16th son @julezjsmith. You are becoming a man now. To see you grow from a baby to a lil boy till now has been one of the best experiences of my life, I'm so happy and honored to be ya dad . I love u kid from the womb to the tomb , from every mistake to every accomplishment I'll be right by your side every step of the way."
Julez saw the post and commented, "Love you till the end."
https://www.instagram.com/p/CGfhl5cgZ2W/?igshid=6skei08l2uim
In October 2004, at the age of 18, Solange and now ex-husband Daniel Smith. welcomed their only child together, Daniel Julez J. Smith.
"I'm sure a lot of people perceived that I was gonna be a young, irresponsible mom. I think that there are some moms who are 35 who are just as irresponsible," the singer said in an interview back in 2008.
She continued, "My son has been my focus ever since the day he was born. He's been the light of my life, the inspiration behind everything."
Happy Birthday, Julez!