Solange's son, Julez Smith, is ready to show you his basketball skills. The teen was recently filmed while playing the sport with friends.
Julez exhibited amazing skills on the court. It was evident to many that the teen had practiced his craft before playing with his friends.
It should, in actuality, be of little surprise that Julez Smith is so good at basketball. The teen, after all, told the press last year that the sport was his life. "Basketball. That's my life," Julez said when asked about his daily activities. "That's all I do," Solange's son shared. "Basketball and school."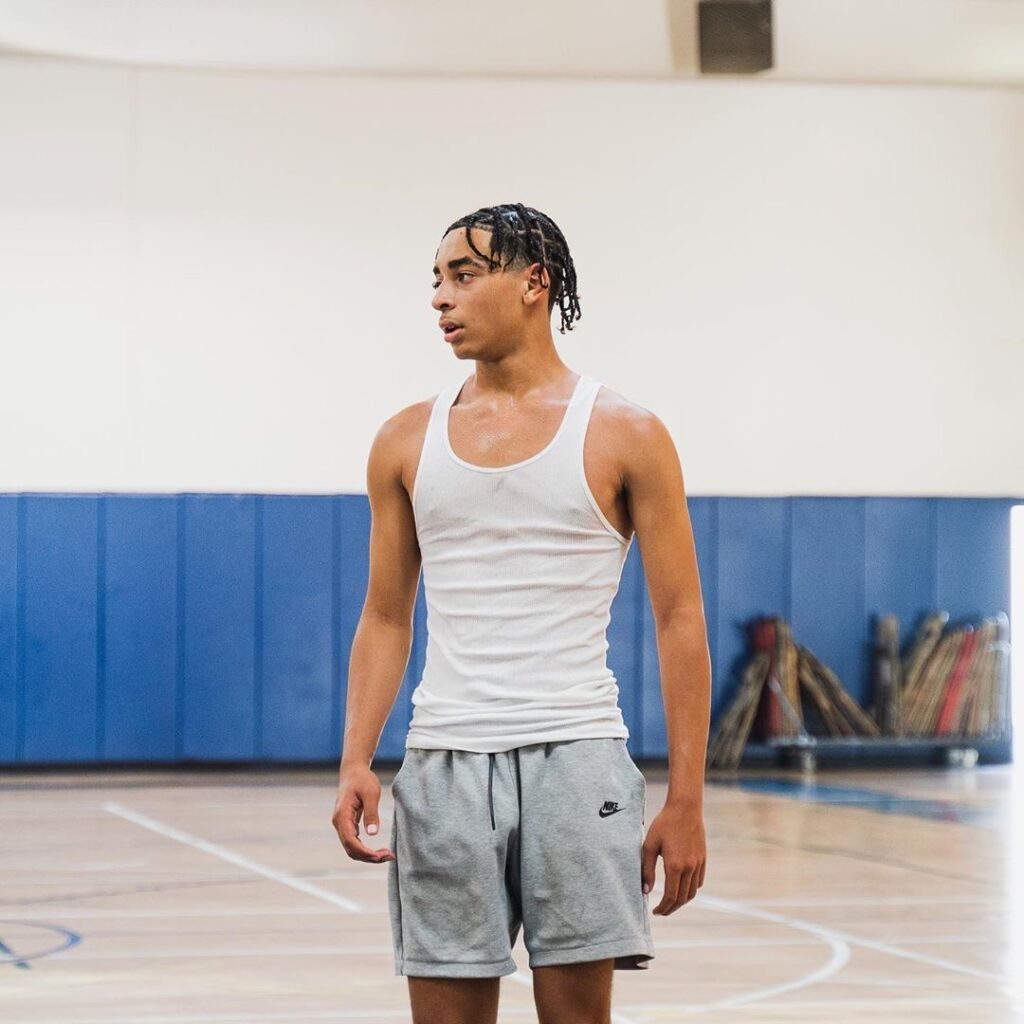 Julez Smith will soon celebrate his seventeenth birthday. Solange reflected on being a young mother during a 2017 interview with ELLE.
"It was one of the most bittersweet moments of my life," Solange revealed. "I was so in love with Julez, and having spent a lot of time on the road, I yearned to be in one place, to have the opportunity to really ground myself with him," the celebrity mom explained.
Solange lived in Moscow, Idaho, with her then-husband, Daniel Smith Sr., for a time. The celebrity mom ultimately decided to embrace the city life again, which led to a revival of her career.
Julez Smith is Solange Knowles' only child. Stay tuned for more Knowles family news!
Photo: Julez Smith/Instagram