Actor Jesse Williams and his ex-wife Aryn Drake-Lee have finally settled their divorce, ending a nasty 3-year divorce battle. While Williams does get to keep the $936,810 he's earned from starring on ABC's Grey's Anatomy since their 2017 split, he does have to pay Aryn $40,000 a month in child support.
Jesse Williams and Aryn Drake-Lee married in 2012 after about eight years together and they have two children, 6-year-old Sadie and 5-year-old Maceo Williams. However, Williams filed for divorce in 2017, which then began a contentious divorce battle, as the former couple would argue on child custody and finances. However, they managed to come to an agreement in September 2019.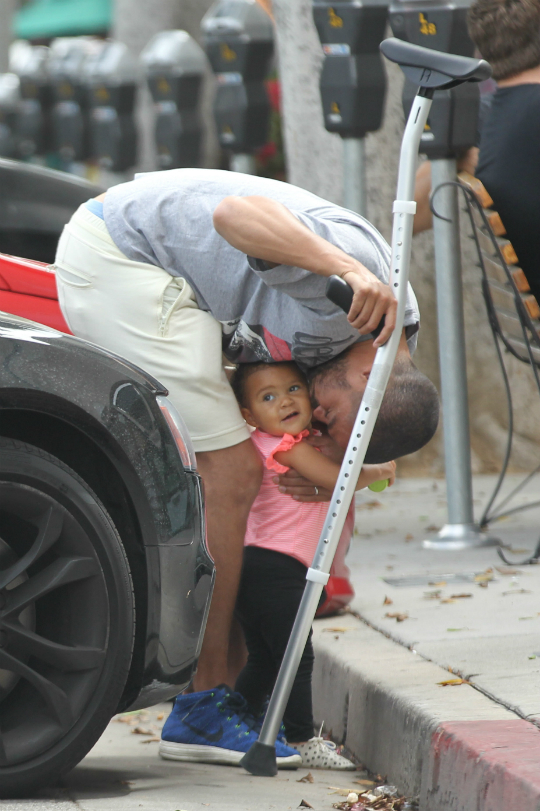 A judge signed off on Jesse Williams and Aryn Drake-Lee's divorce settlement on October 9, which made them legally single as of August 7. They will share joint legal and physical custody of their children, but they must meet and discuss posting images of their children on social media.
As for finances, although Jesse Williams does get to keep his Grey's Anatomy money, he has to pay two outstanding spousal support payments of $50,695 from 2019, in addition to the $40,000 per month in child support. Their other royalties and earnings will be split. However, Williams does get to retain his 2018 Porsche Cayenne SUV. As for Drake-Lee, she gets to keep their homes in New York City, Los Angeles, and Oakland, California. She also gets to keep her leased 2017 Audi Q7 and 2018 Audi Q5 SUV.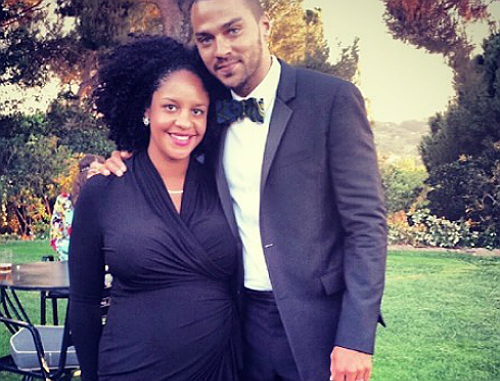 In 2018, a source close to Jesse Williams' said that he was "the happiest" he's ever been since the divorce. "He's so free. He's making the choices he wants for himself and the kids. When Jesse is not working, he is with his kids," said the source at the time. "Jesse tried really hard to make the marriage work but eventually had to save himself and make a choice not to provide a bad example of a toxic relationship for his children."
In 2019, Aryn Drake-Lee spoke about the toll the divorce took on her and Williams' children. "When you start spinning, the children start spinning, so even if you're looking at them and you're telling them everything is fine, they know it's not fine because they can feel it's not fine," said Drake-Lee. "I talk to them on their level. It's also okay for the children to see me crying, to see that I'm having a hard day today," she added. "Because that lets them know that when they have those hard days, there's also room for that."