Drake and Sophie Brussaux are celebrating their son, Adonis Graham's, 3rd birthday today(October 11th).
Sophie took to her Instagram in the early morning hours today to wish her son a 'Happy Birthday'.
"Happy birthday my sweetheart! 3 years ago, I was finally meeting you for the first time, after a long 24-hr labor. I'm so proud of the little man you're becoming, I love you more than life," she wrote.
"The world is YOURS! We did that @champagnepapi," Sophie added while tagging Drake, who goes by the name Champagne Papi on Instagram.
Back in March, Drake decided to share pictures of his son with his fans for the first time.
"It was great for me," the rapper told Lil Wayne of Young Money Radio on Friday (May 1). "It was great to just share that with the world," the Canadian recording artist added.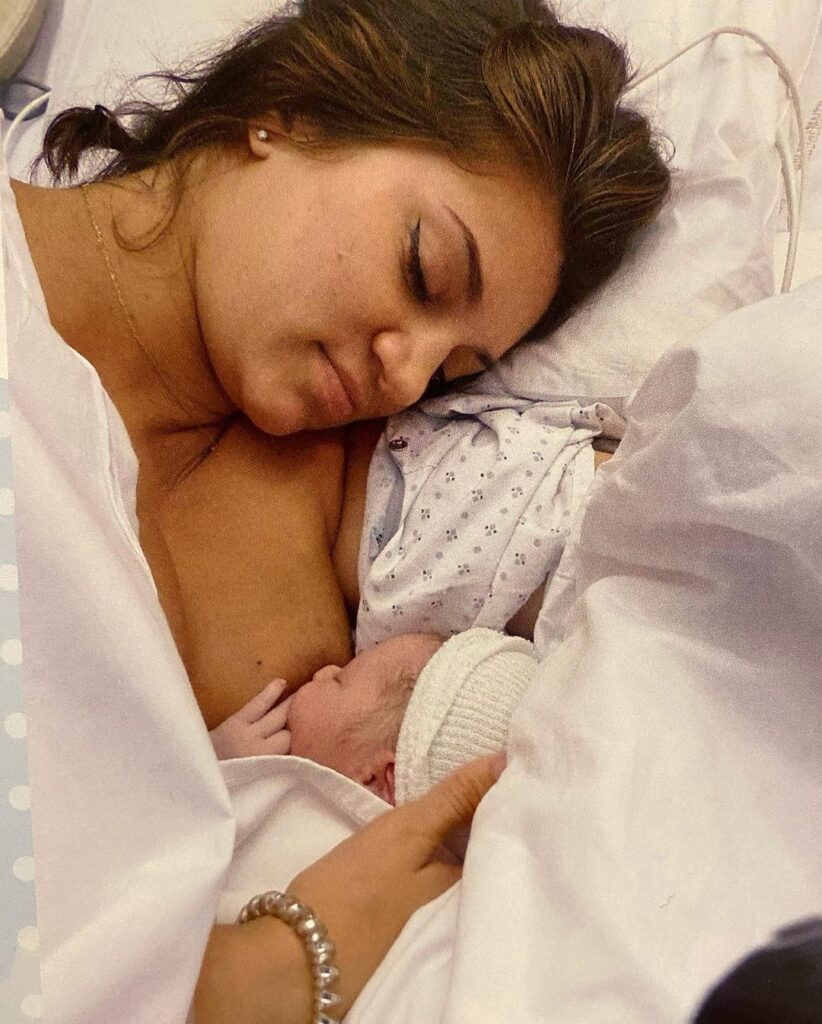 Drake welcomed his son in October 2017. The world did not learn of little Adonis, however, until months after his birth when rap rival Pusha-T blasted Drake for allegedly abandoning his son. Drake cleared up the confusion in one of his songs by telling fans that he in no way abandoned his baby boy.
In fact, Adonis and his mom, Sophie Brussaux, have received financial support from Drake since conception. The Canadian rapper has said that he was shielding his son from a society that sometimes tends to be critical without getting the full story.
Regardless of the bumpy road in the beginning, Drake and his son's mother appear to be on a path to co-parenting harmoniously with one another.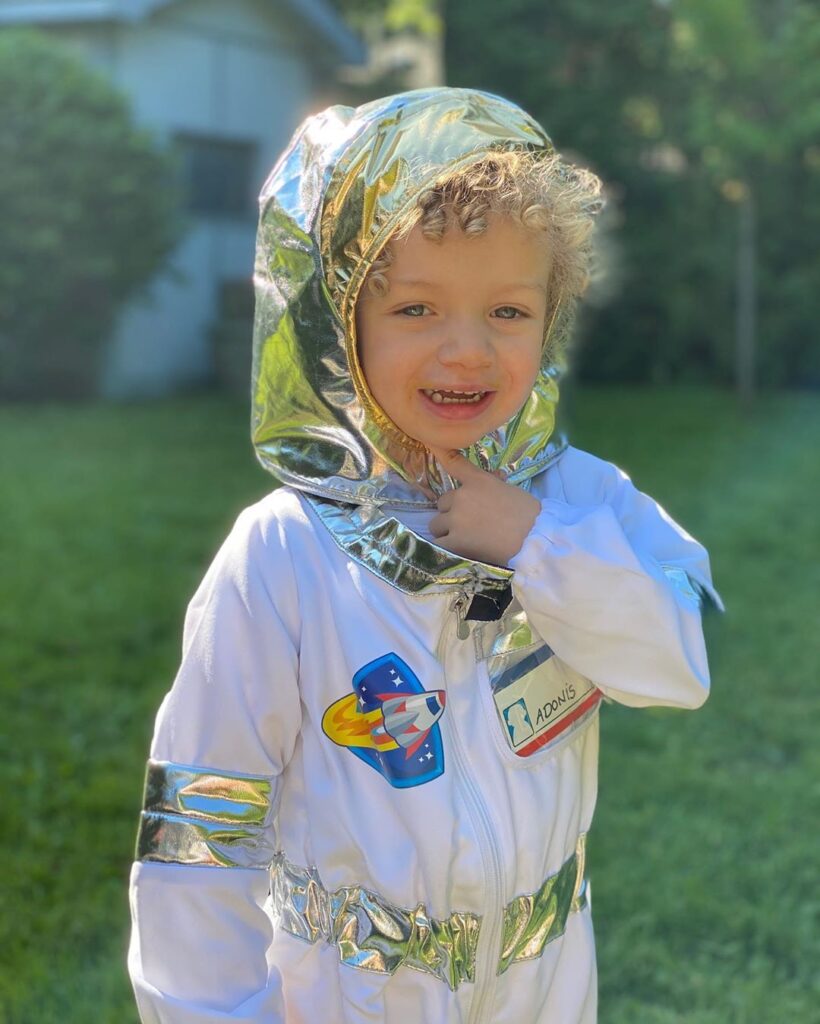 "I want to be able to go places with my son and share memories with my son," Drake told Lil Wayne during his interview. "I don't want to feel like just because of a life choice I made to be a 'celebrity' that I got to make everybody live under this blanket … I just wanted to free myself of that."
Happy Birthday, Adonis!