Drake's son, Adonis, was in full celebration mode while commemorating his mom Sophie Brussaux's birthday this past weekend. Sophie shared a candid of her son smiling while spending time with her at home.
"A little love in this world of bullies feels good," Sohpia shared along with the picture of her with her son. "I thank God every day for my wonderful family and friends who are also my family even without sharing the same blood," Brussaux said. "I wish you all so much happiness and love," Sophie told her fans. "Keep your loved ones in your heart [during] this time," the artist advised.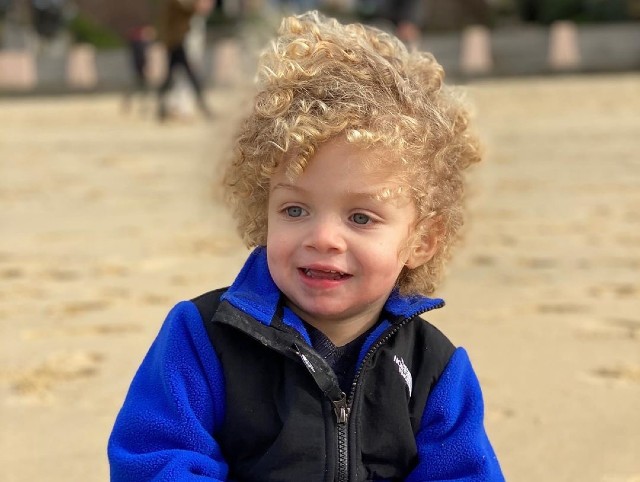 Sophie and Drake welcomed their son on October 12, 2017. The public did not learn about Adonis until nearly a year after his birth. Some accused Drake of trying to hide his son because of shame. The recording artist, however, clarified in one of his songs that his refusal to share the news about his son's birth was an attempt to protect Adonis from a world that is sometimes more cruel than kind.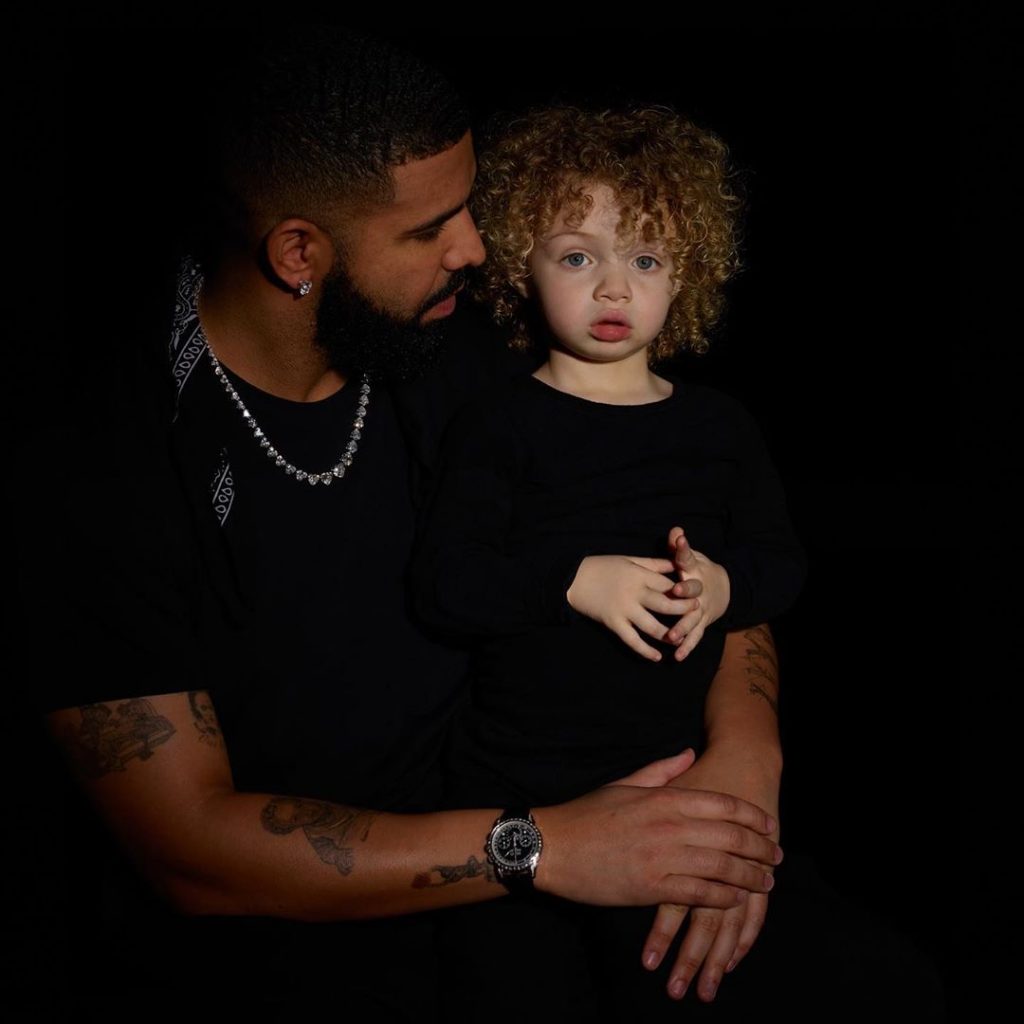 Meanwhile, Sophie Brussaux has not been silent about her family or life on Instagram. The painter often expresses her thoughts about issues revolving around feminism and creates artistry that drives her passion about social subjects home.
You can learn more about Sophie Brussaux's painting on her website. Stay tuned for more celebrity mom news!
Photo: Sophie Brussaux/Instagram