Fetty Wap enjoys spending quality time with his daughter, Khari Barbie. The rapper recently shared candids of him and his little one with Instagram fans.
"The way my heart feels when I hold my baby's in my arms," Fetty Wap said of a candid that showed him hugging his daughter. "I be (sic) mushy and tough at the same time," Fetty shared.
Some have criticized Fetty Wap, who allegedly fathers seven kids, for not spending enough time with his children. The celebrity father spoke about his efforts to balance his career with parenting duties during a 2015 interview with VIBE.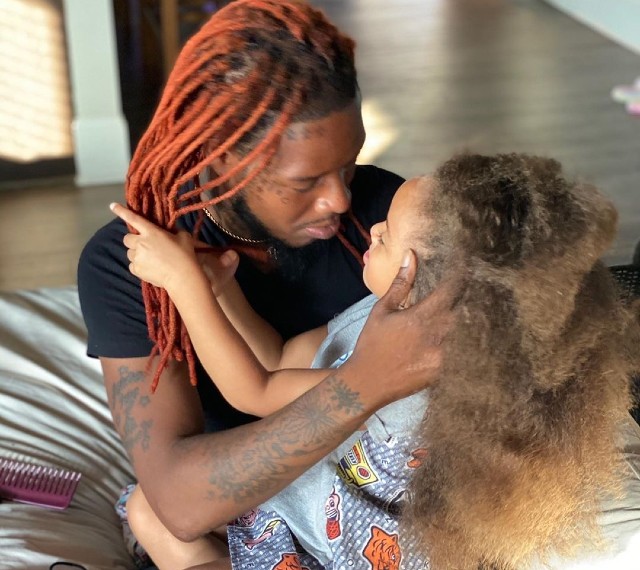 "I used to see them every day," Fetty said of his children. "Now, my biggest fear is that my daughter is going to be crying because she doesn't know who I am," the celebrity father said of Khari Barbie. "She's still young so she doesn't really know what's up right now," he admitted. "As a man though, that s**t kind of hurts me," Fetty revealed.
At the time of his 2015 VIBE interview, Khari Barbie was Fetty Wap's only daughter. The rapper has since welcomed more children.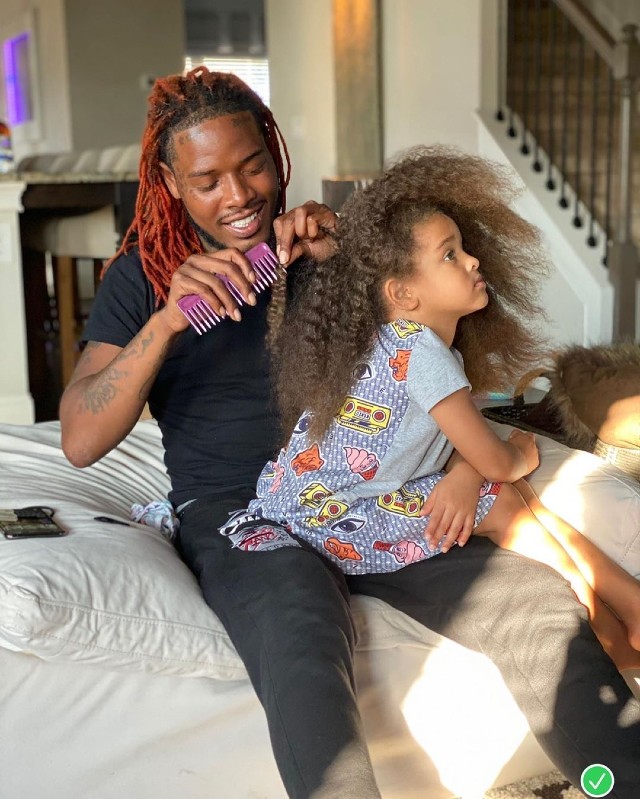 Khari Barbie is Fetty Wap's only child with former Love and Hip Hop: Hollywood (LHHH) star Masika Kalysha. Stay tuned for more celebrity father news!
Photo: Fetty Wap/Instagram