From 1992 to 1997, Martin entertained audiences around the country. Starring comedian Martin Lawrence, it told the story of radio host Martin Payne and his adventures with his friends and helped launch Martin Lawrence's career. Though they all have busy schedules, the cast still holds out hope for an eventual sequel or reboot to Martin, but for now, they focus on taking care of their families.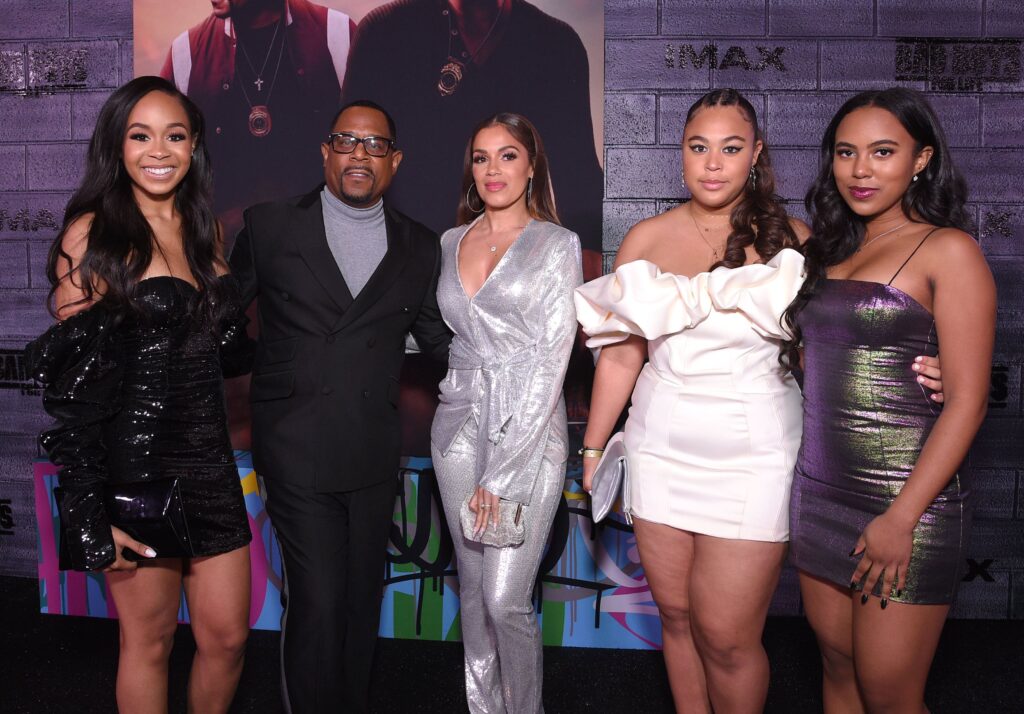 Martin Lawrence:
Martin Lawrence, who played the titular character Martin Payne, had a storied acting and comedy career before and since Martin ended and has appeared in many movies, which include: Spike Lee's Do the Right Thing, Tropic Thunder, Wild Hogs, National Security, the Big Momma's House series and the Bad Boys series. Martin Lawrence has three daughters, 24-year-old Jasmine, who he had with his first ex-wife Pat Smith, 19-year-old Iyanna, and 18-year-old Amara Lawrence, who he had with his second ex-wife Shamicka Lawrence.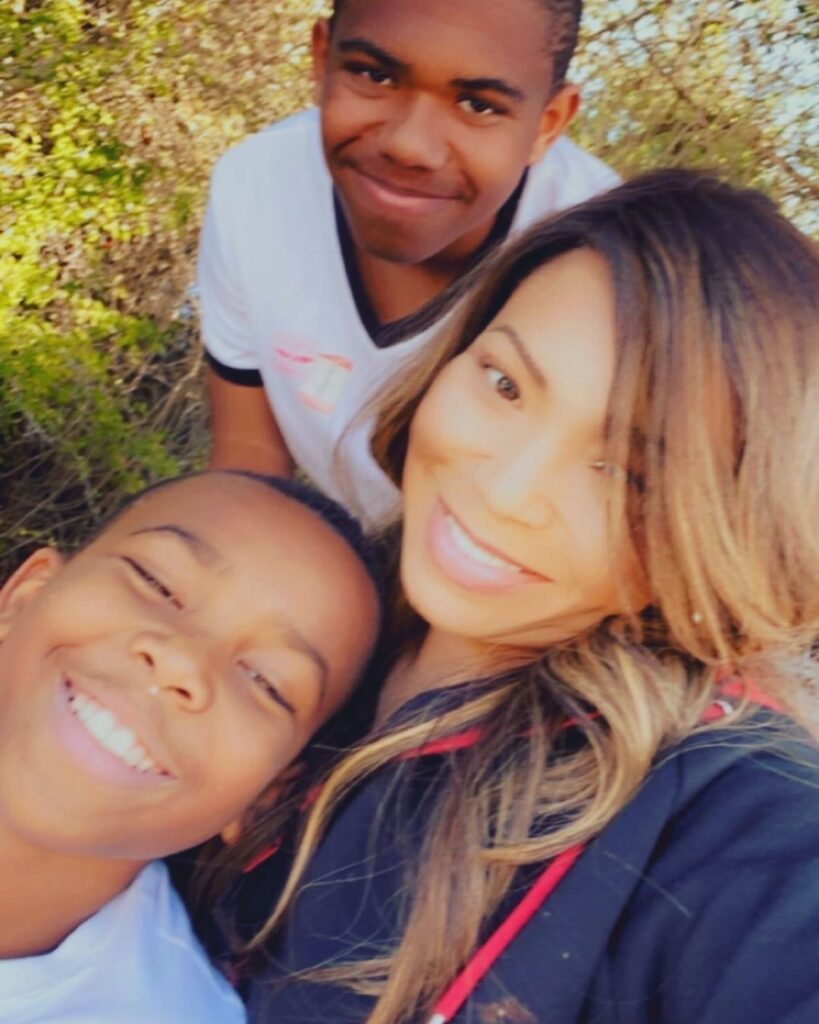 Tisha Campbell:
Tisha Cambell played Gina Waters-Payne on Martin. Though Campbell played Martin's wife on the sitcom, it was not all fun and laughs behind the scenes. Martin came to an end after five seasons because Campbell sued Martin Lawrence for sexual harassment in 1997, and the suit was settled the same year. Since then, Campbell and Lawrence have reportedly mended their relationship and are now in a good place. Campbell has been in many movies and shows since Martin, which includes My Wife and Kids and Dr. Ken. She shares two children: 19-year-old Xen and 11-year-old Ezekiel Martin with her ex-husband, actor Duane Martin.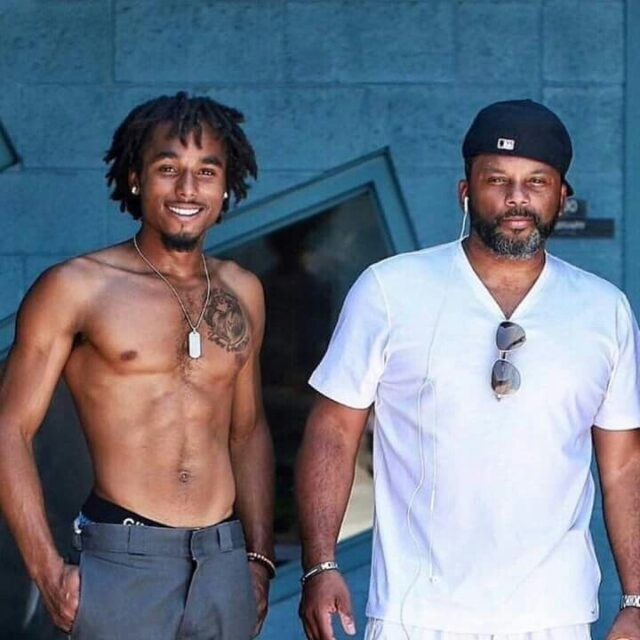 Carl Payne II:
In addition to playing Cole Brown in Martin, Carl Payne II also starred in The Cosby Show in the 1980s, along with other various movies and shows following Martin. He has adult two sons, Malek and Carl Payne III with his wife Melika Payne (née Williams), who also had an adult son, Landon Brown, with R&B legend Bobby Brown.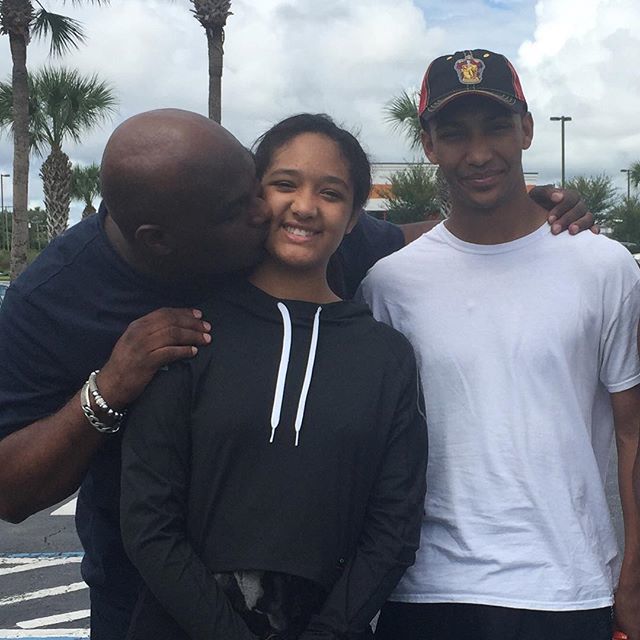 Thomas Mikal Ford:
The late Thomas Ford was known for playing Tommy Strawn on Martin. He also appeared in movies and shows such as Harlem Nights and The Parkers. On October 12, 2016, he suffered an aneurysm and passed away at the age of 52. He is survived by his ex-wife Gina Sasso and their two children. Ford was close with the cast of Martin and they reunited to pay their respects at his funeral.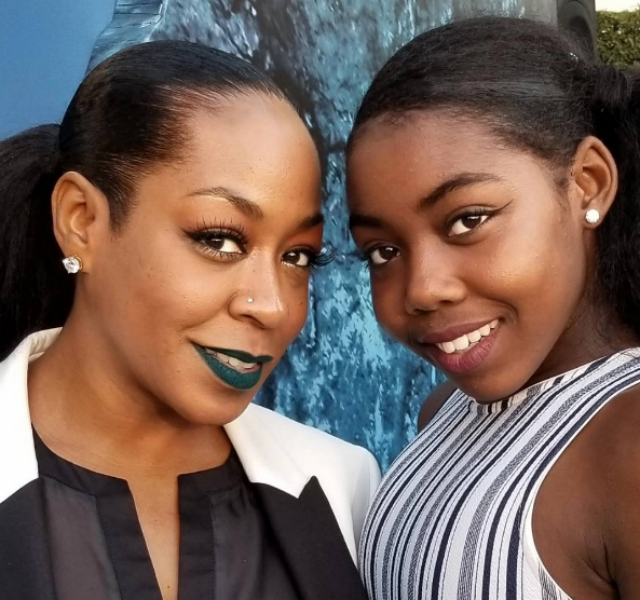 Tichina Arnold:
Tichina Arnold played Pam James on Martin and has also enjoyed roles in many shows and movies, which include: Everybody Hates Chris, Black Dynamite, Big Momma's House, and Wild Hogs. She shares her daughter, 16-year-old Alijah Kai Haggins with her ex-boyfriend Carvin Haggins.