Lauryn Hill and Rohan Marley's grandson, Zephaniah, is growing up right before our eyes! The 3-year-old's father, Zion Marley, recently shared a candid of his son with Instagram fans.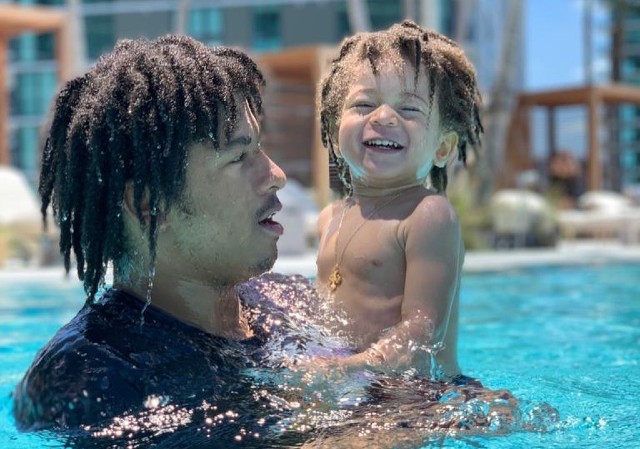 "I thank Yah for every trial and tribulation he put me through," Zion told his social media followers. "It made me the man I am today," the young father added, "Life is about balance," Zion added. "The bad experiences build character and the good ones reward said character! Nobody is perfect but we refine ourselves every day and that's all that matters."
Zion is one of five children Lauryn Hill and Rohan Marley parent. The young adult recently celebrated his twenty-third birthday for which Lauryn Hill took to Instagram to commemorate.
"Happy 23rd Birthday Zion," Lauryn exclaimed online. "I wish you healing, strength, compassion and most of all love, for yourself, and for others," the celebrity mom said. "May God set a clear path before you, guide and protect you, and transform any adversity or hardship you've experienced into an absolute blessing—so that you may be a blessing to others! I LOVE you."
Zephaniah Marley celebrated his third birthday in February.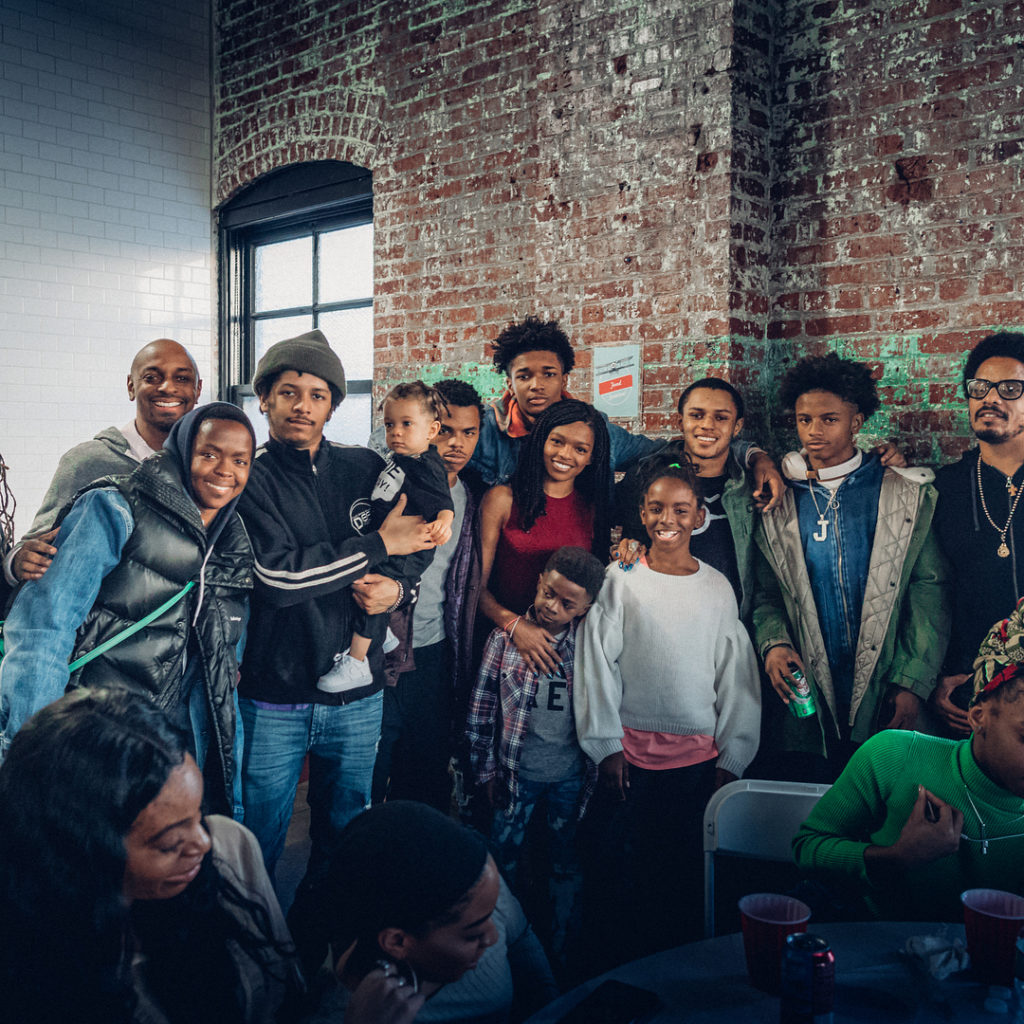 Photo: Rohan Marley/Instagram