Former NFL star Victor Cruz is proud of his Afro-Latino roots, and he makes sure his daughter, 8-year-old Kennedy Cruz, is too.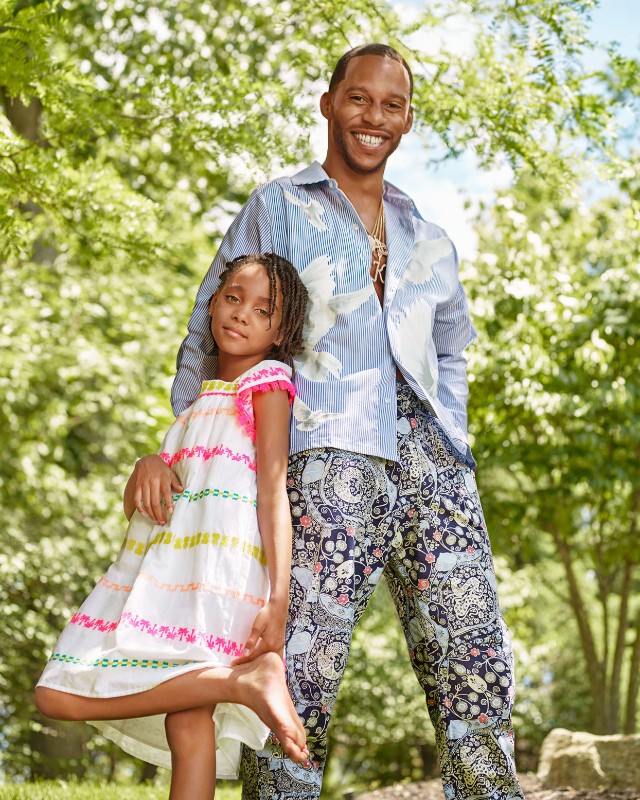 Victor Cruz, who is Black and Puerto Rican, became famous as a receiver for the New York Giants, winning Super Bowl XLVI with them and making the 2012 Pro Bowl. During his career, Cruz was popular for celebrating touchdowns with a salsa dance, which he learned from his late Puerto Rican grandmother and did in her honor.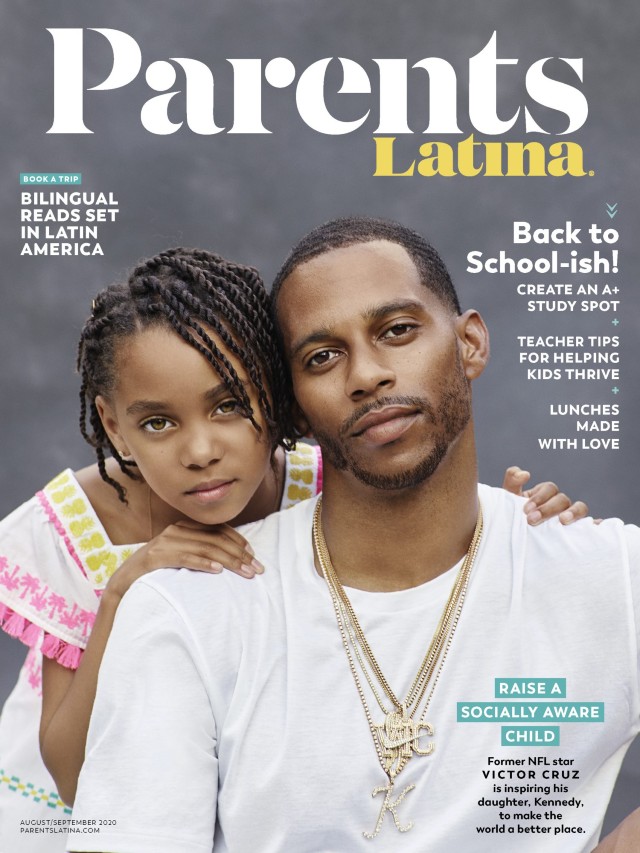 Victor Cruz educates his daughter about racism, but in an interview with Parents Latina, Cruz explained that he teaches his daughter about her cultural backgrounds as well. Cruz also tells Kennedy stories about his childhood in Paterson, New Jersey to "instill that same resiliency" in her that he had growing up.
"I teach Kennedy about Black culture, and I share stories about my upbringing. The Black community struggle means I didn't grow up around rich people. In Paterson, everyone was living check to check, week to week, and that was the battle. But we figured it out," says Cruz. "I try to instill that same resiliency in Kennedy. And we constantly speak to her in Spanish. She's in a language-immersion school because we want to make sure she's fluent. We're making a concerted effort to raise her to be bilingual and multicultural so she's always in touch with her roots."
Victor Cruz had Kennedy with his ex-fiancé, Elaina Watley, and they co-parent their daughter together. Cruz says that "communication" is key to good co-parenting. "You can't do anything as a co-parent without talking. Even if you're no longer living under the same roof, the discussions still need to happen for the sake of your kid," says Cruz. "And you have to put your ego aside because it can create turmoil and distraction. The focus should never be on the parents. If your child is happy, then everyone is going to be happy."
Photos: Parents Magazine