Brittany Bell and Eniko Hart are in full collaboration mode. The expectant stars recently showed off their baby bumps in a joint maternity shoot.
Eniko and Brittany wore outfits fit for summer that showed off their protruding stomachs in the shoot. The pregnant stars even got in a bit of fun and games by striking several playful poses.
"Gorgeous picture ladies," one fan said. "Is Brittany having another boy," another social media follower asked. "She is tiny next to Eniko's baby girl bump."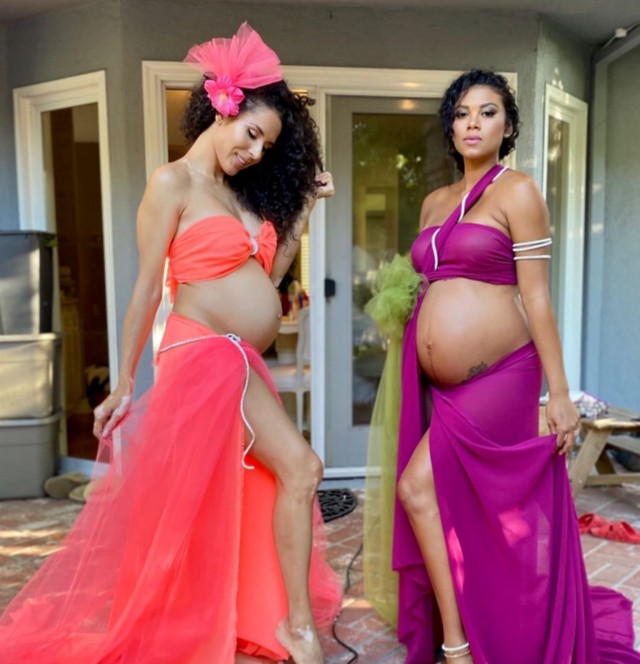 Brittany Bell shared the news of her pregnancy a few weeks ago. The beauty queen did not immediately confirm Nick Cannon as the father of her child but rather chose to share the news in the form of a cute Instagram post in which Brittany referred to her baby bump as a "Cannon ball."
Eniko and Kevin Hart revealed their expectancy of a baby girl a few weeks ago. "We are thrilled about the arrival of our baby girl," Kevin told his Instagram fans. "God is unbelievable," the celebrity father shared. "All I can say is thank you, honey."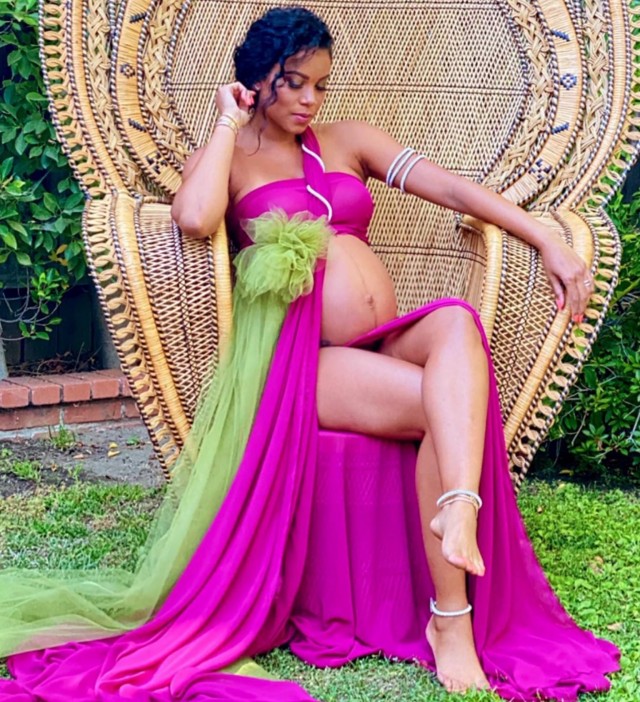 Kevin and Eniko Hart's daughter will make the celebrities the parents of two kids. Kevin Hart will be a father for the fourth time in the coming weeks. Brittany Bell and Nick Cannon are expecting their second child together. Stay tuned for more celebrity pregnancy news!
Photos: Eniko Hart/Instagram