Father's Day is right around the corner and if you are stuck on what to get dear old dad, we have some pretty good suggestions and ideas for you. From digital gadgets to OtterBox Coolers to noise cancelling headphones and beyond, here are our top five gifts that dad will love for Father's Day 2020, (and did we mention, they won't break the bank either). 
1. The OtterBox Cooler ($299.99)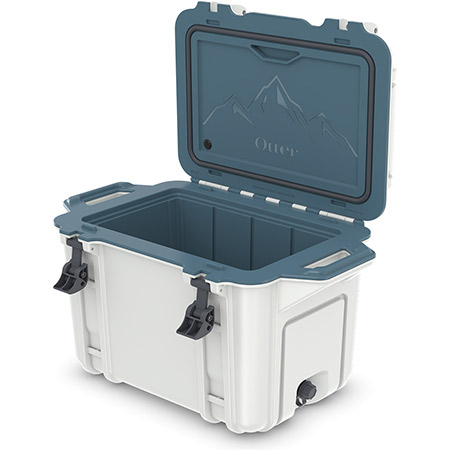 Although this is the most expensive item on the list, it is definitely worth the purchase. This durable 45-quart OtterBox Cooler is the perfect gift for the dad who is always out and about on the weekends. It is built to keep any and everyone happy and hydrated as it keeps ice for up to 14-days! This purchase also includes a bottle opener and dry storage tray. 
2. ButcherBox gift certificate (starting at $25 per month)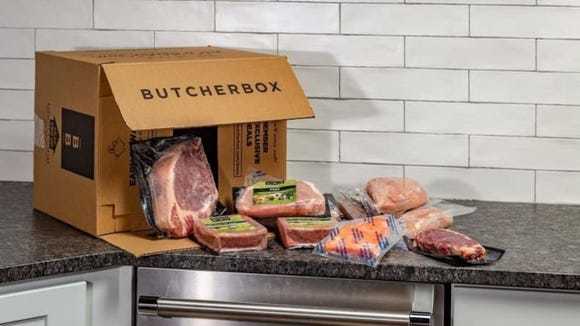 If your dad loves to grill and can't get enough of steaks, burgers, bacon and more, well, this subscription is just what he needs. ButcherBox is the new trendy meat delivery service that offers high-quality meat and seafood for members. And of course, all products are grass-fed and organic. Looks like the perfect gift to pair with that new OtterBox Cooler!
3. Hot Sauce of the Month Club (starting at $17.95 per month)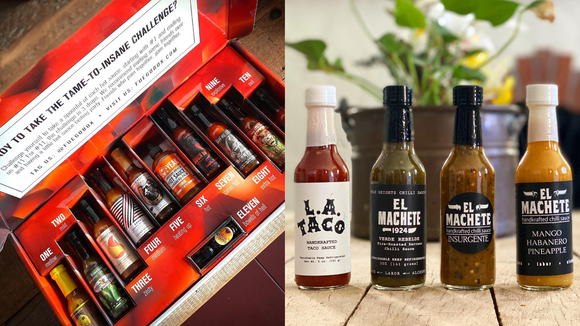 Some like it hot while others don't but if your dad is one that likes to drown everything in hot sauce, the Fuego Box is the perfect subscription gift for him. Every month, he will get a selection of hot sauces that cater to taste buds that range from mild to picante!
4. Kindle Subscription (starting at $9.99 per month)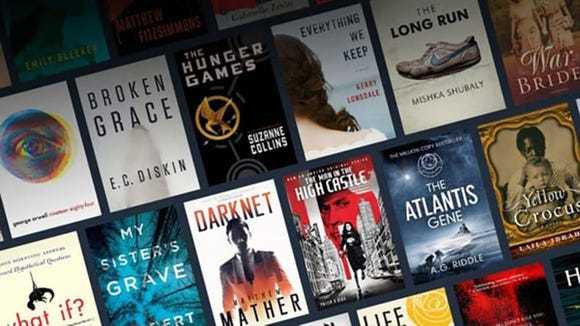 Is your dad a bookwork? Well, why not give him a choice of thousands to read? With access to a Kindle Unlimited subscription, dad can read book after book after book until he can't read anymore. If he doesn't have a Kindle, no problem, he can use his subscription on a variety of devices including phones, tablets, and laptops. 
5. Cuisinart Deluxe Grilling Tool Set ($59.99)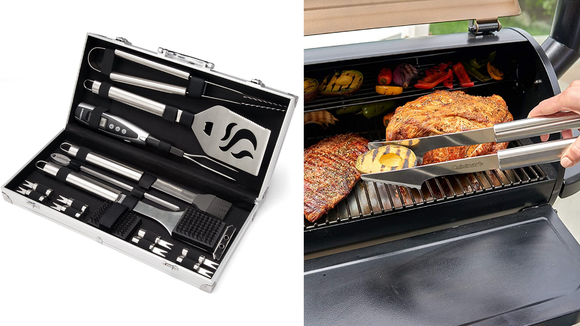 If you dad is the ultimate grill-master, then this is the gift that must be on your list. This 20-piece grilling set comes highly rated and has over 2K positive reviews. Dad will not be able to wait to get out in the backyard and BBQ with this new stainless steel treat.