Chris Brown's girlfriend, Ammika Harris, is a doting mom. The model recently shared new pictures of her son, Aeko Brown, that were nothing short of precious.
"Drool Monster," Ammika captioned underneath a candid of Aeko staring into the camera's lens. Chris Brown responded to his son's picture by posting hearts in the comments section of Ammika's post. Aeko's picture received more than 80,000 nods from his mom's social media fans within four hours. Now, how is that for popular?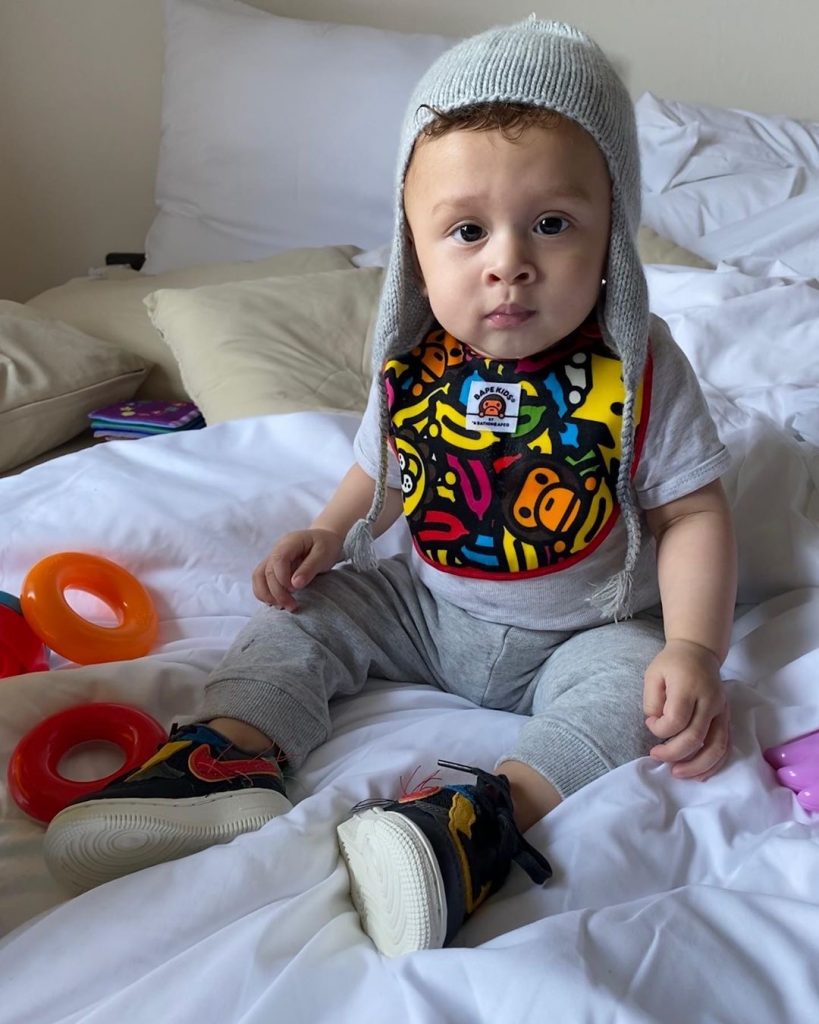 The quarantine has kept Chris Brown away from his son. The 'Forever' singer was planning to travel overseas to be with his son and Ammika after the model left the country for work with her little one in January. Travel ban restrictions, however, prevented Chris from reuniting with Ammika and Aeko.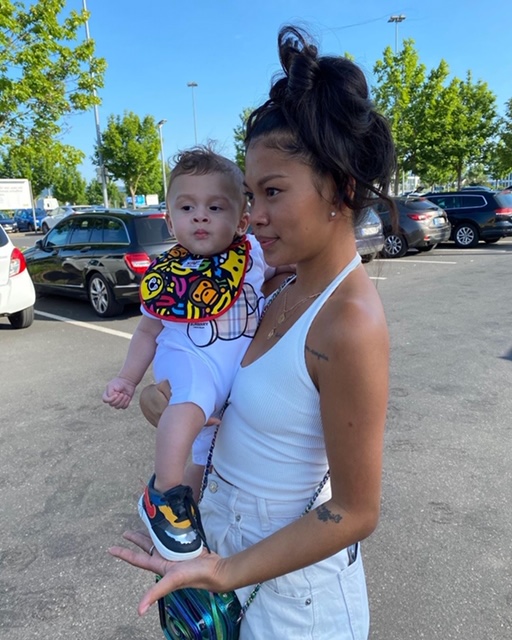 Brown shared several candids that his son's mother sent him during the time of separation. It seems that the family has been reunited after several months apart. "We on," Ammika shared with her fans online.
Aeko is Chris Brown and Ammika Harris' only child together. Chris also has a daughter named Royalty Brown with Nia Guzman. She celebrates her sixth birthday tomorrow (May 27). Stay tuned for more celebrity father news!
Photo: Ammika Harris/Instagram