In February 2020, Shareef O'Neal (son of four-time NBA champion and Hall of Famer Shaquille O'Neal a.k.a Shaq) announced that he would be transferring from UCLA to LSU, his father's alma mater. On March 21, Shaquille appeared on the Scoop B Radio Podcast to discuss his son's decision to transfer and what Shareef should expect from LSU.
When asked about how excited he was about Shareef transferring to LSU on a scale of 1-10, Shaquille replied: "10! Because I know how the people are going to treat him. I know how the university is going to treat him, I know how the coaches are going to treat him, how the other people are going to treat him. Some of the people that took care of me are still down there and they're waiting and I can't wait to go introduce him to my 10 favorite people in the city: cops, DAs… anything that you might need – these are the numbers you call, put them right in your phone. LSU is like a very, very close-knit sports town so; I told my son we're two blocks behind everybody else. You gotta put in that extra work. And he will."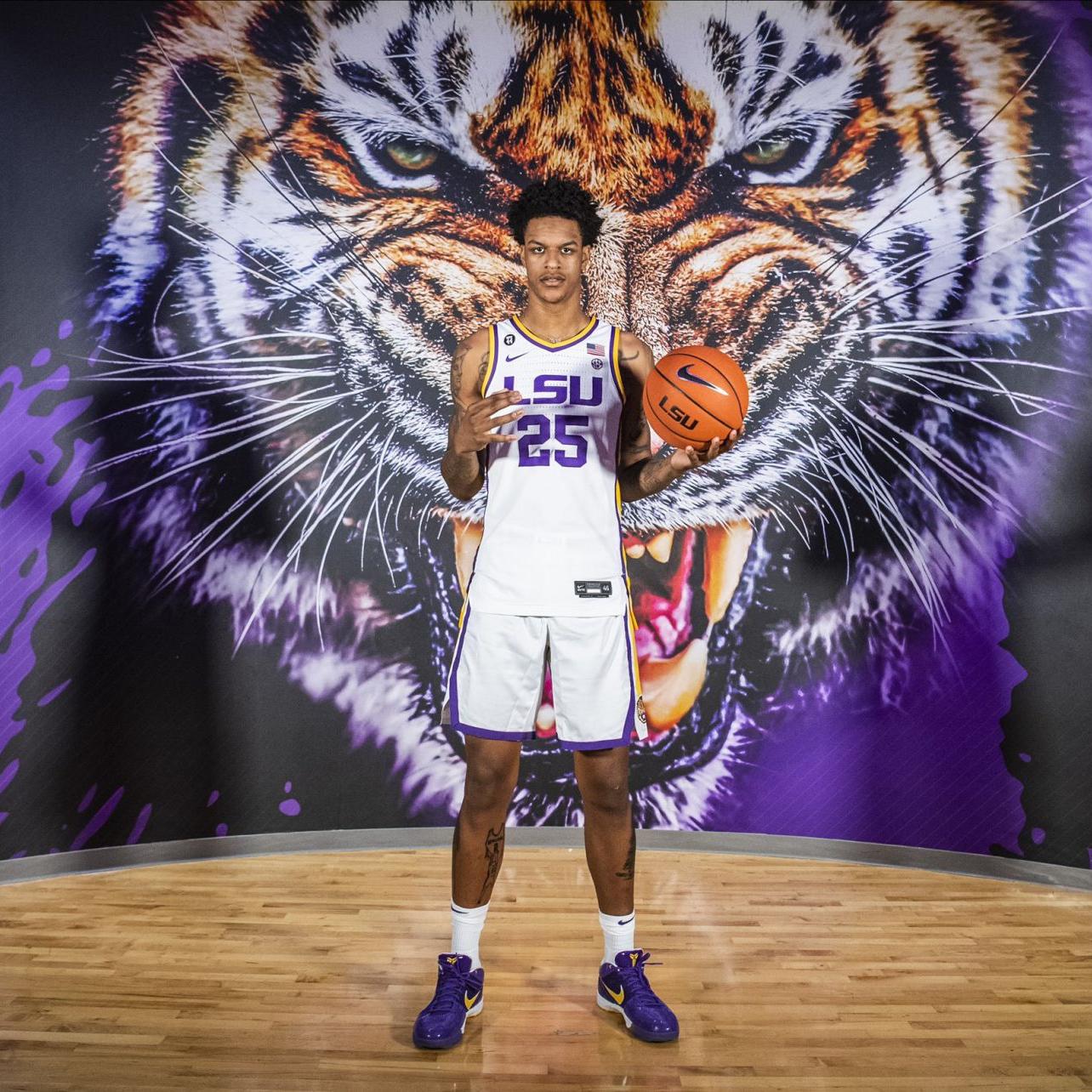 Not only is Shaquille proud of Shareef's decision to transfer, he expects him to train even harder and live up to his potential at LSU. Shareef proclaimed that he is ready to handle the expectations and pressure of playing at the school where his esteemed father was a two-time All-American. "Real big footsteps, but I'm ready for it. Great program. Louisiana is a different scene. I've been in L.A. most of my life, but I'm ready for it."
In December 2018, Shareef underwent heart surgery to correct a heart defect, causing him to miss his entire freshman season with UCLA as he recovered. He played 13 games this season for UCLA before announcing his transfer to LSU, averaging 2.2 points and 2.9 rebounds in 10.2 minutes per game.