Da Baby, real name Jonathan Kirk, says he is not expecting another baby with the mother of his kids, MeMe. The rapper took to his Instagram Live earlier today to shut down reports suggesting that he and his ex-girlfriend are expecting.
"I don't entertain cap. You got to find you some reliable sources for your information," Da Baby said to a fan who asked if he was having another child.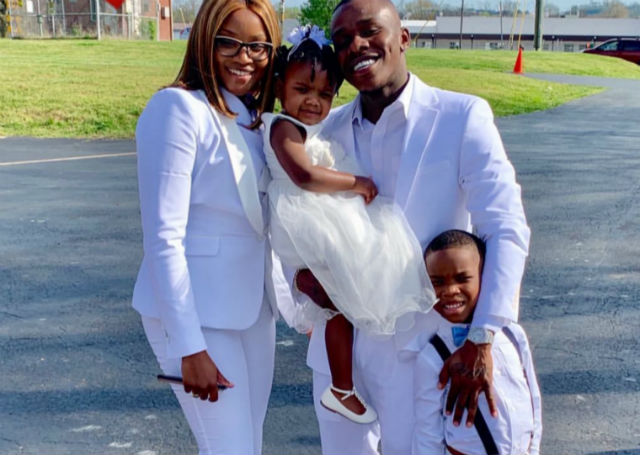 MeMe recently shared that she and Da Baby are no longer together, but that the musician is an amazing father  to their daughter and her son. "He is actually an amazing father," MeMe shared. "Not only to our daughter but to my son as well. He has been in his life for a very long time. He's an amazing father, I can give him that."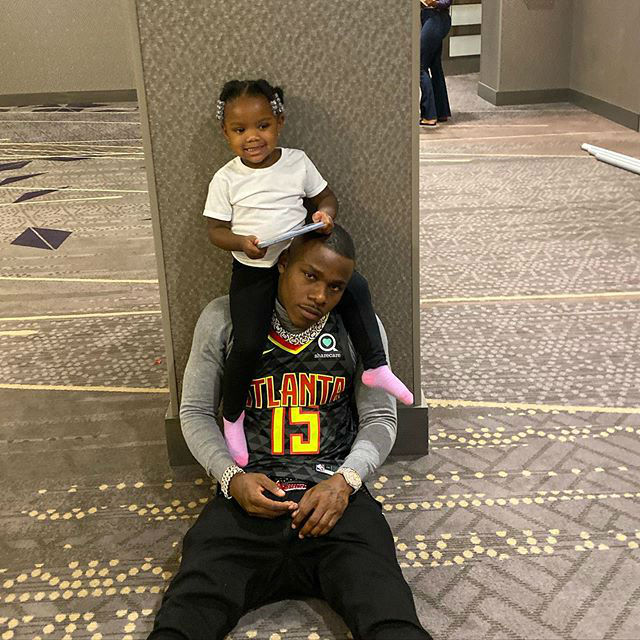 Meme went on to share that she wants to be known for more than just Da Baby's 'Baby Mama'. "I would love to be known for the mother that I am [and] the barber that I am because I do cut hair," MeMe shared with KissTalk "I just want people to know me," MeMe added. "I'm real big on good energy, good vibes."
Don't Miss Out! Allow Notification Click Here..