Happy Birthday, Emani Asghedom! The daughter of the late Nipsey Hussle turns 11 years old today.
Nipsey's sister, Samantha Smith, took to Instagram earlier today to send birthday wishes to her niece. She wrote, "Happy 11th Birthday to my Warrior princess. You are a strong courageous powerful fearless Leader with a bright Soul and an insightful Mind. I love you endlessly and am here to celebrate life with you every step of the way!!"
Smith also shared a series of photos of her and Emani celebrating at Teen Vogue's Summit 2019 on November 02, 2019 in Los Angeles, California.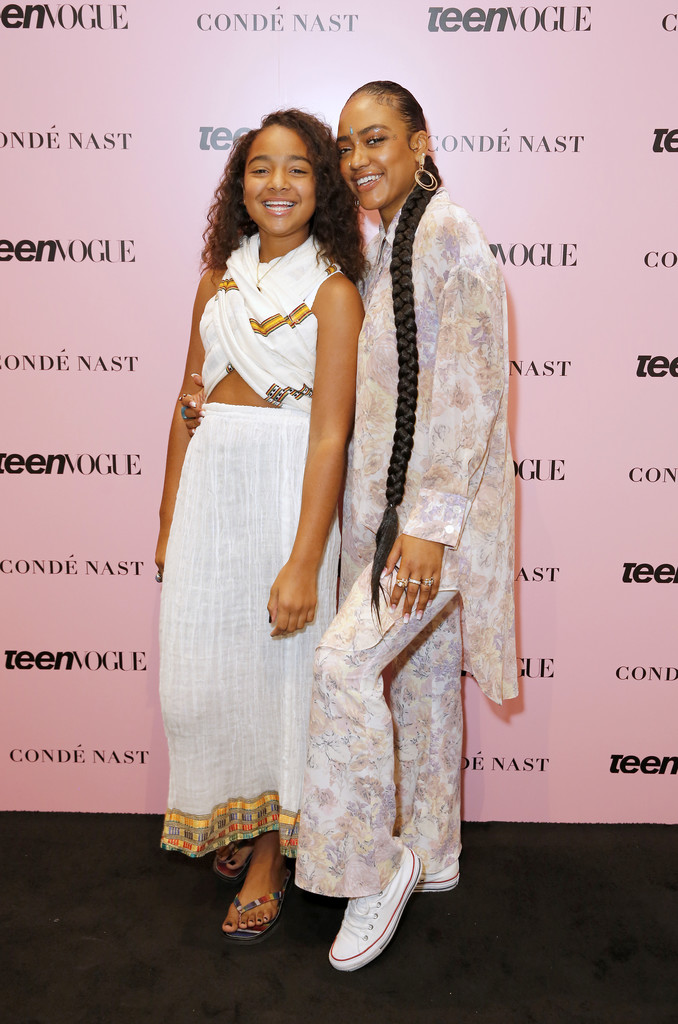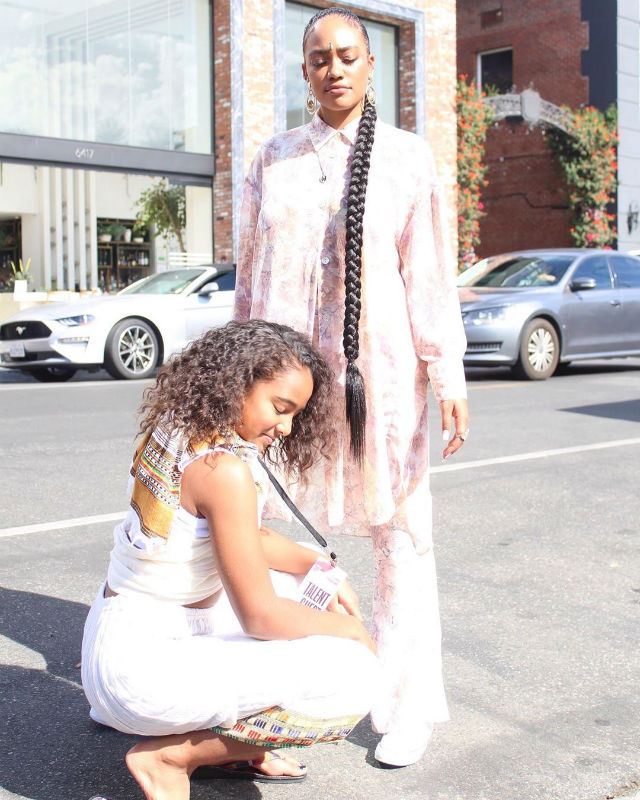 Actress Lauren London took to her Instagram story to wish Emani as well. "Happiest Birthday to one of my favorite little beings, Mani Mon The Great," she captioned on a throwback photo of Emani posing with Lauren's son Cam.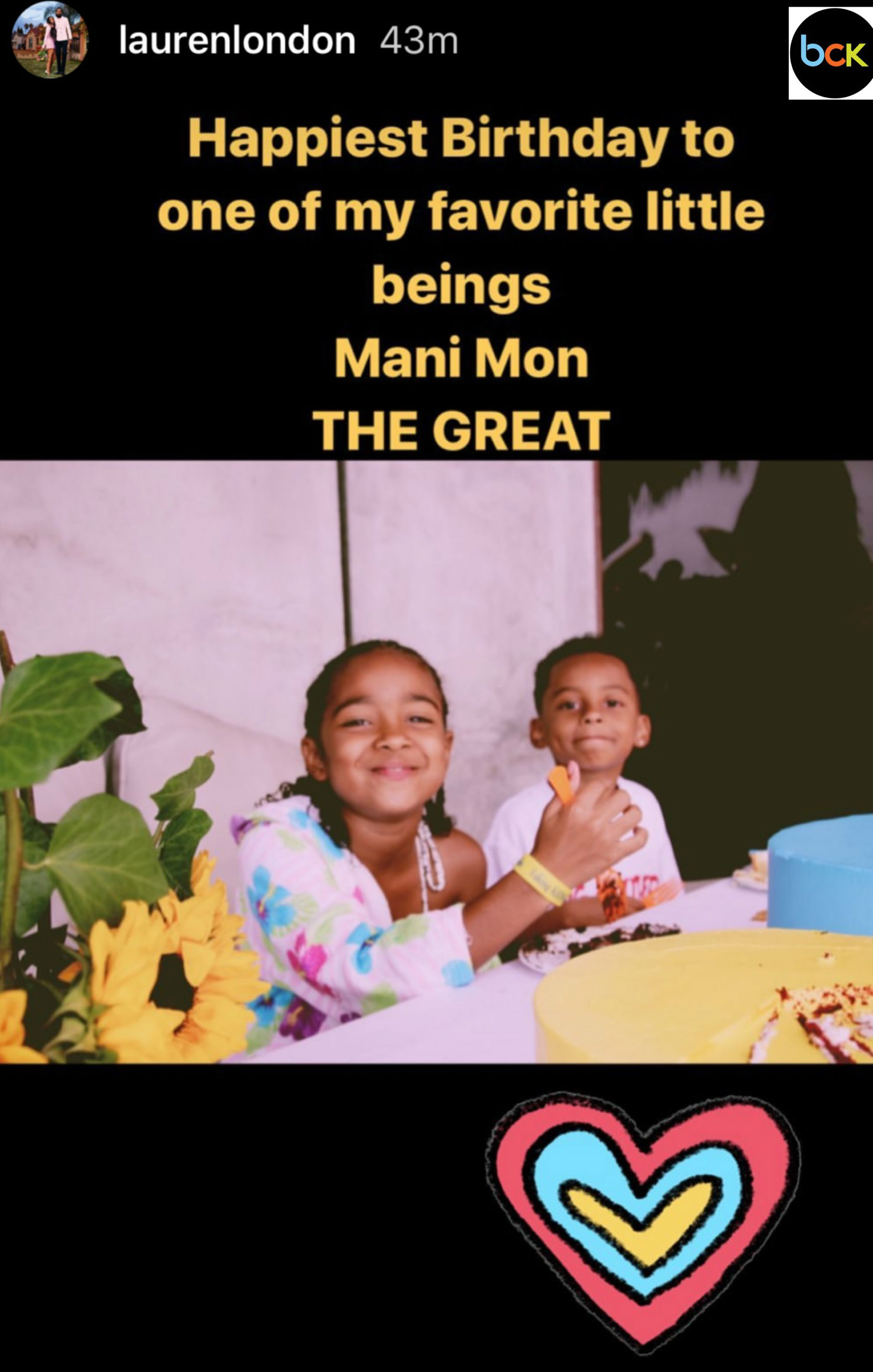 Last month, Nipsey Hussle's family was granted guardianship of Emani.
According to court documents obtained by ET, the late rapper's mother, Angelique Smith, and his siblings Samantha Smith and Sam Asghedom were granted custody after Samantha filed a petition in April. Emani's mother, Tanisha Foster, previously sought to block the move.
Nipsey, whose real name was Ermias Asghedom, was fatally shot outside his clothing store in South Los Angeles in March.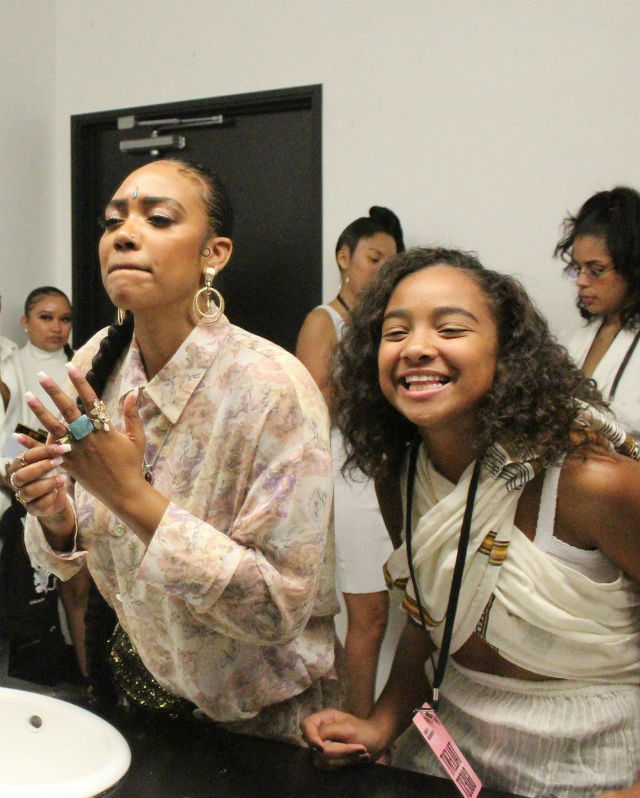 Photos: Instagram