You are not ready for all of this creativity. Some of your favorite stars brought all of their style and innovative thinking to celebrate Halloween 2019. Check out our best-dressed picks for this year's holiday!
1. LeToya Luckett and Family
Royalty was a family named the Walkers this past Halloween. LeToya Luckett along with her daughter, Gianna, and stepdaughter, Madison, dressed as Princess Jasmine from Disney's Aladdin. "Just waiting on our magic carpet," LeToya wrote online. The looked fabulous while waiting!
https://www.instagram.com/p/B4TA9MCFdl9/
2. Kobe Bryant and Family
There was no place like home for the Bryants who wore costumes tailored after The Wizard of Oz this past Halloween. Vanessa decided to dress as the Wicked Witch of the West while her daughter, Bianka, was Dorothy.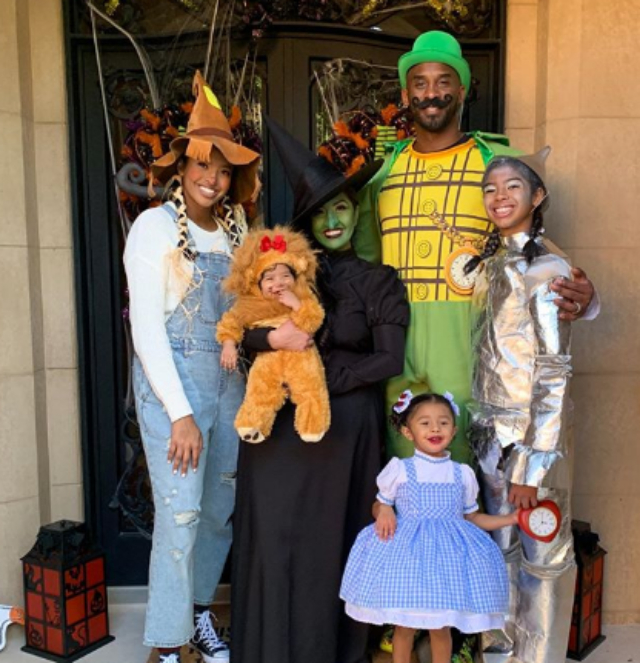 Anyone who's had the pleasure of seeing Wicked at the theatre knows that there is nothing wicked about the misunderstood character.
3. Cali Clay Shepard
Chanel Iman and Sterling Shepard's daughter was giving us all kinds of attitude that went well with her character. "I love her little glasses," one fan shared after seeing the candid. Isn't she the cutest?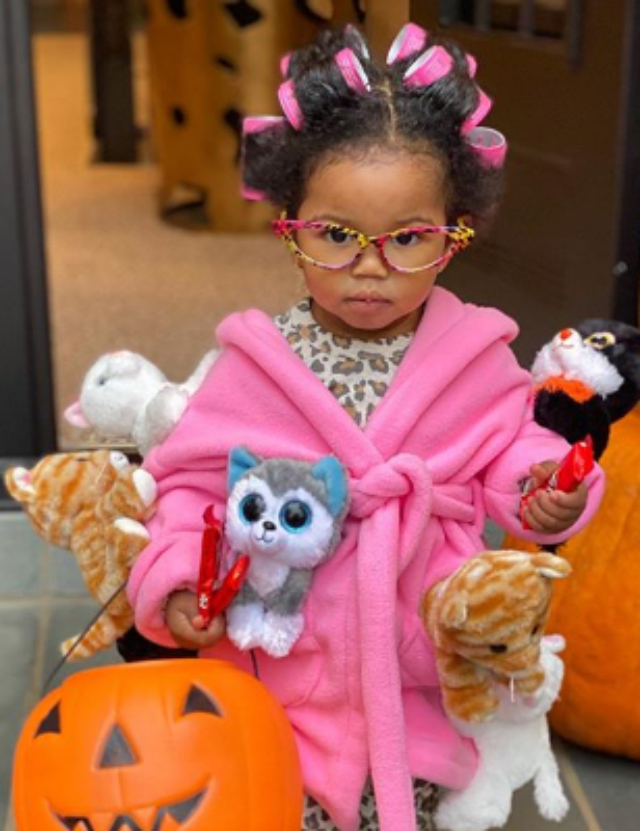 4. Ashley Darby and Family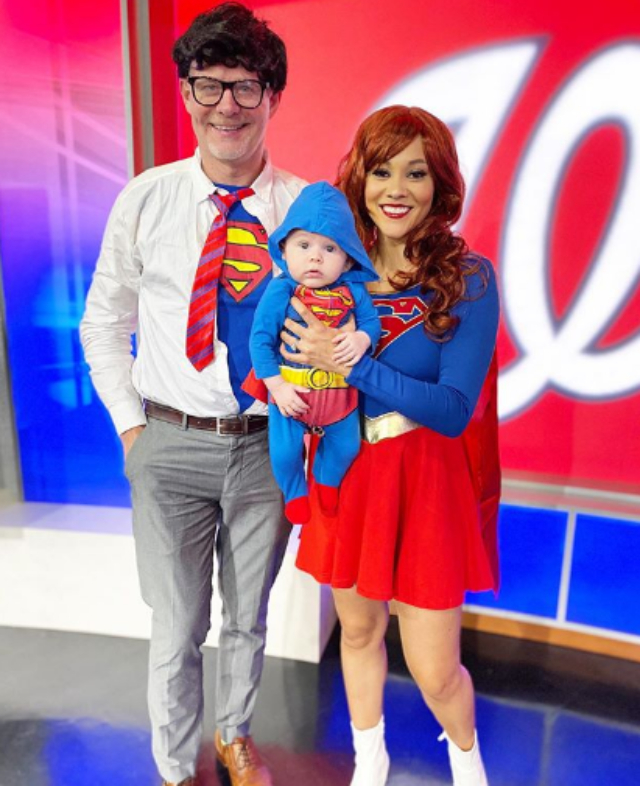 Move over Clark Kent and Lois Lane! Michael Darby and Ashley Darby are here to take your place! The Real Housewives of Potomac couple dressed in Superman and Superwoman attire, which matched their son Dean's costume. "Super Family, coming in hot," Ashley shared online.
"I am not a huge fan of Halloween, but I am more excited to celebrate this year than ever before," the RHOP star shared. This year's holiday was Dean's first. How exciting is that?
5. Tamera Mowry and Family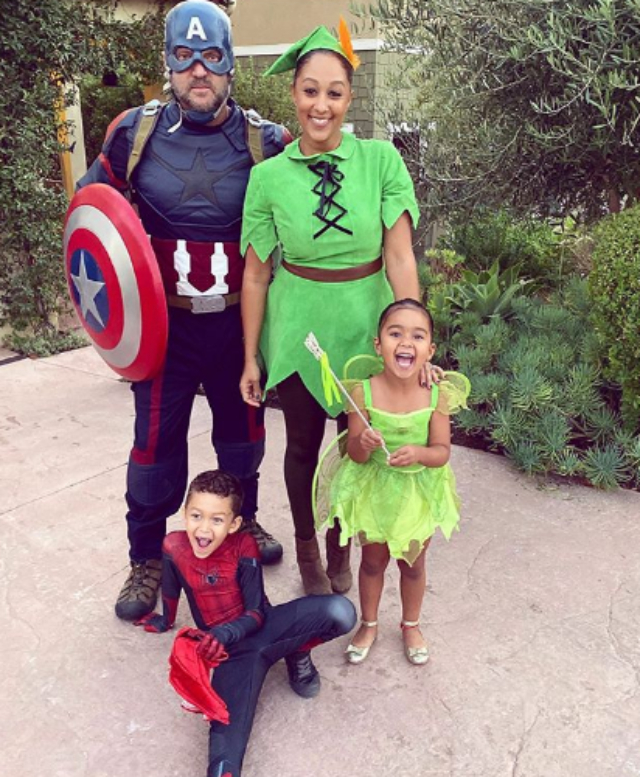 What better way to celebrate Halloween 2019 than with a bit of variety? The Housleys gave us Captain America, Peter Pan, Tinkerbell, and Spider-Man vibes on Thursday. "Look at those little faces," one fan said in reference to Aden and Ariah's excitement. The Housley kids definitely appeared ready for a bit of trick-or-treating.