Chrissy Teigen, John Legend, and their kids as the First Family? Don't deem the concept as too far-fetched. The celebrity family sits down with Vanity Fair for in-depth conversations about politics and more.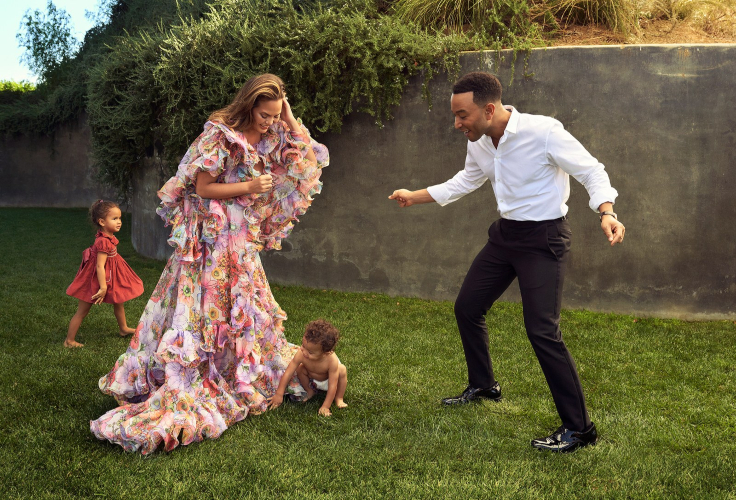 Chrissy, in particular, remains at the forefront of politics these days, thanks to her constant criticism of President Trump. The forty-fifth president of the United States often goes back and forth with the model on social media. The most recent Twitter war even raised John Legend's eyebrows as he came to his wife's defense after Trump resorted to vulgarity.
"The biggest issue about this presidency is how they've just lowered standards for everything," John tells Vanity. "Hopefully, we'll reset," the celebrity father says.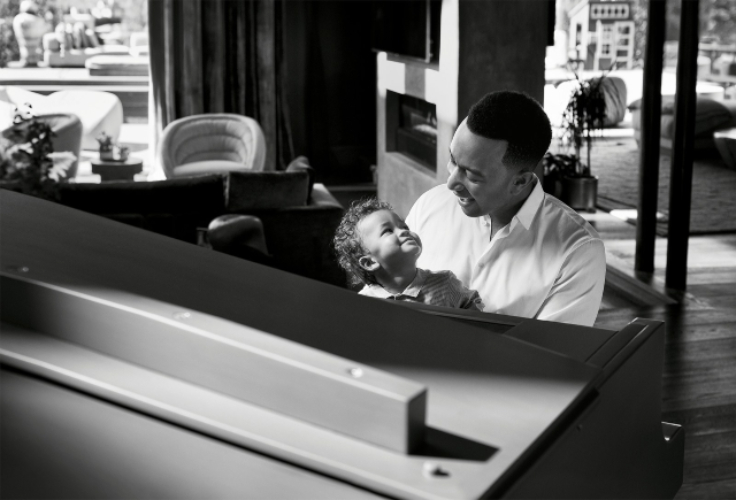 "My favorite—I'm going to say it, we'll break news today—is Elizabeth Warren," John Legend continues. "She's the best candidate running today and she comes at it with joy and with sincerity and with a wealth of knowledge and experience."
Chrissy also likes Elizabeth Warren but also views Kamala Harris as a viable candidate. The celebrity mom has more than politics on her mind these days with Chrissy's cookbook series, Cravings, being a hit among the masses. "I think my next cookbook has to evolve a bit from cheese on top of cheese on top of a different kind of cheese," she says.
The celebrity mom also talks about her kids, Miles and Luna, and her choice to share pictures of them with her Instagram fans. "I know a lot of people who make the conscious decision to blur out their kids' faces," Teigen shares. "I worry, 'What must they think of me? They must think I'm insane,'" the celebrity mom admits.
Regardless of what the public may think of Chrissy Teigen and her rearing practices, the celebrity mom is as fearless as they come. Head over to Vanity Fair to see what else she and her husband say about politics and their decision to share various precious family moments with the public!
Photo: Vanity Fair