Angela Simmons and her son, Sutton Joseph Tennyson Jr., got into the holiday spirit with a recent visit to the pumpkin patch. The celebrity mom shared pictures from their trip with her social media fans.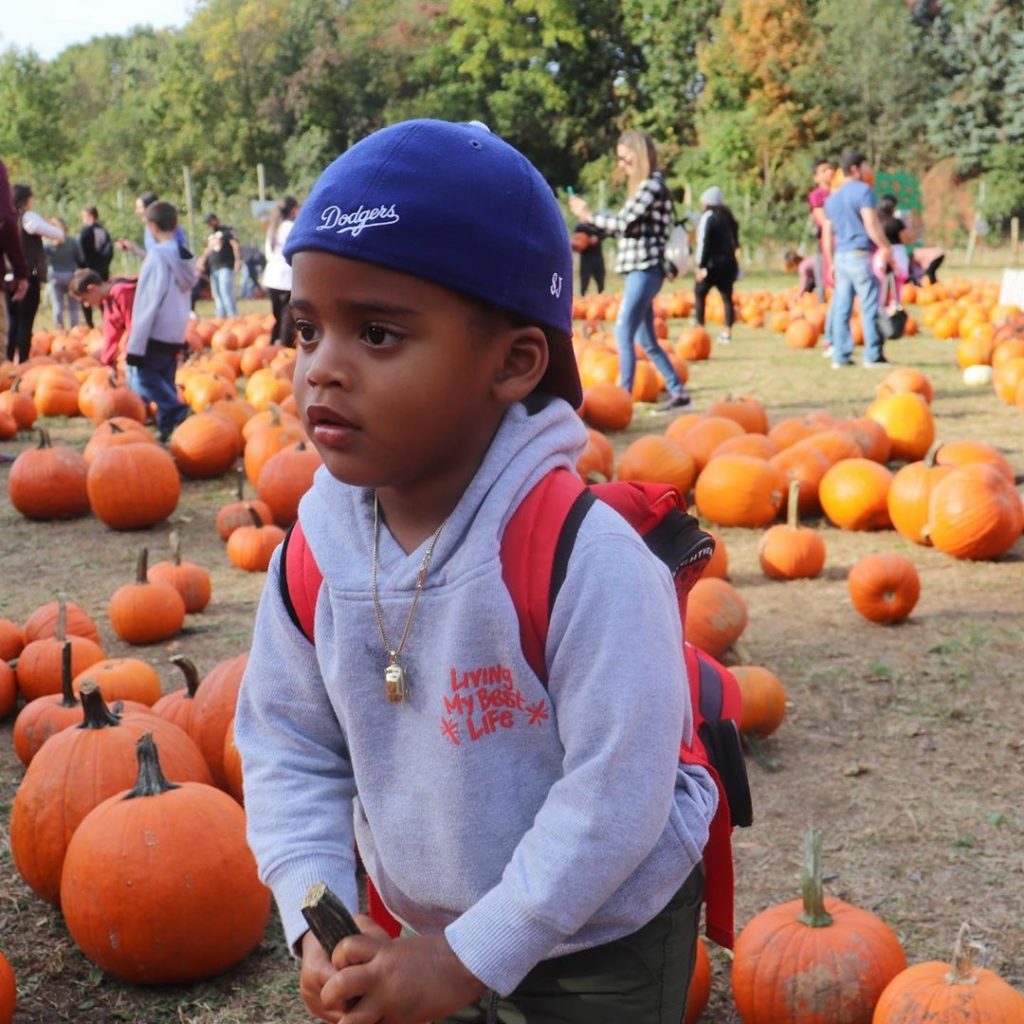 One candid of Angela and Sutton showed the youngster taking in the sight of pumpkins. Sutton appeared to be in search of the perfect pumpkin while wearing his Cars backpack and Los Angeles Dodgers hat. The youngster seemed to settle on a pumpkin that was just the right size.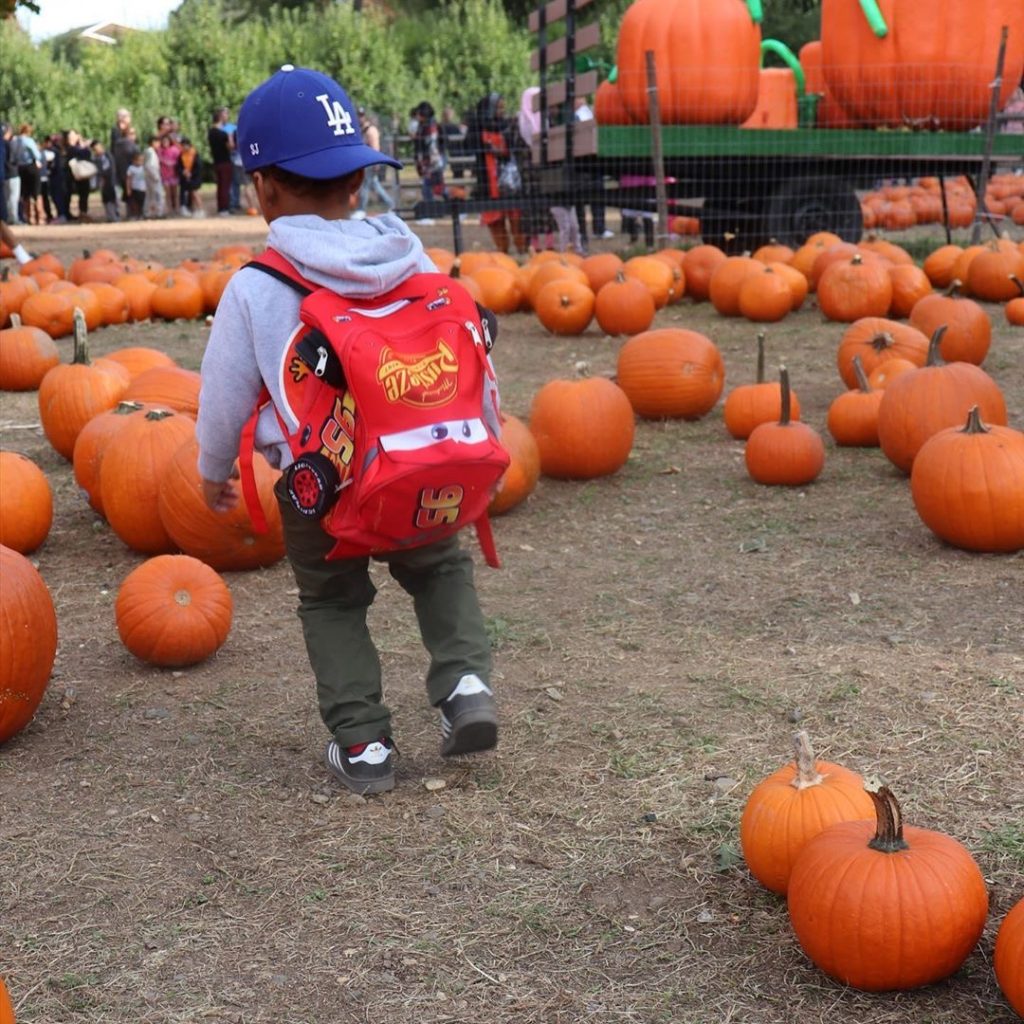 Angela Simmons has quite a balance between parenting and business. The celebrity mom recently shared a video clip in which she engaged in a conference call while her son sang one of his favorite songs in the background.
Angela shared her desire to be the best mother to her son in a touching Instagram post last February. "All I want to be is the best mother I can possibly be to him," the celebrity mom wrote online. "This little boy has given me the strength I needed at so many times," Angela revealed. "Thank you God for such a perfect blessing … I found myself when I had you!"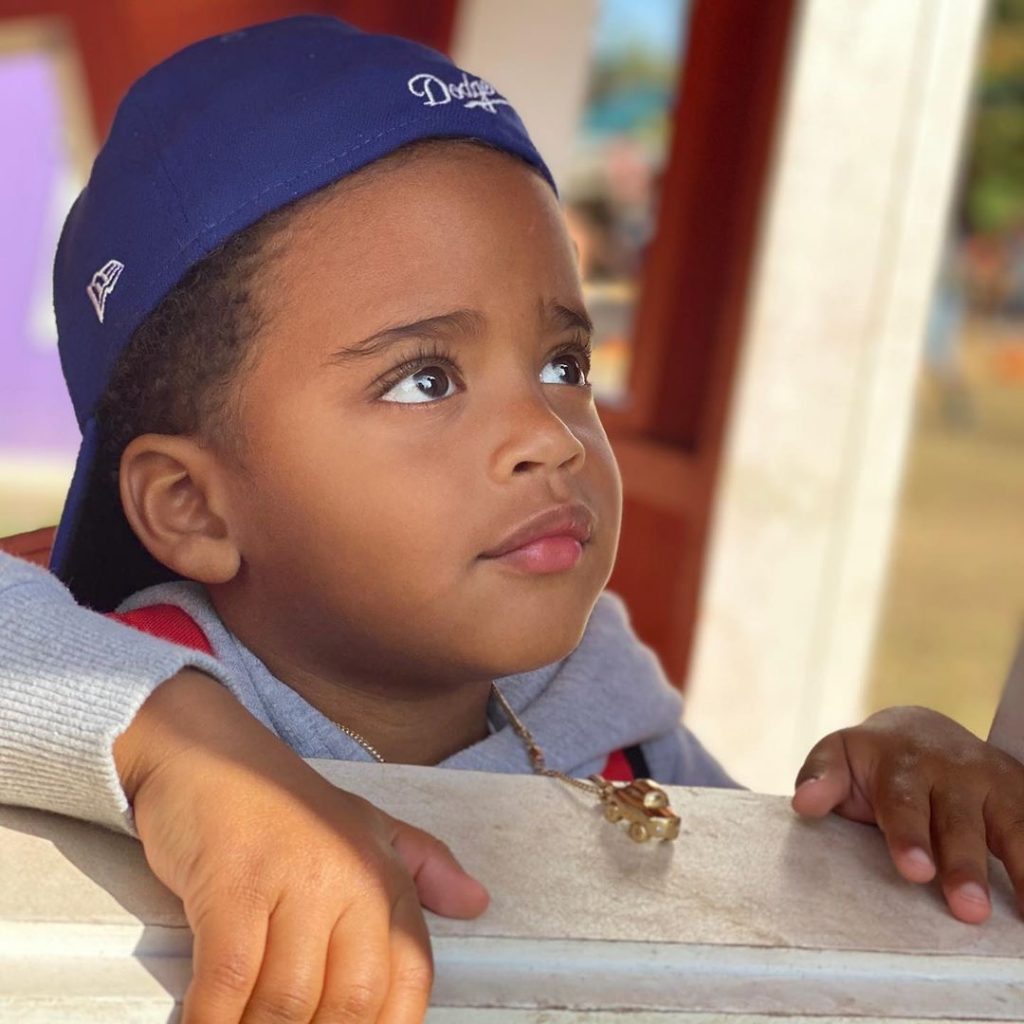 Sutton Tennyson Jr. is Angela Simmons' only child. Stay tuned for more celebrity mom news!
Photo: Angela Simmons/Instagram