Trey Songz is a doting dad!
The singer took to his Instagram today to show off his baby boy, Noah Neverson, who turns six months today.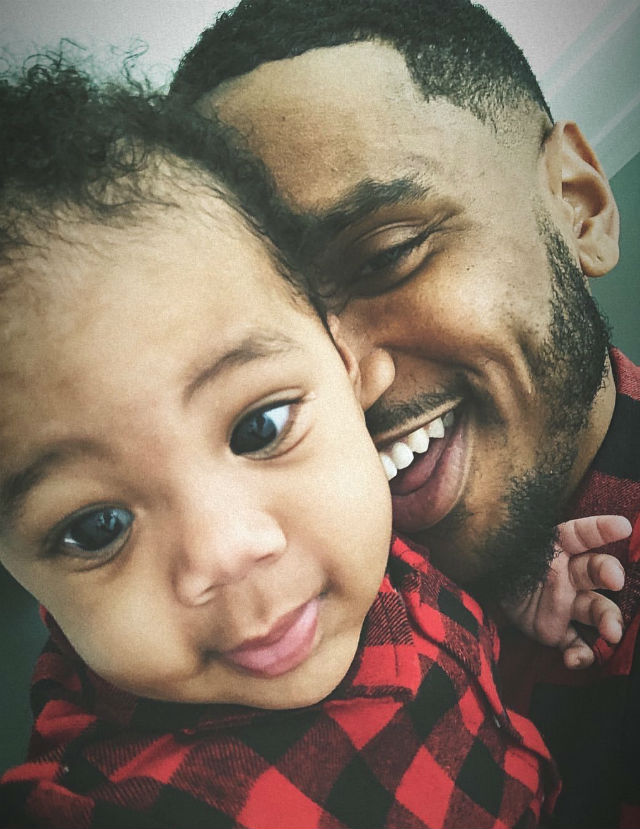 "6 months ago today you changed my life. Words can't describe," Songz wrote along with several photos of him and his son. In several shots, the first-time dad can be seen spending precious moments with his only child, who was born on April 20, 2019.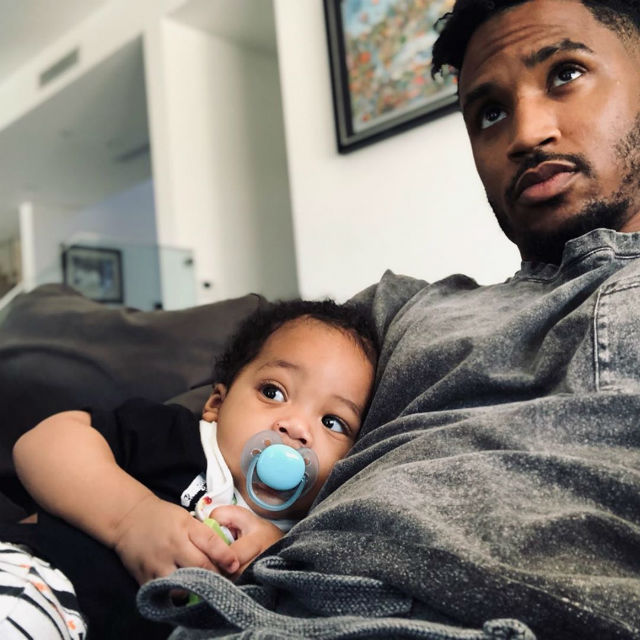 The R&B singer surprised fans in May when he announced that he is a father. Songz posted a shot of his sleeping newborn with the caption: "My son Noah. We are blessed and overjoyed. Peace."
He, however, did not reveal the identity of the child's mother, which caused many angry female fans to ask, "Who is the baby mama?"
While we can not confirm the identity of Noah's mom, we can tell you that she is rumored to be a woman from New York named Caro Colon.
See more photos of Trey and his son below!