Happy Birthday, Kensli! Chance the Rapper and his wife, Kirsten Corley, celebrated their oldest daughter's fourth birthday this past weekend. There were cupcakes to go around in honor of Kensli's growth.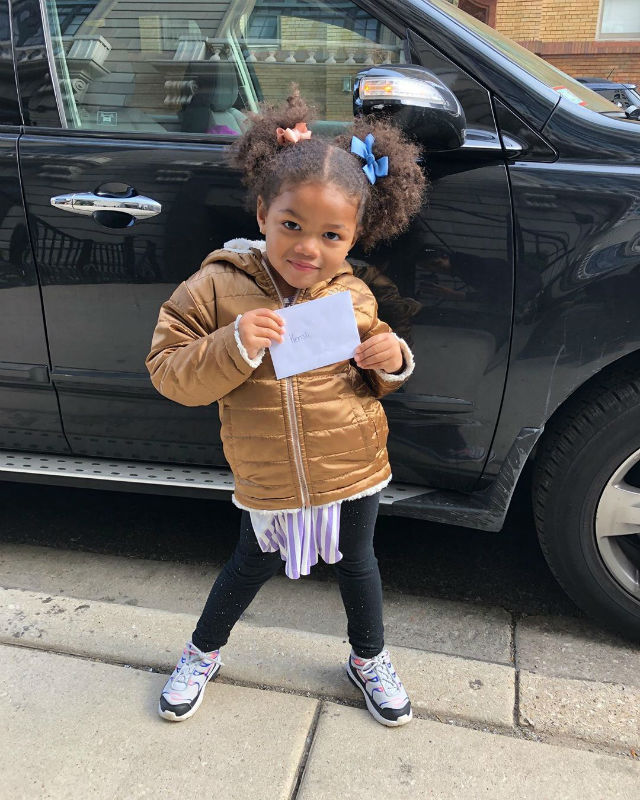 Chance the Rapper shared a video clip of himself serving Kensli in bed. The little one waited patiently for the surprise that turned out to be three cupcakes with a candle on each. Chance joined his wife in singing The Birthday Song before telling his baby girl to make her wish and blow out the candles. Kensli said a prayer that captivated social media.
"The prayer before she blew out the candles," one of Chance the Rapper's Instagram fans noted. Another social media follower wrote, "Her prayer hands😩💕." Isn't Kensli the cutest?
Kensli will get to spend more time with her dad as Chance the Rapper recently announced plans to postpone some of his tour dates to be at home with his family. The celebrity father, who welcomed a second child with his wife last months, took to Instagram to explain his decision.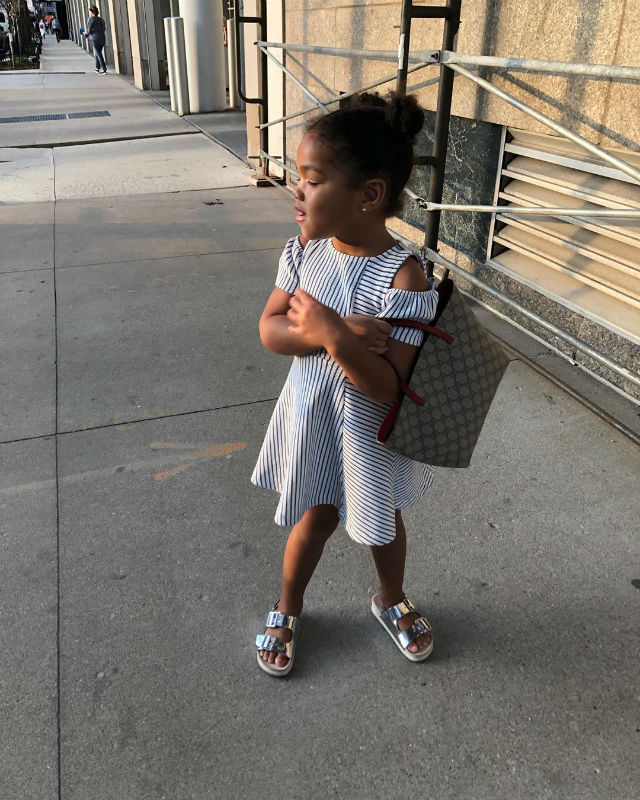 "When Kensli was born, I went on tour two weeks later and missed some of the most important milestones in her life, but more importantly I was absent when her mother needed me the most," Chance wrote online. "At this point, as a husband and father of two, I realize that I can't make that mistake again," he explained. "I need to be as helpful and available as possible to my wife in these early months of raising Kensli and [our newborn] Marli."
Stay tuned for more celebrity kids news!
Photo: Chance the Rapper/Instagram