50 Cent's ex-girlfriend, Daphne Joy, took to Instagram this past weekend to share photos of the rapper/actor spending some quality time with their son.
"When you try to take a family photo," the model captioned.
In the series of photos, Daphne and 50 can be seen smiling and goofing off with their son Sire Jackson.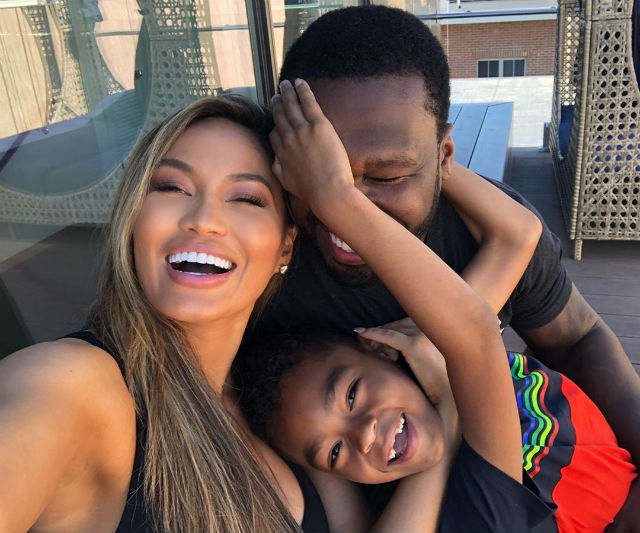 "Beautiful family," many fans commented
"This is exactly what it's all about, that unconditional love," another wrote.
"Beautiful family pic, but hopefully you're not back together. Be careful. It's better [you] just stay friends with THIS EXACT baby father. Too dangerous," another cautioned.
Daphne and rapper Curtis "50 Cent" Jackson dated back in 2011. The former couple welcomed their son Sire Jackson on 1 September 2012. Since splitting, the duo have been co-parenting their seven-year-old, who also happens to be 50's best friend.
"My little man is my buddy, when ever he thinks something not going right he go, 'can you please just call my dad?' 50 shared in a Father's Day post from 2019.
In contrast, 50 Cent's eldest son, Marquise Jackson, and the rapper have a strained relationship and have not spoken to each other in years.