LeBron James has a legacy of which he can be proud. The NBA star recently took his kids – LeBron Jr., Bryce, and Zhuri – to his I Promise School in Akron, Ohio, where the students are doing amazing things.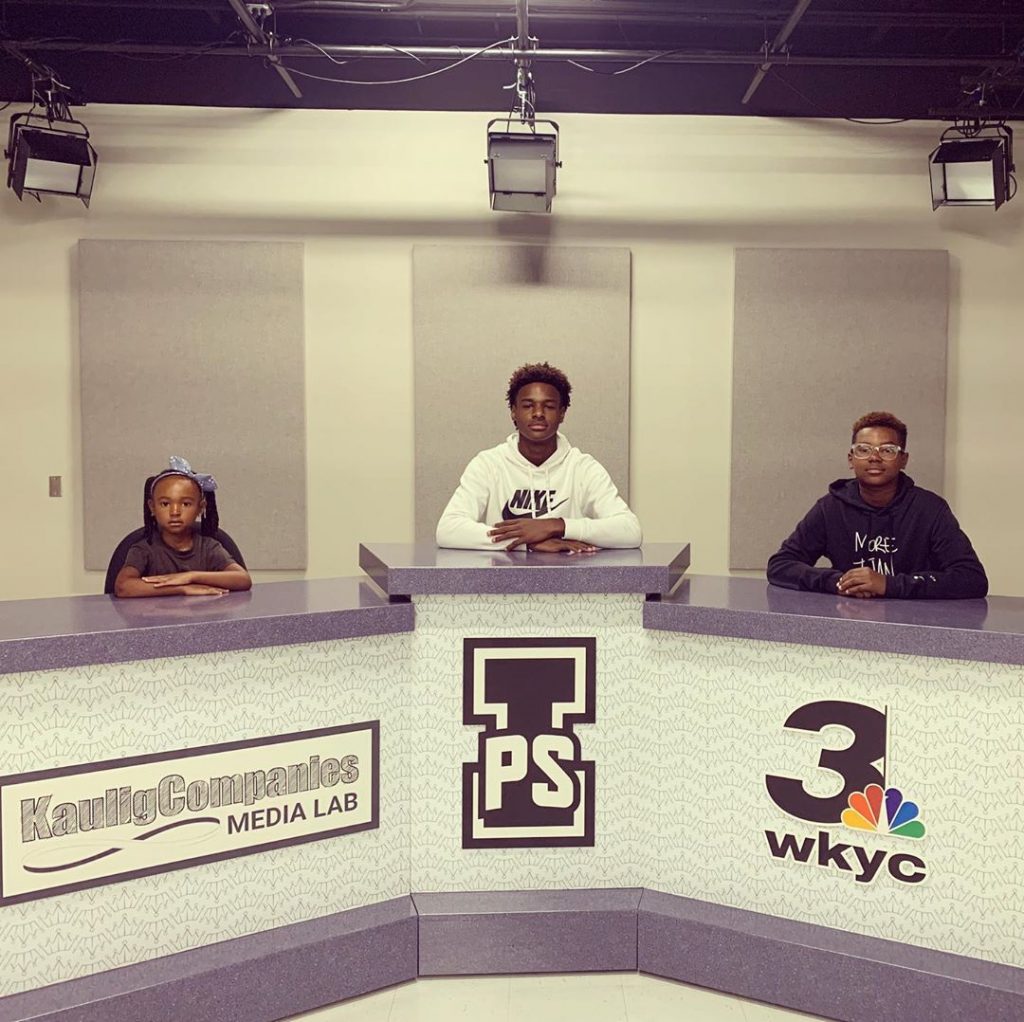 "My legacy," James told his Instagram fans. "So happy to have had them today," administrators from the I Promise School wrote in response to LeBron's post. "We are family," the school hashtagged.
LeBron James founded his school in hopes of changing the trajectory of education in the United States. Things are definitely on the up-and-up at I Promise as recent test scores are evidence of effectiveness. Ninety percent of the third and fourth grade students at the school met or exceeded individual growth goals in reading and math in their first set of district assessments. Such a statistic outperforms other schools in the area.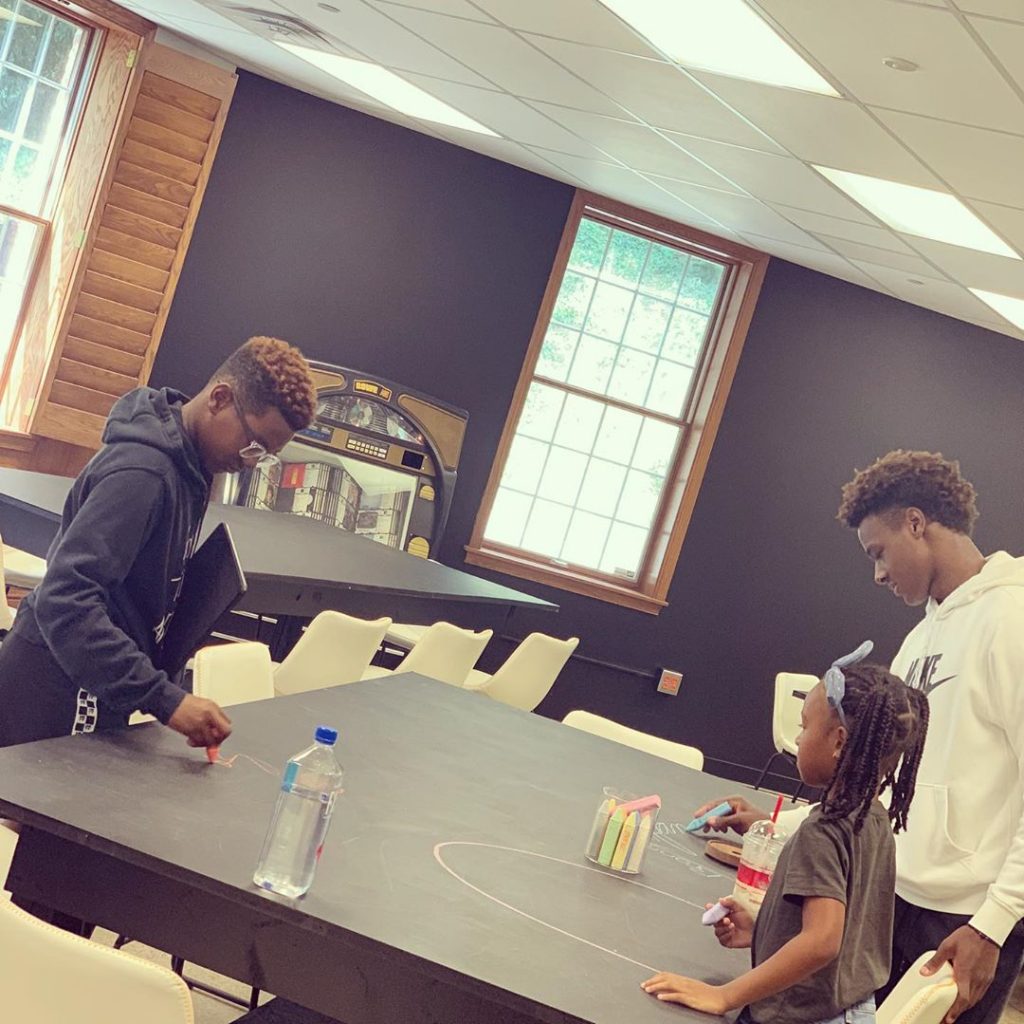 "These kids are doing an unbelievable job, better than we all expected," LeBron told the New York Times in a recent phone interview. "When we first started, people knew I was opening a school for kids," the celebrity father explained. "Now people are going to really understand the lack of education they had before they came to our school. People are going to finally understand what goes on behind our doors."
The success of I Promise School comes along with the news of LeBron James receiving a NIKE building in his honor. "When I got the call this was happening I couldn't believe it," LeBron said of his new building. "I was literally shedding tears," the celebrity father added.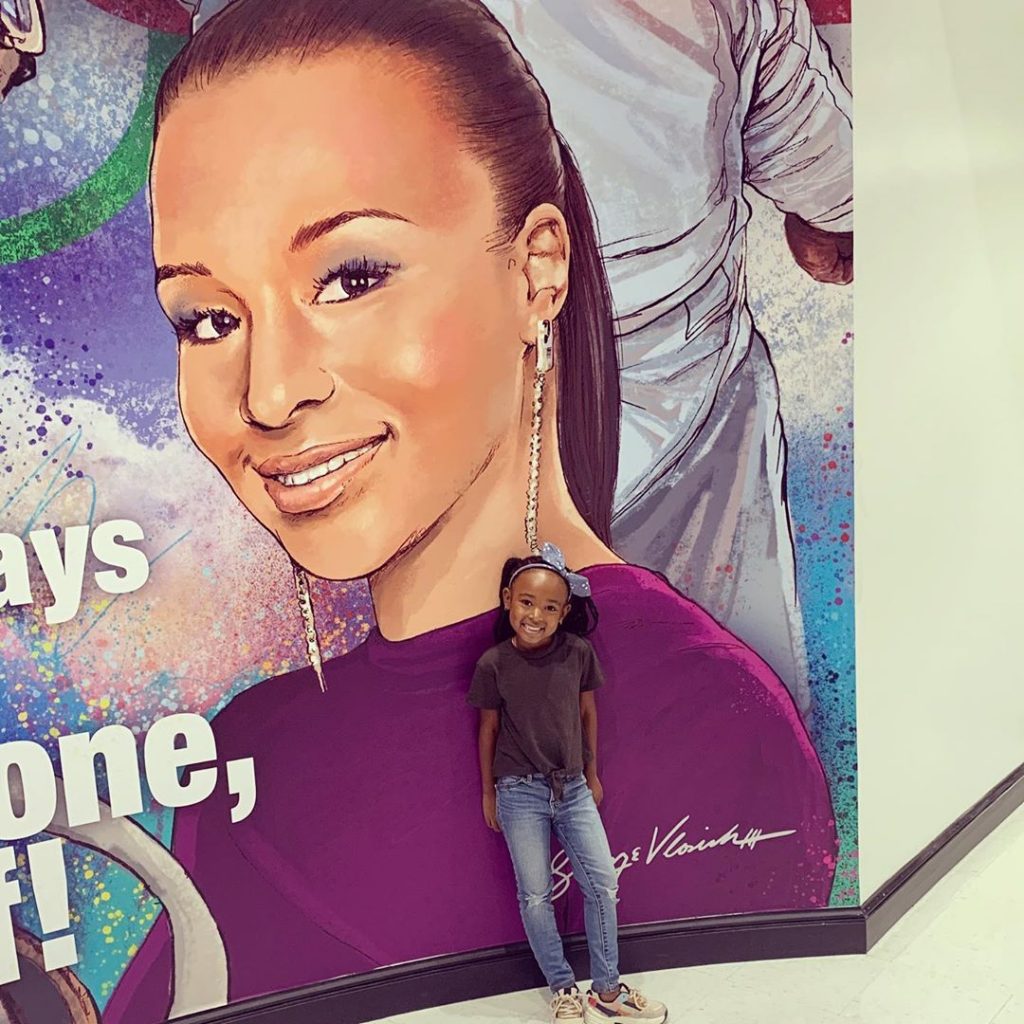 James went on to share a snippet of his story with his followers. "I come from the inner city projects, single mother, [an] only child, and statistics would suggest I would never EVER make it out let alone be alive still to tell you about it," the celebrity father shared. "Now I'll have my own building at the Nike Head World Quarter where my family and I legacy will live on forever. The home of the Advance Innovation team and new state of the art Nike Sports Research Lab! Everything will get made and lab-tested in my building! Like WHAT?!?!? THIS IS BEYOND CRAZY!"
LeBron James has won three NBA championships and two gold medals thus far in his career. What is next for this superstar athlete? We'll just have to keep watching to find out!
Photo: LeBron James/Instagram