Martin Lawrence, Shamicka Gibbs, Tracey Edmonds, and Kenneth Brian "Babyface" Edmonds are showing us how to co-parent well. The celebrity parents recently reunited with their exes to send their kids off to school at Sarah Lawrence College in New York.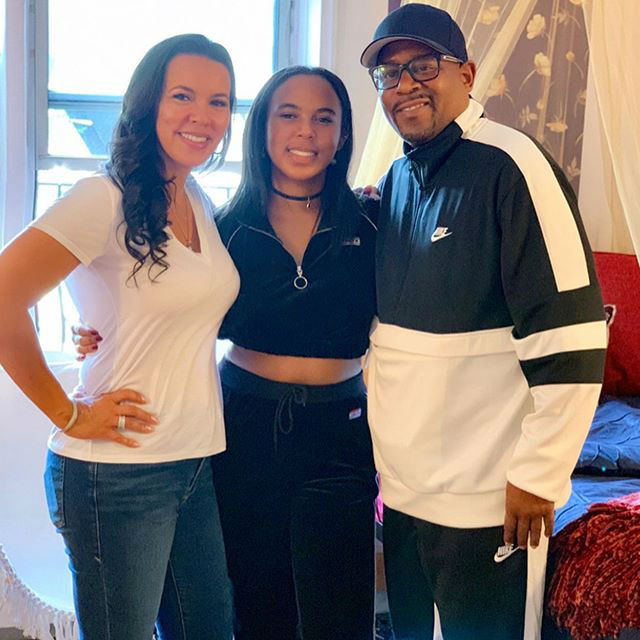 Martin Lawrence and Shamicka Gibbs got their daughter, Iyanna Faith Lawrence, off to a positive start at Sarah Lawrence. "Today Was One of The Hardest Days of My Life," Shamicka told her Instagram fans. "I Left My Baby Girl @iyanna_faith at School to Start Her New Chapter of College Life."
Gibbs went on to tell her daughter, "Your father @martinlawrence And I are So Proud of The Young Woman That You Have Become. We know that you are in God's Hands. He is Guiding Your Steps and Has Camped His Angela Around You. We are at Peace Knowing That You are Happy With Your Surroundings and Roommates. We are Looking Forward To You Blossoming into an Even Stronger Writer. Have Fun and Focus!!! Love You So Much, My Angel."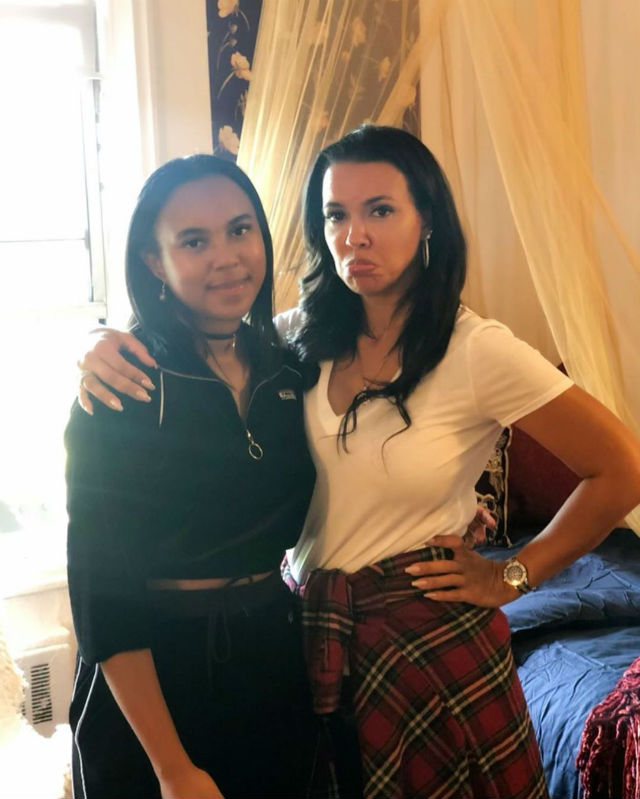 Dylan Edmonds, Tracey Edmonds and Babyface's son, also had the support of his parents during his college send-off. "#ProudMama moments," Tracey told her Instagram fans. "My youngest son Dylan has FLOWN THE COOP and arrived at #SaraLawrence in New York to start college," the celebrity mom exclaimed. "PRICELESS moments spent with him today helping him unpack and get his dorm room together! Blessed to have his dad @babyface there with us to support!"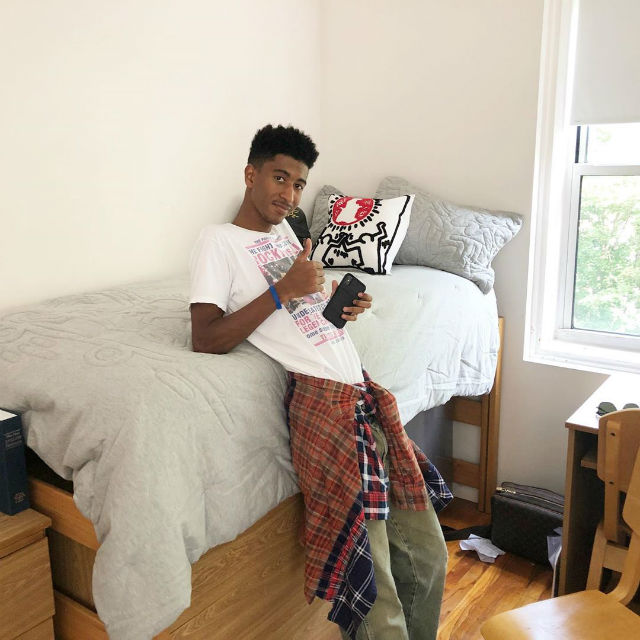 Celebrities often speak of harmony in co-parenting. Moments such as that of Babyface and his ex-wife coming together to send their adult child off to college, with the same being true for Martin Lawrence and his former spouse, are not as common as some may think. Deborah Serani, Doctor of Psychology, delves into factors that hinder harmony among former lovers when it comes to rearing the kids.
"Co-parenting is greatly influenced by the reciprocal interactions of each parent," Dr. Serani explains. "So, if you're parenting in a healthy way but your Ex isn't, your children will be at risk for developmental problems."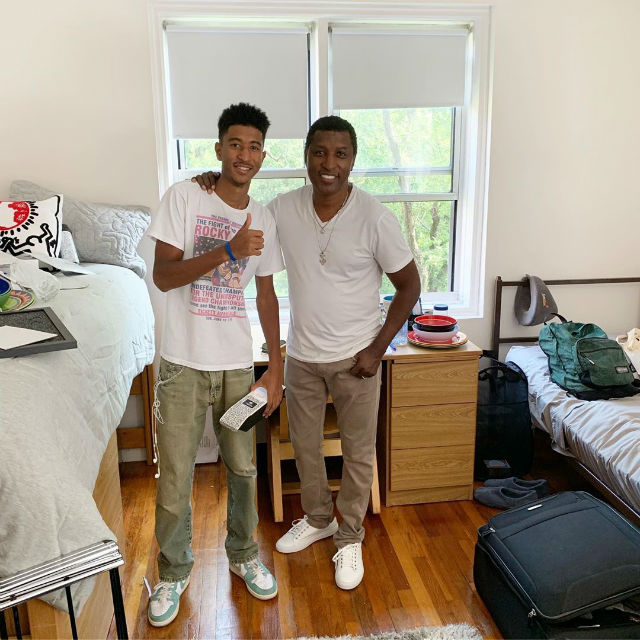 The best way to settle disagreements is through healthy communication. "Co-parenting requires empathy, patience and open communication for success," Serani shares. "Not an easy thing to achieve for couples who've encountered marital issues," the doctor admits. "However, placing the sole focus on your children can be a great way of helping to make co-parenting a positive experience."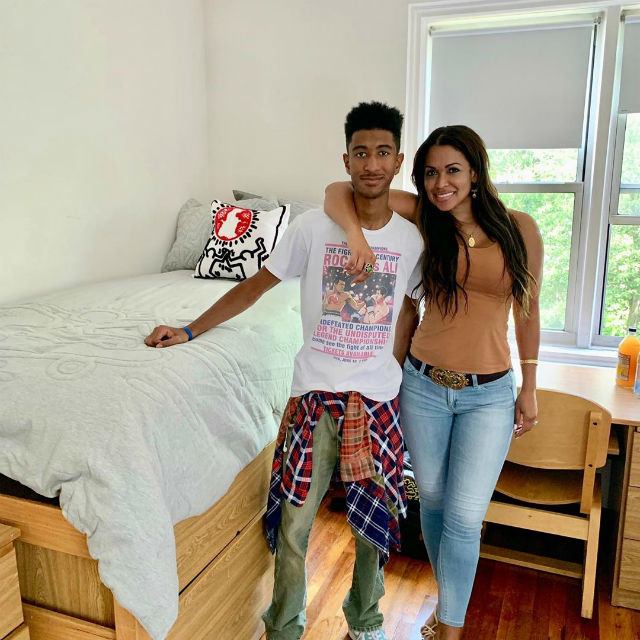 It certainly seems that these former celebrity couples have found a middle ground in their relationships as parents and are working together quite well. Stay tuned for more celebrity parenting news!
Photo: Shamicka Gibbs and Tracey Edmonds via Instagram